The Book of Delights
Directed by
Marcela Lordy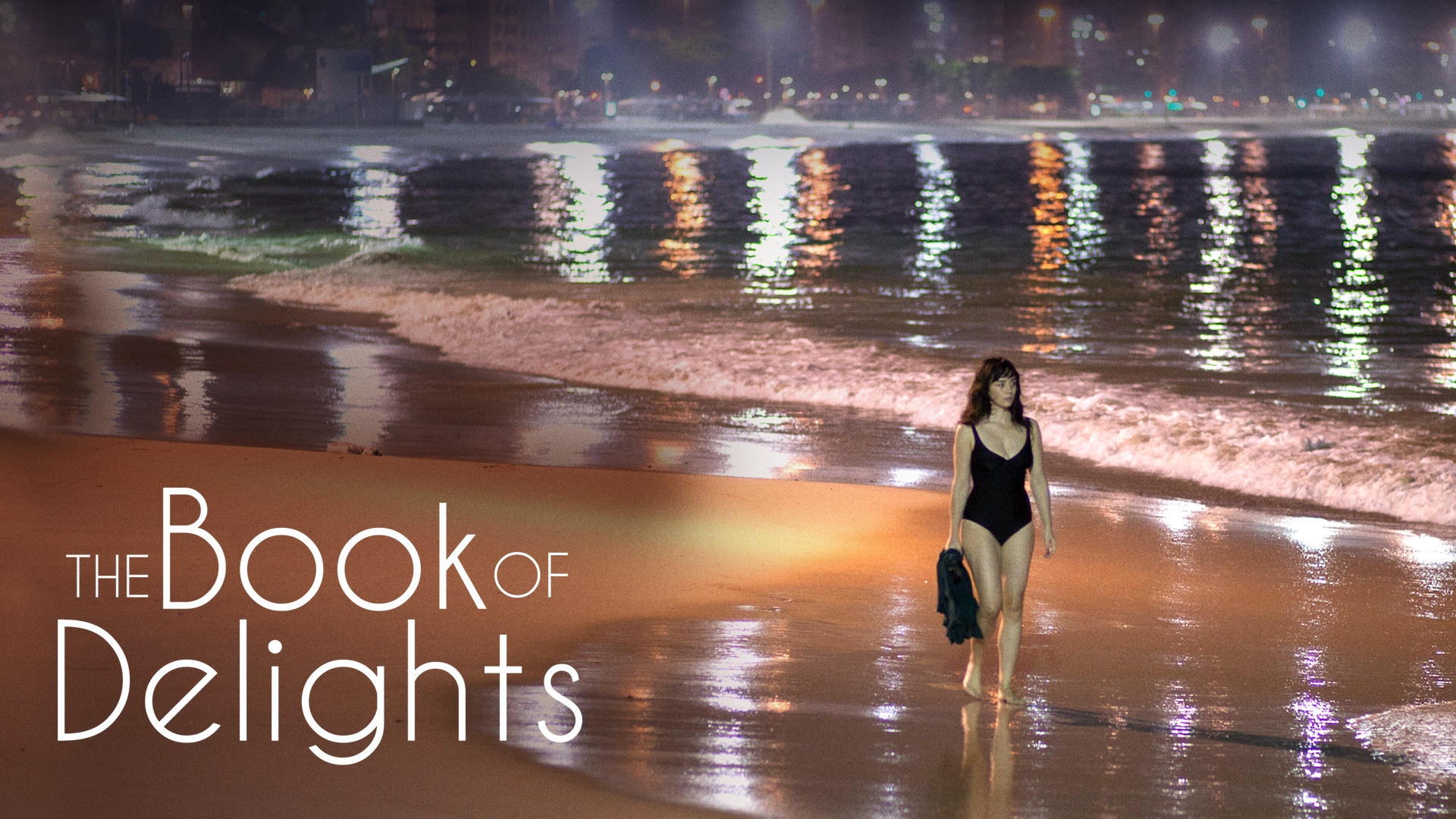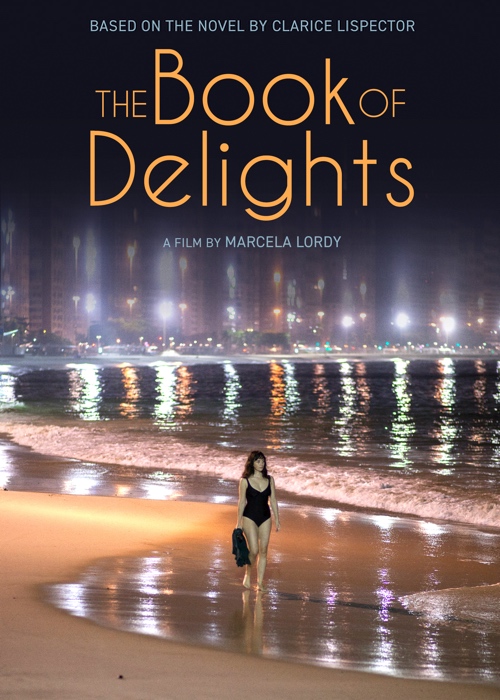 Watch Now with Streaming Subscription
Start your 14-day FREE TRIAL
Also available on:
Lóri (Simone Spoladore), a free-spirited elementary school teacher living on the beach in Rio de Janeiro, leads a sexually independent life filled with eroticism and devoid of commitment. When Ulisses (Javier Drolas), a headstrong philosophy professor, suddenly enters the equation, it sparks an unexpected change in Lóri, inspiring her to break through her emotional barriers and explore something lasting.

An "odyssey into erotic self-discovery and existential desire" (The New York Times), Marcela Lordy's THE BOOK OF DELIGHTS is a free adaptation of "An Apprenticeship or the Book of Delights" by Clarice Lispector, one of Brazil's most acclaimed and influential writers. The film had its world premiere at the São Paulo International Film Festival and went on to receive Special Mention and Best Performance (Simone Spoladore) prizes at the Buenos Aires International Festival of Independent Cinema.
Cast
Simone Spoladore

Javier Drolas

Felipe Rocha

Gabriel Stauffer

Martha Nowill
"Maintains the mature perspective that Lispector brought to her writing... portraying relationships as a matter of serious consideration."

"***** (5 stars) Lóri is played by Simone Spoladore , in an exceptional interpretation. Impossible to think of a better actress for the role. "

"Lori's hesitations, always on the verge of giving up on herself, her difficulty in dealing with the pain of existing, all this is visually translated in a remarkable way. In short, a work that worthily celebrates the centenary of Clarice Lispector."
Awards & Recognition
Winner
Best Actress
BAFICI
Winner
Special Mention - Feature Film
BAFICI
Official Selection
São Paulo Int'l. Film Festival