Ritual - A Psychomagic Story
Directed by
Guilia Brazzale
,
Luca Immesi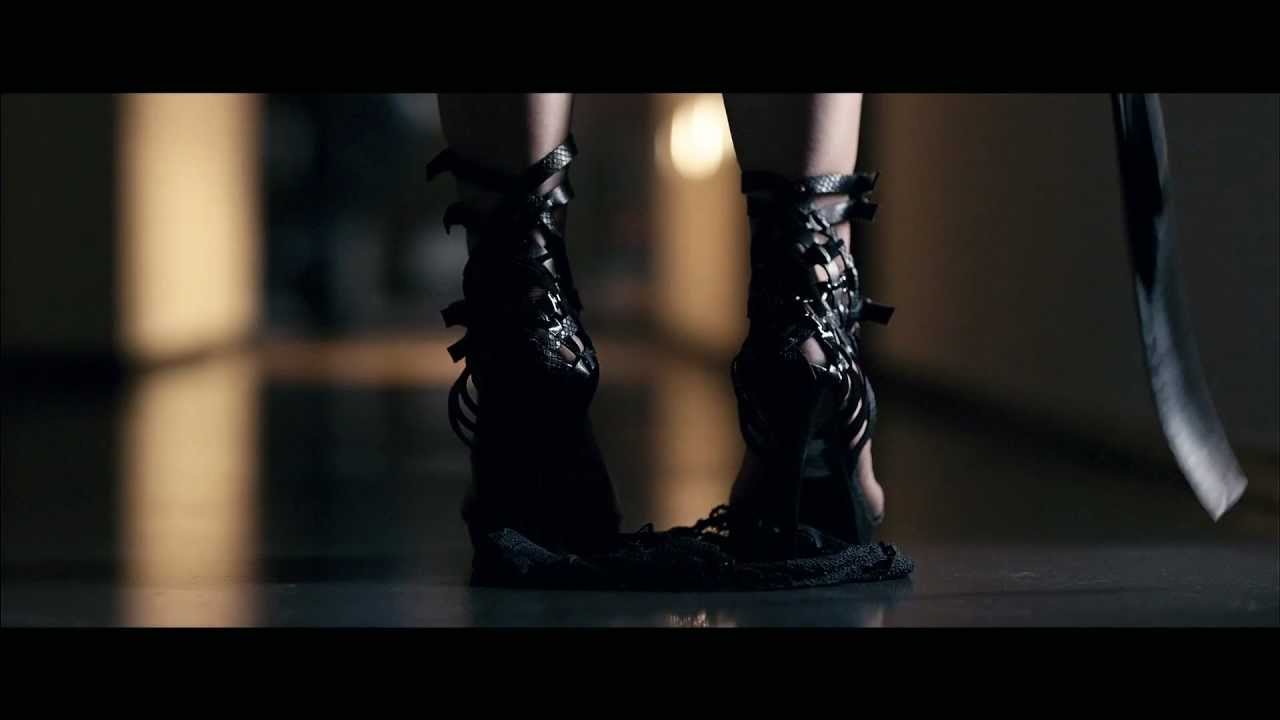 The fragile Lia, and the sadist Viktor, have a very strong and passionate relationship but when she gets pregnant and he forces her to interrupt the pregnancy, their relationship breaks apart and Lia falls into a deep depression. After an attempted suicide she decides to leave Viktor and, in the last desperate effort to cure herself, she goes to visit her old aunt Agata (Anna Bonasso) in her creepy 18th century villa in Mason, a small village of the Veneto countryside in Italy. (Based on a novel by Alejandro Jodorowsky).
Cast
Désirée Giorgetti

Ivan Franek

Anna Bonasso

Alejandro Jodorowsky

Cosimo Cinieri

Patrizia Laquidara

Roberta Sparta

Fabio Gemo

Nicola Arabi

Gaia Ziche
"Partially scored by Moby, there's a perfume-commercial elegance to the film that allows for random montages of the arresting Giorgetti in a number of peculiar positions and settings (Lady Gaga would love this film). "

"How the tension between man and women is resolved (or not) becomes strangely compelling in this artfully composed film by Italy's Giulia Brazzale and Luca Immesi. "

"[With] the newly-released-on-DVD She Wolf (2013) and Ritual: Una storia psicomagica (2013) you'd have a pretty good head-start on a high-end Empowered Women in Horror festival, perfect for any upcoming Women's History Month commemoration. "

"Handsome, austere and weighty and plays more like a European arthouse film than a work of surrealist art. "

"Well made and well-acted… "
Awards & Recognition
Official Selection
Fantasia Int'l. Film Festival
You May Also Like...