Oddsockeaters
Directed by
Galina Miklinova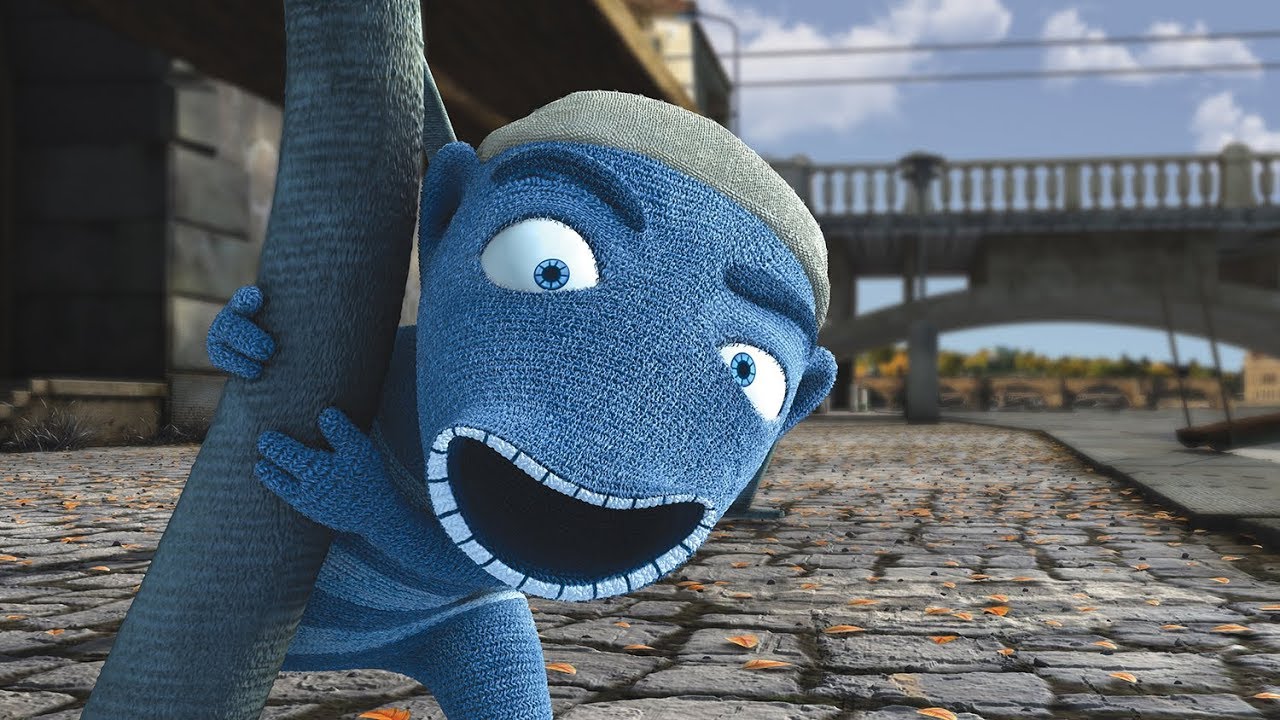 Based on the best-selling books by Pavel Srut, we're introduced to the lives of the Oddsockeaters, small bandits responsible for socks that go missing when we only have one left from a pair. When the time comes for Hugo to leave home and move in with his uncle "Big Boss" and his two nutty cousins, he encounters the Professor, who has devoted his life to revealing the existence of these crafty creatures to the world. If this weren't enough, Hugo must rescue his cousin from Sid and his rival greedy gang who live across town. Wacky and weird adventures ensue, as Hugo learns valuable lessons along the way about family, the limits of greed, and the true meaning of loyalty.
Awards & Recognition
Winner
Children's Jury Prize for Best Animated Feature
Chicago Int'l. Children's Film Festival
Official Selection
Valladolid Int'l. Film Festival
Official Selection
Shanghai Int'l. Film Festival
Official Selection
Bucheon Int'l. Fantastic Film Festival
You May Also Like...