Nights with Theodore
Directed by
Sébastien Betbeder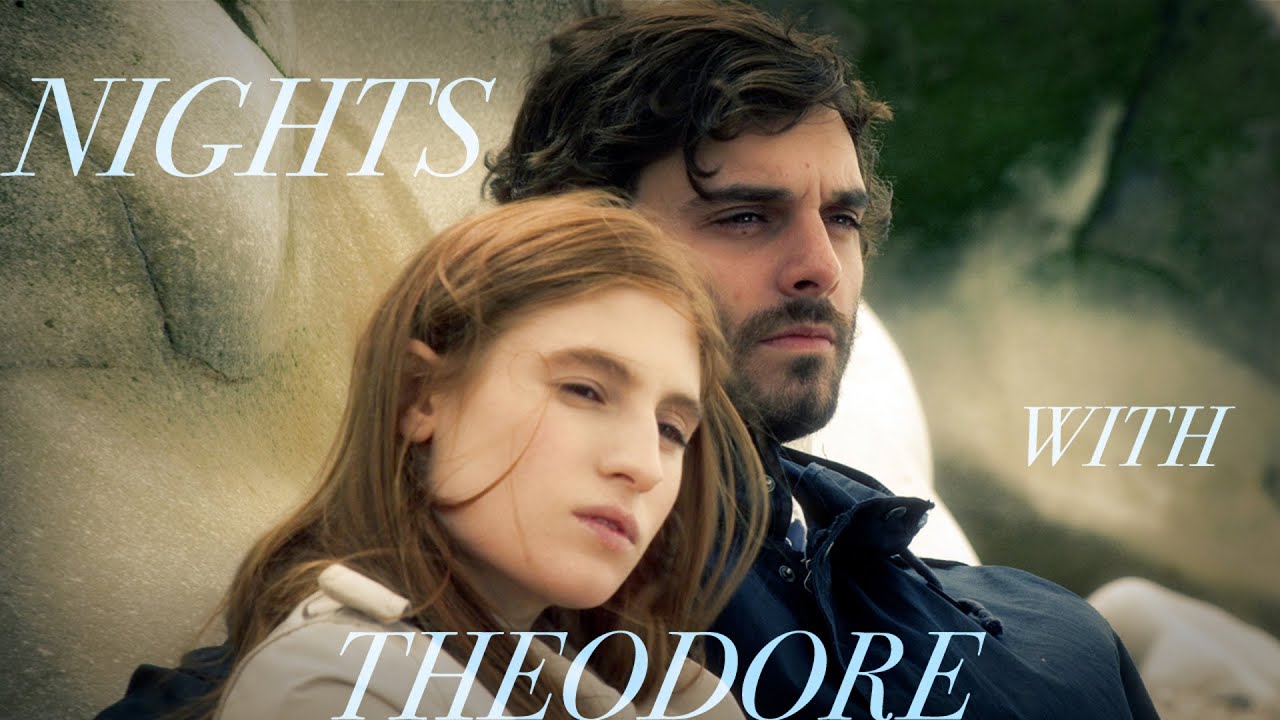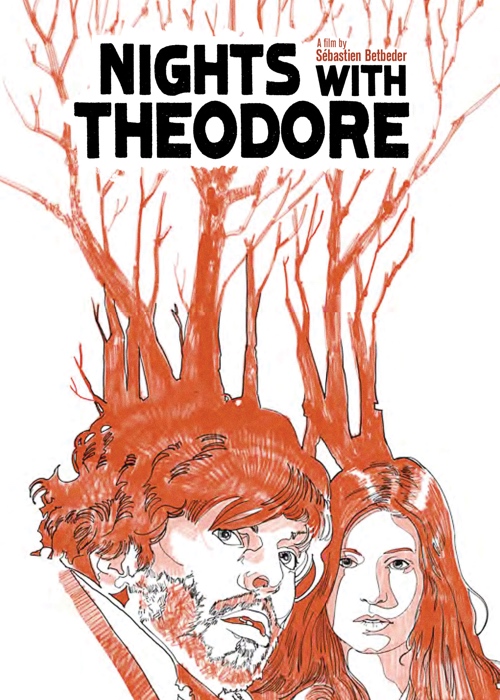 DVD
$19.95 Members
$29.95 Non-Members
Watch Online
$4.99 3-Day Rental
Watch Now with Streaming Subscription
Start your 14-day FREE TRIAL
A romantic connection blossoms between two young Parisians during a succession of dreamlike nocturnal visits to a singular, beguiling park. Anna meets Theodore at a party, and together they impulsively climb the fence and enter a nearby city park, an unusual and striking hillside public garden in northeastern Paris. The two part at dawn, but find themselves drawn back the following night, and, falling in love under the park's spell, embark on nightly explorations of its topographic mysteries, gradually discovering that, despite feeling entirely alone in the world, they may not be the only ones drawn to this magical place.
Cast
Agathe Bonitzer

Pio Marmaï
DVD Features
Sound: Stereo 2.0
Discs: 1
"Atmospheric and effective...."

"[I]t has a certain very French and Parisian charm...."

"Romantic idealism and environmental psychology become enmeshed, and indistinguishable, in the intimate Nights with Theodore."
Awards & Recognition
Winner
FIPRESCI Prize
San Francisco Int'l. Film Festival
Nominated
Discovery Award
Toronto Int'l. Film Festival
Official Selection
New York Film Festival
You May Also Like...