Neither Heaven Nor Earth
Directed by
Clément Cogitore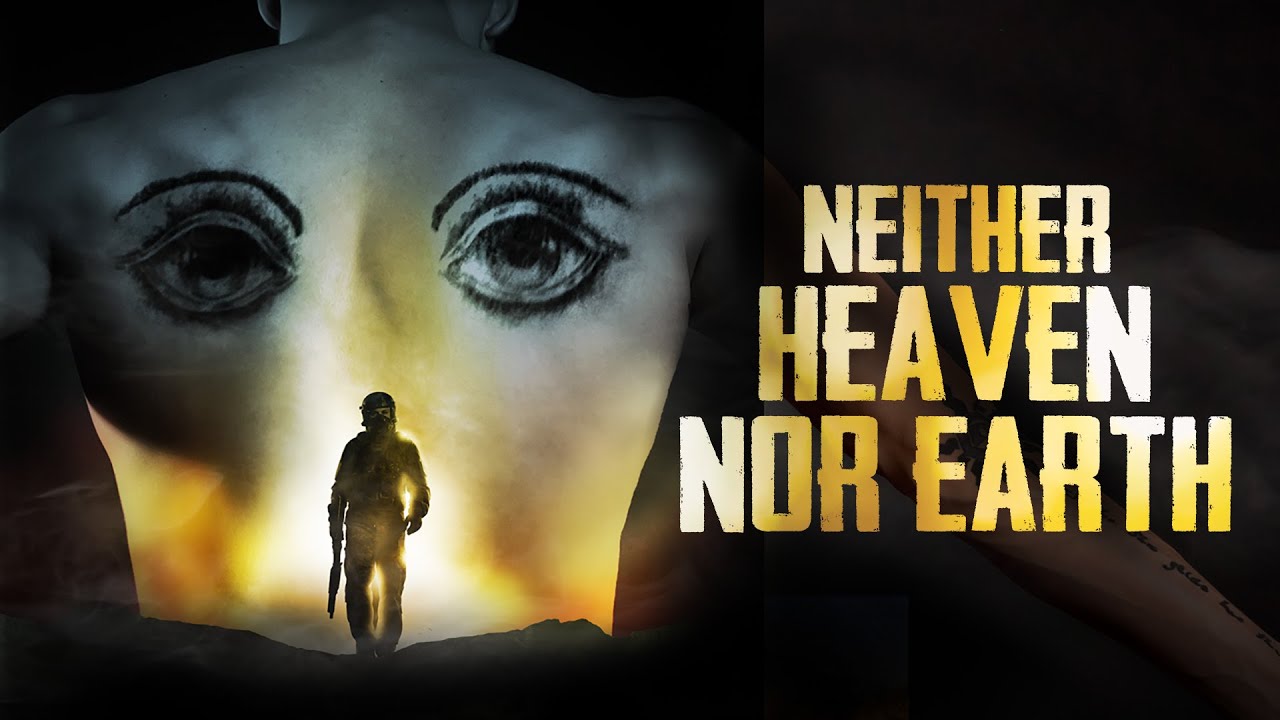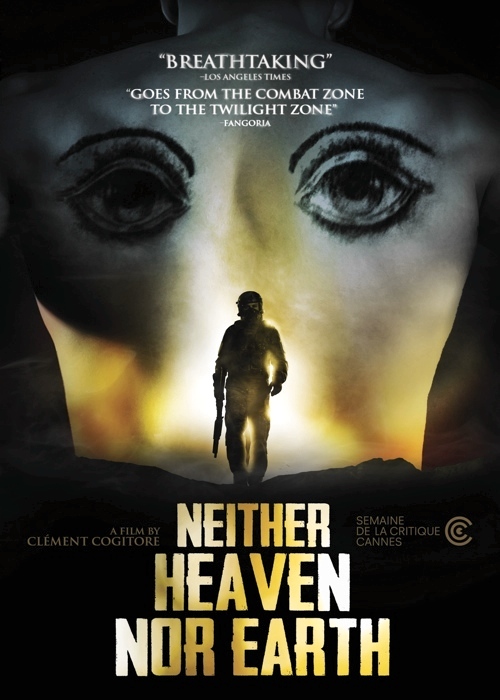 Watch Online
$3.99 3-Day Rental
Watch Now with Streaming Subscription
Start your 14-day FREE TRIAL
French Army Captain Antares Bonassieu and his squad are assigned to monitor a remote valley of Wakhan, Afghanistan on the border of Pakistan. Negotiating control of the region between local shepherds and possible Taliban sympathizers grows more and more tenuous for them as men from all sides start mysteriously disappearing. Unable to explain this eerie phenomenon, the soldiers find themselves embroiled in an existential nightmare, desperate for their own safety.
Cast
Jérémie Renier

Kévin Azais

Marc Robert

Swann Arlaud
DVD Features
Director's Commentary\nBonus short: Among Us, directed by Clement Cogitore
Sound: Stereo 2.0 and 5.1 Surround Sound
Discs: 1
"...gripping mash-up of LONE SURVIVOR, THE THING, and THE BLAIR WITCH PROJECT that pits a squad of French soldiers against a supernatural menace far deadlier than the Taliban."

"Clement Cogitore's striking debut puts an inventive fresh, uncanny spin on the War in Afghanistan soldier study."

"...a haunting and original work."
Awards & Recognition
Winner
Best First Feature
CALCOA
Winner
Specia Jury Prize
Sarasota Film Festival
Official Selection
Cannes Film Festival
Official Selection
New Directors New Films
Official Selection
Helsinki Film Festival
Official Selection
Warsaw Film Festival
Official Selection
Torino Film Festival
You May Also Like...