Lovecut
Directed by
Iliana Estañol
,
Johanna Lietha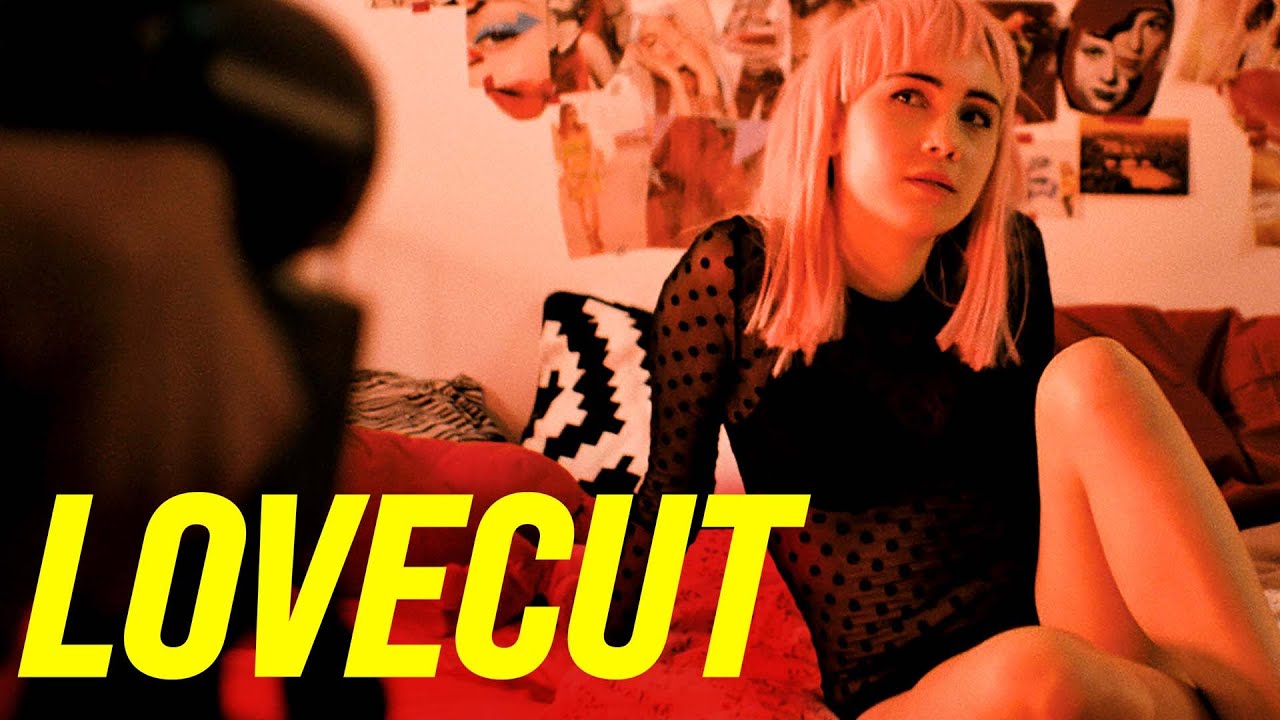 Through different intersecting stories, LOVECUT tells about three teenage couples and their conflicts with identity, love and sexuality in our digital, rapid changing society that offers many possibilities, as well as extreme challenges. What we observe is a snapshot, an excerpt from their lives and their love stories. An attempt to better understand the bold youth of our time as well as the society we live in.
Cast
Sara Toth

Kerem Abdelhamed

Max Kuess

Luca von Schrader

Valentin Gruber

Melissa Irowa
"The cast of young people consists entirely of actors who have no significant acting experience and some of whom were found in street castings - in one case just a week before filming began. This deserves just as much respect as the openness and courage with which this ensemble shows the audience their world. They bring a freshness, immediacy - and yes, authenticity to this film, which is contagious..., is convincing all around and brings highly sensitive topics onto the screen with a lot of energy."
Awards & Recognition
Winner
Best Screenplay
Max Ophüls Festival
Nominated
Competition 1-2 Award
Warsaw Int'l. Film Festival
You May Also Like...