Leaps of Faiths
Directed by
David Kovacs
,
Steve Ordower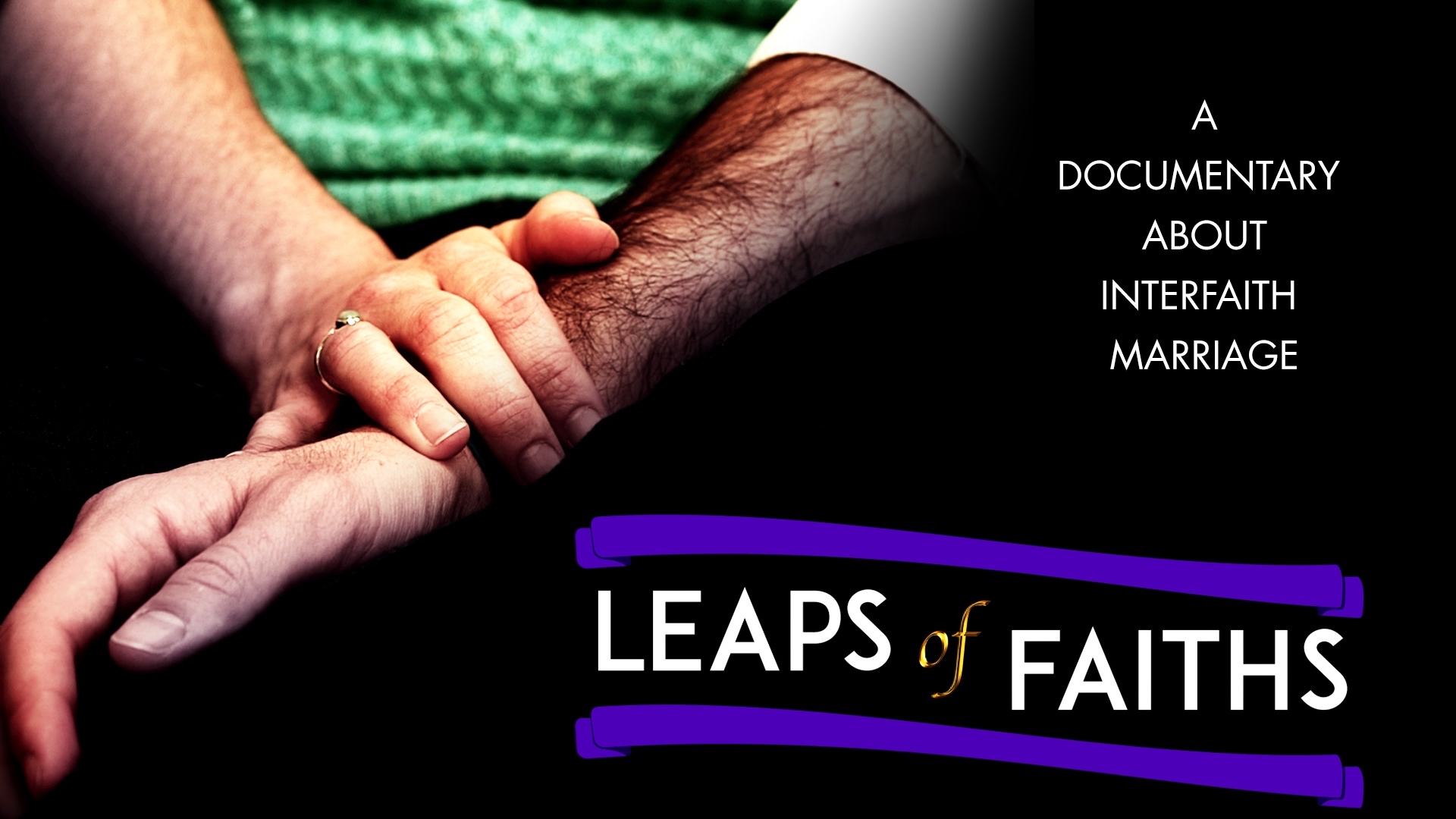 Love tests faith. Faith tests love. Interfaith marriage - how does that work? What about the in-laws? How to raise the kids? For 30 years, Catholics and Jews in Chicago have found that the answers don't have to be so hard - boundaries can be crossed - divisions healed. And the kids? We follow five who grew up learning both Judaism and Catholicism from 8th grade through high school, college and beyond. Their families imagined possibilities - and discovered them.
Cast
John Cusick

Chava Bahle

Tom Hurley

Tracey Preminger
"Though it focuses exclusively on Catholic-Jewish unions, it totes the universal message that religion need not divide people... What they are doing, basically and effectively, is giving us a series of love stories between men and women, parents and children, people and their God. It's uplifting."

"Several different professionals in each faith are interviewed and provide different perspectives on the issues, as well as the children who grew up in interfaith families. Their interviews are the most impactful as they provide the most powerful insight into how this impacts families and that it is possible to raise children among two faiths."

"Wonderful! An enduring contribution to making this a better world."

"Finally -- a film documenting the rich and complex experiences of interfaith couples and families celebrating both their religious traditions. No matter what you believe, Leaps of Faiths will surprise you, as you discover our new religious landscape. "
Awards & Recognition
Official Selection
Chicago Jewish Film Festival
You May Also Like...