Confessions of a Young American Housewife, Sin in the Suburbs Double Feature
Directed by
Joseph W. Sarno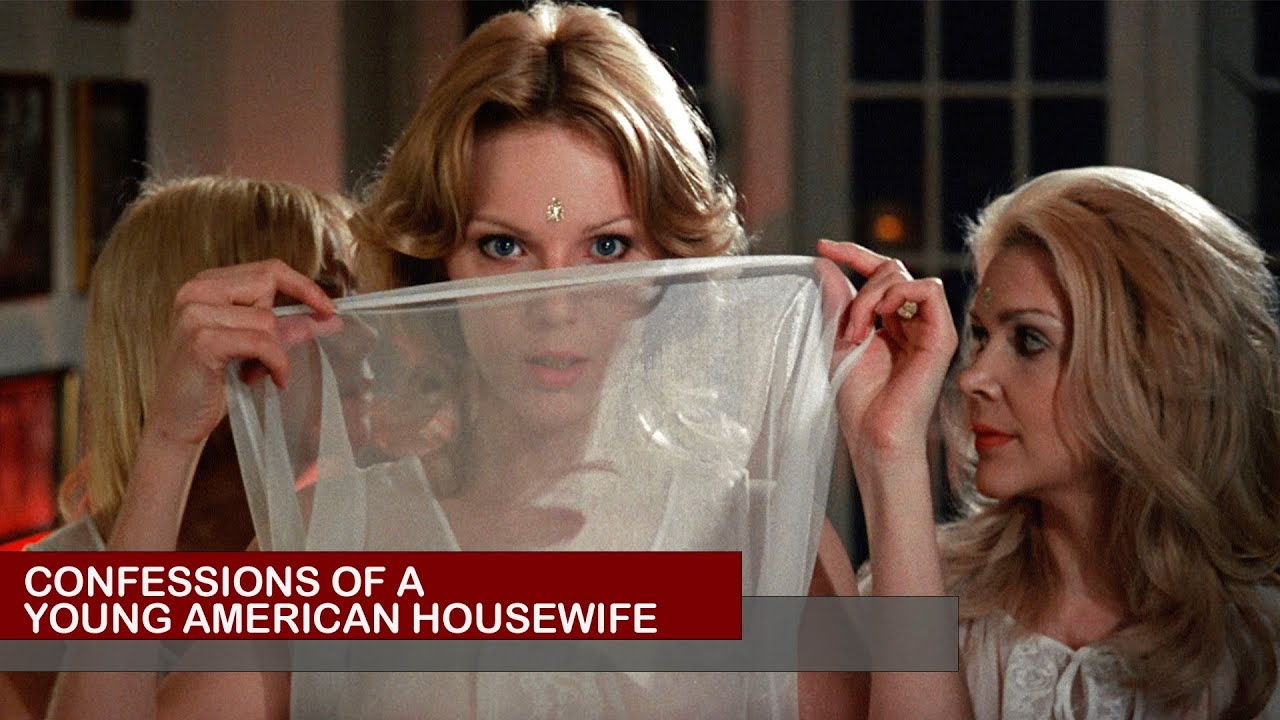 Sexploitation auteur Joe Sarno first explored the dark side of the American dream in hi 1964 drama, Sin in the Suburbs, hailed by DVD Drive-In as "a ground-breaking masterpiece." 10 years later, his return to this theme resulted in one of the most critically and commercially successful films of his career, Confessions of a Young American Housewife. Presented with these two major works is Sarnos immediate follow-up to Sin in the Suburbs, Warm Nights and Hot Pleasures.
Cast
Audrey Campbell

Dyanne Thorne

W.B Parker

Mary Mendum

Jennifer Welles

Chris Jordan

Eric Edwards

David Hausman

Juliet Jay

Erica Eaton

Arlana Blue
"[Has] more in common with John Cassavetes' gritty dramas than the exploitation tradition."

"A ground-breaking masterpiece."

"Marvelous cinematography. Sarno builds his usual mesmerizing, frenzied heat between his characters."
You May Also Like...