Between Land and Sea
Directed by
Ross Whitaker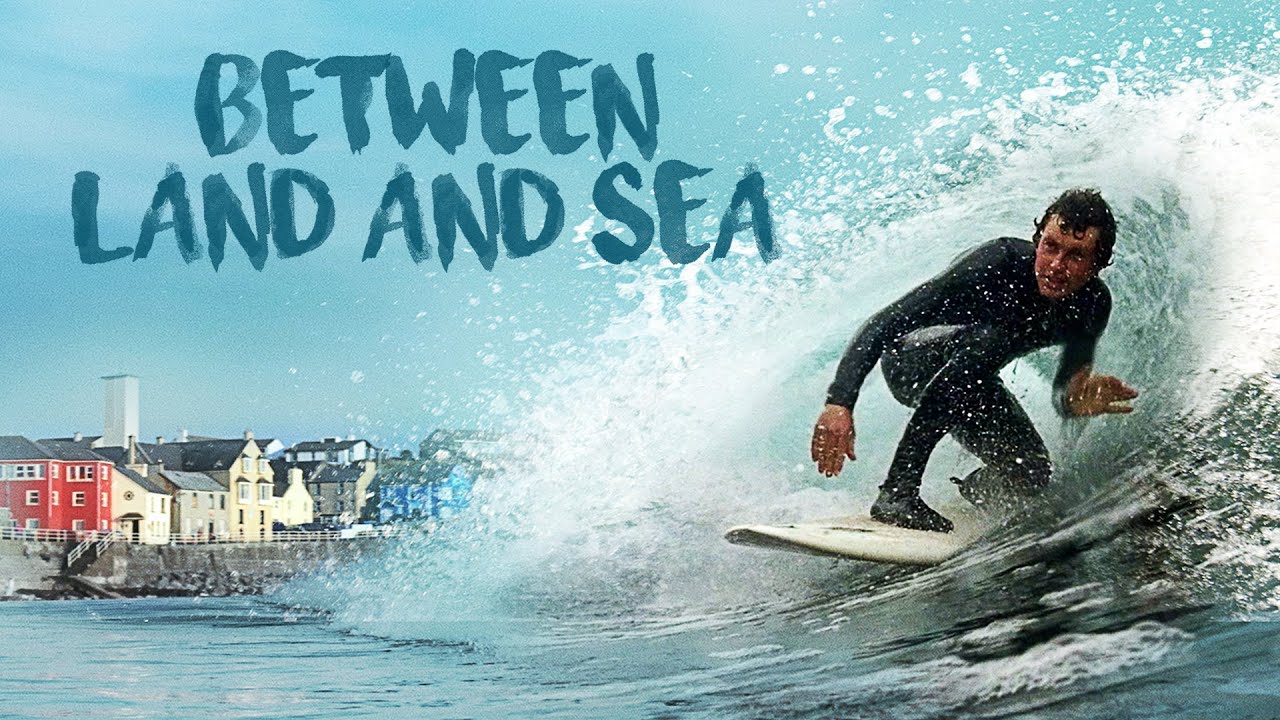 Between Land and Sea – a year in the life of an Irish surf town at the mercy of the Atlantic Ocean. This observational feature– at times intimate, at times epic – embeds itself in the Big Wave surf community to present a thoroughly engaging and visually stunning portrait of the ever-changing life at land's end.Against the backdrop of Ireland's stunning west coast, this film digs deep into the day to day lives of the surf community, taking the audience beyond the bluster of the typical adrenaline fueled film to create a very real portrait of those who choose the surf lifestyle.
Cast
Ollie O'Flaherty

Shane Dorian
"Brilliant ****"

"Dramatic and thrilling...."
Awards & Recognition
Official Selection
Cork Film Festival
You May Also Like...