Belle & Sebastian: The Adventure Continues
Directed by
Christian Duguay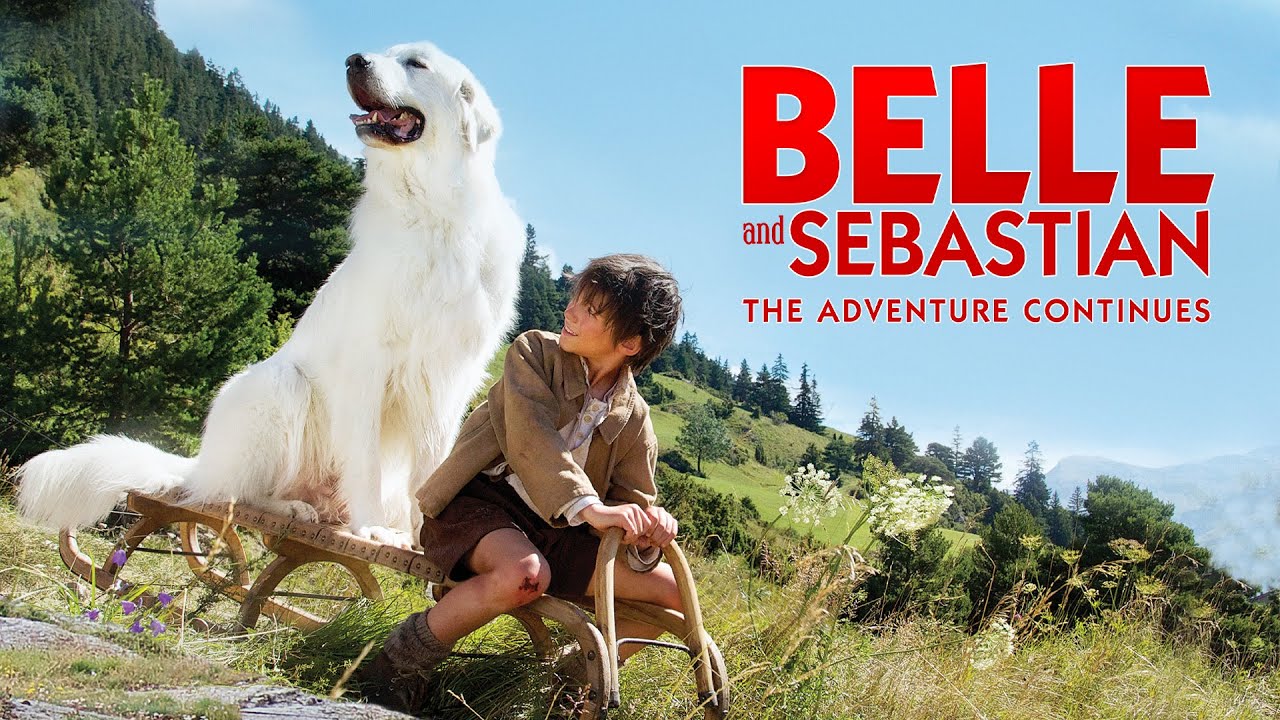 September, 1945. Sebastian impatiently waits for the return of his friend Angelina, whom he has not seen for two years. When the plane carrying the young woman to her small village in the Alps is reported to have crashed in the mountains, Sebastian is convinced that Angelina is still alive. Along with his faithful dog Belle, Sebastian embarks on the most dangerous adventure of his life . . .
Cast
Félix Bossuet

Tchéky Karyo

Thierry Neuvic

Margaux Chatelier
"Thrilling French sequel has tense scenes but a warm heart."

"A winning recipe of stunning natural settings, thrilling adventure and key relationships for a little boy who loves his dog"

"Christian Duguay directs steadily and makes the most of Christophe Graillot's handsome photography."

"Children will surely be rapt by the close shaves, heroic antics and timeless warmth that comes from the relationship between a boy and his dog."

"There is some fine acting from Felix Bossuet as the boy forced to grow up fast, and Belle the dog, who looks like a polar bear with a tale, is loveable and brave and kind."
Awards & Recognition
Winner
Audience Choice Award
Minneapolis St. Paul Int'l. Film Festival
Nominated
Films4Families Youth Jury Award
Seattle Int'l. Film Festival
You May Also Like...