An Israeli Love Story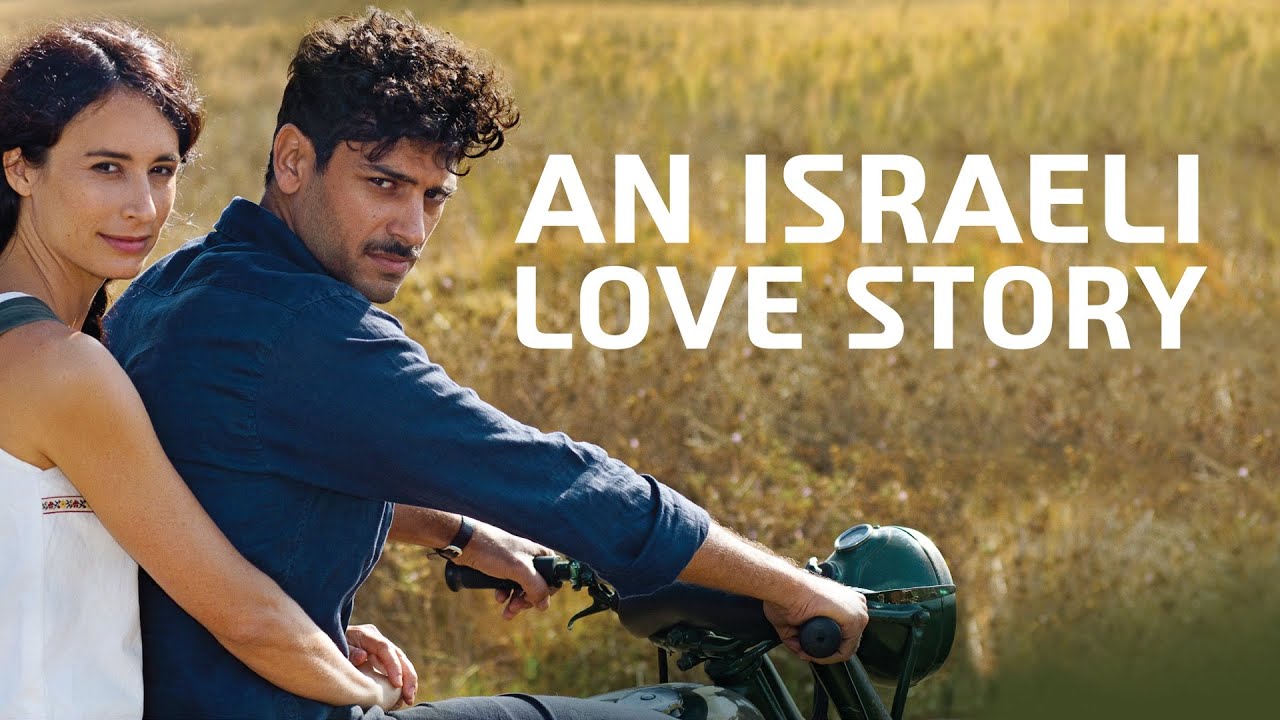 The year is 1947. 18-year old Margalit from a village in northern Israel loves theater and dreams of becoming an actress. One day she falls in love with 24-year old Eli from Kibbutz Beit Keshet. She tries to get close to him, hoping he'll fall for her, but things don't go so smoothly. He has a girlfriend and is busy with the dramatic events preceding the birth of Israel. Slowly the barriers come down, Margalit moves in with Eli and they set up a date for their wedding. But then, Israel's harsh reality steps in.

"Dan Wolman's new film avoids melodrama and sentimentality, and reinforces his stature as the most important independent filmmaker in Israeli cinema."

" "An Israeli Love Story" ultimately achieves a poignant power. En route, it offers a rare glimpse of everyday life in the postwar, pre-state years."
Awards & Recognition
Official Selection
Toronto Jewish Film Festival
Official Selection
Bangalore Int'l. Film Festival
Official Selection
Boston Jewish Film Festival
Official Selection
Indianapolis Israeli Film Festival
Official Selection
Chicago Jewish Film Festival