An American Satan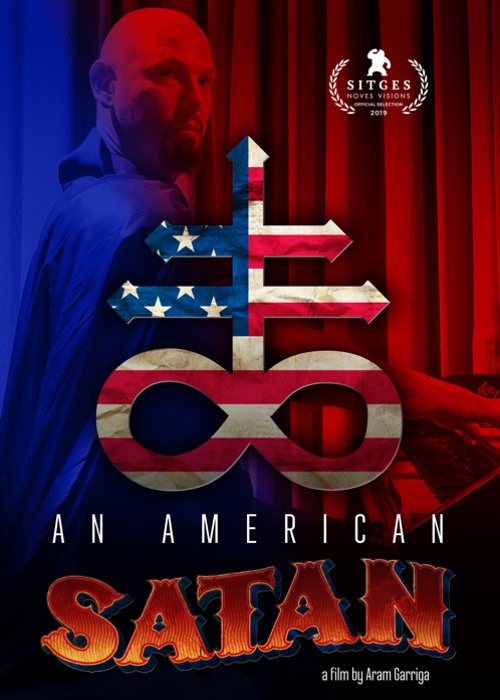 Watch Online
$4.99 3-Day Rental
Watch Now with Streaming Subscription
Start your 14-day FREE TRIAL
Founded in 1966 in California by Anton Szandor LaVey, the Church of Satan has often been surrounded by mysteries, scandals and moral panics. An immersive journey into one the most fascinating phenomena of American religious pluralism, featuring the views and personal stories by some of today's active members of the church and other self-styled Satanists.
Cast
Anton S. Lavey

Boyd Rice

Blanche Barton

Peter H. Gilmore
"Funny, bizarre, surprising and enriching. A deliciously ironic journey through one of the most influential mythologies of American culture in the late 20th century."

"'An American Satan' helps us to leave aside our prejudices and get to know more in depth about the philosophy of the Church of Satan."

"Anton LaVey, the Black Arts, Satanic horror… 'An American Satan' methodically invokes, analyzes and displays the diabolical culture initiated in the US in the late 60s."

"Very well documented and with splendid photography."
Awards & Recognition
Official Selection
Sitges Film Festival
Winner
Critics Choice Award
Sant Cugat Fantastic
Winner
Best Director
Sant Cugat Fantastic
You May Also Like...