A Balance
Directed by
Yujiro Harumoto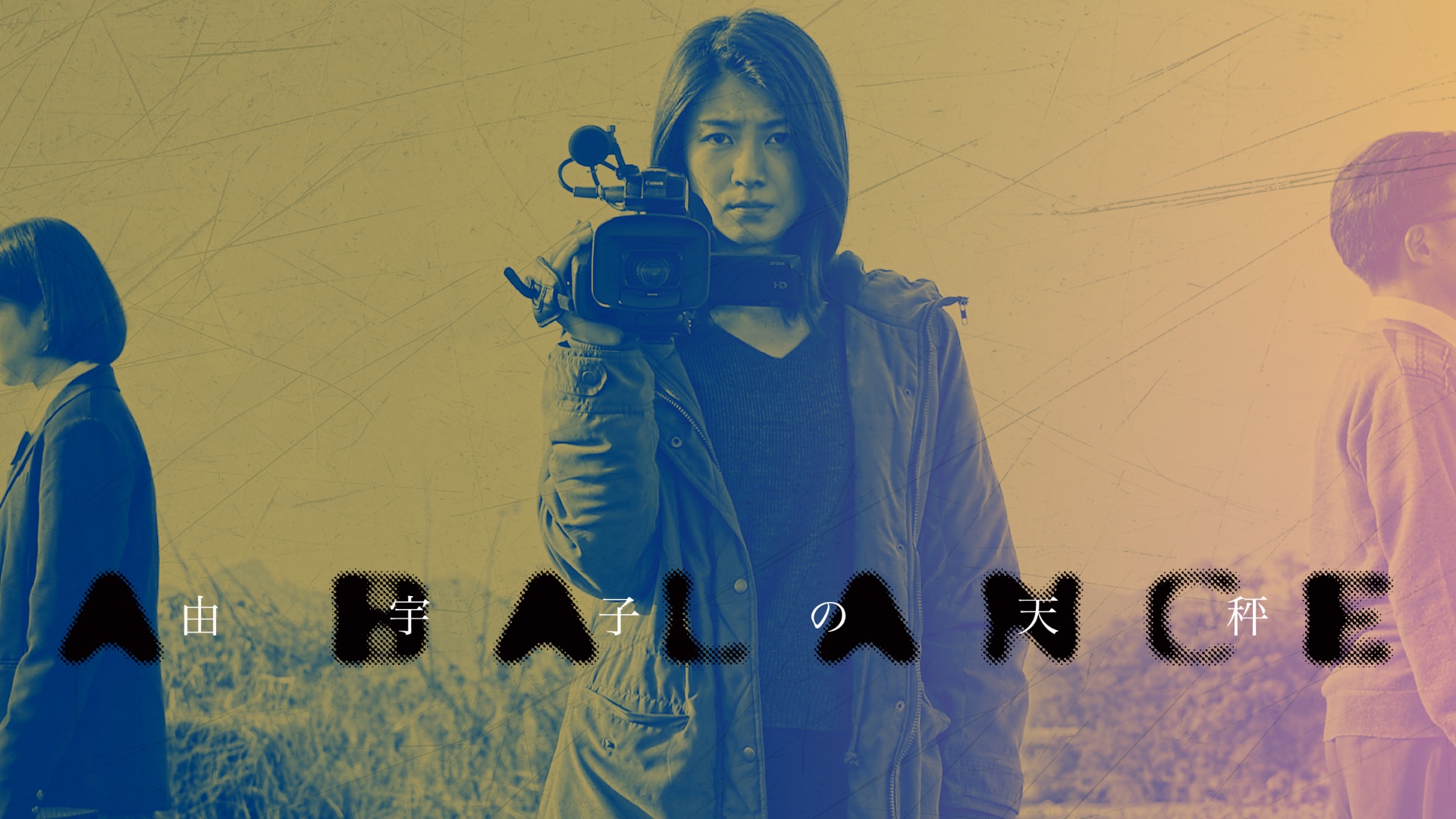 Documentary director Yuko portrays a school violence incident from three years ago that resulted in suicides, while she was teaching classes at her father's cram school. As her documentary project progresses, Yuko discovers a hidden truth and becomes deeply involved in the lives of the families pained by that secret.
Cast
Yumi Kawai

Ken Mitsuishi

Kumi Takiuchi
"In its honesty about the real-life pitfalls of finding and telling the truth, A Balance is a rare and brave achievement."

"This is a bracingly unsentimental picture which asks knotty questions about the relationship between the media and the subjects at which it points its cameras."

"A powerful look at press and public opinion."

"Yujiro Harumoto directs a film that works on a number of levels, all of which are analyzed thoroughly and artfully, and eventually interconnect in the most impressive way, through a truly shocking story that manages to retain interest for the whole of the 153 minutes of the story."

"This is a fine, worthwhile film led by an extraordinary leading lady, Kawai, and is highly recommended."

"Forges an interesting conversation about cultural shaming and the often negative byproduct of honesty in cultures which view shame and expulsion as something of an integral part of creating better communities."

"[K]notty and suspenseful...."
Awards & Recognition
Winner
Best Film
Pingyao Int'l. Film Festival
Winner
New Currents Award
Busan Int'l. Film Festival
Winner
Best Screenplay
Athens Int'l. Film Festival
Nominated
Best New Director
Asian Film Awards
Official Selection
Berlin Int'l. Film Festival
Official Selection
New York Asian Film Festival