Paradise
Directed by
Andrei Konchalovsky
Olga is a beautiful Russian countess and member of the French Resistance; Jules is a French-Nazi collaborator who is assigned to investigate her case; and Helmut is a handsome, high-ranking, yet naïve German SS officer who once fell madly in love with Olga and meets her again when she is shipped to a concentration camp. While they recount their stories, PARADISE drifts between the bloody end of World War II and the gilded, halcyon days when their destinies first crossed. Victim, bystander, or monster – Konchalovsky collapses these identities, offering a new perspective on the Holocaust. Shot in stunning black and white, the film depicts the morally complex choices that one must make during the darkest of times.
In Theater Playdates
Sort By: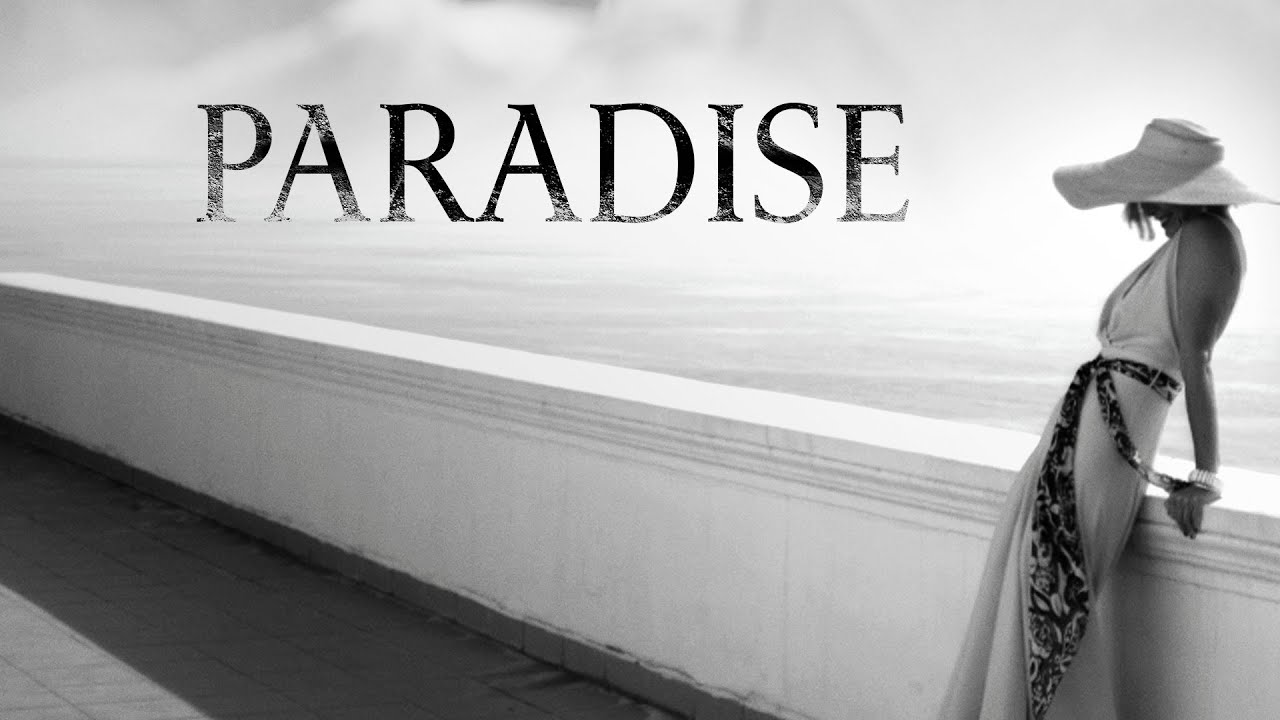 "Russian veteran Andrei Konchalovsky is on robust form in this richly monochrome, perspective-rotating Holocaust drama."

"... persuasively acted, elegantly shot in black and white and altogether a handsome prestige period production..."

"...the great Russian DoP Alexander Simonov...works chiaroscuro wonders with what the end credits identify as a combination of 35mm and 16mm stock, his 4:3 black-and-white images and complex lighting set-ups often harking back to golden-age monochrome cinematography. "
Winner
Silver Lion for Best Director
Venice Film Festival
Winner
Best Screen Play
Mar del Plata Film Festival
Winner
Best Actress
Gijon Int'l. Film Festival
Winner
Best Cinematography
Gijon Int'l. Film Festival
Official Selection
Chicago Int'l. Film Festival