Amidst the mean streets of Auckland, Beth Heke (Rena Owen) lives with her husband Jake (Temuera Morrison) and their three children in a tenement house for native Maori. Jake's battle with alcoholism frequently results in terrifyingly violent outbursts, but Beth's unwavering devotion prevents her from seeing how much his rage is destroying their family until it is nearly too late.

Winner of nine New Zealand Film Awards, this groundbreaking adaptation of Alan Duff's hard-hitting novel set local box office records and launched the international career of director Lee Tamahori.
Director & Cast
Director:

Lee Tamahori

Starring:

Rena Owen

Starring:

Temuera Morrison

Starring:

Cliff Curtis
Where to Watch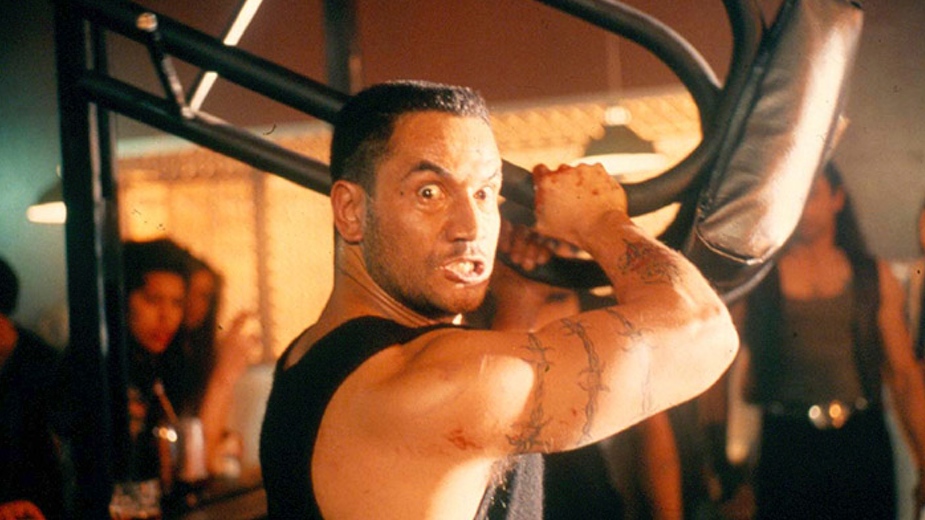 "It is powerful and chilling, and directed by Lee Tamahori with such narrative momentum that we are swept along in the enveloping tragedy of the family's life."

"A gut-grabber from New Zealand...that stays with you for days."

"The actors...deliver authoritative yet sympathetic performances that get at the roots, or rootlessness, of their characters."
Winner
Best Foreign Film
Australian Film Institute
Winner
Best Film
New Zealand Film and TV Awards
Winner
Audience Award
Rotterdamn Int'l Film Festival
Winner
Critics' Award
Fantasporto Film Festival
Winner
Best Actress
Fantasporto FIlm Festival
Winner
Special Jury Prize
Hawaii Int'l Film Festival
Winner
Grand Prix des Ameriques
Montreal World Film Festival
Winner
Best Actress
Montreal World Film Festival
Winner
People's Choice Award
Montreal World Film Festival
Winner
Bruce C Corwin Award
Santa Barbara Int'l Film Festival
Official Selection
Toronto Int'l Film Festival
Official Selection
Chicago Film Critics Association Awards