Admitted to a rehabilitation center after a serious ski accident, Tony (Emmanuelle Bercot) becomes dependent on the medical staff and pain relievers while looking back on a turbulent relationship she experienced with megalomaniac Georgio (Vincent Cassel). Who is this man that she loved so deeply, and how did she allow herself to submit to this suffocating and destructive passion? For Tony, the physical work of healing may finally set her free.
Director & Cast
Director:

Maïwenn

Starring:

Vincent Cassel

Starring:

Emmanuelle Bercot

Starring:

Louis Garrel

Starring:

Isild Le Besco
Where to Watch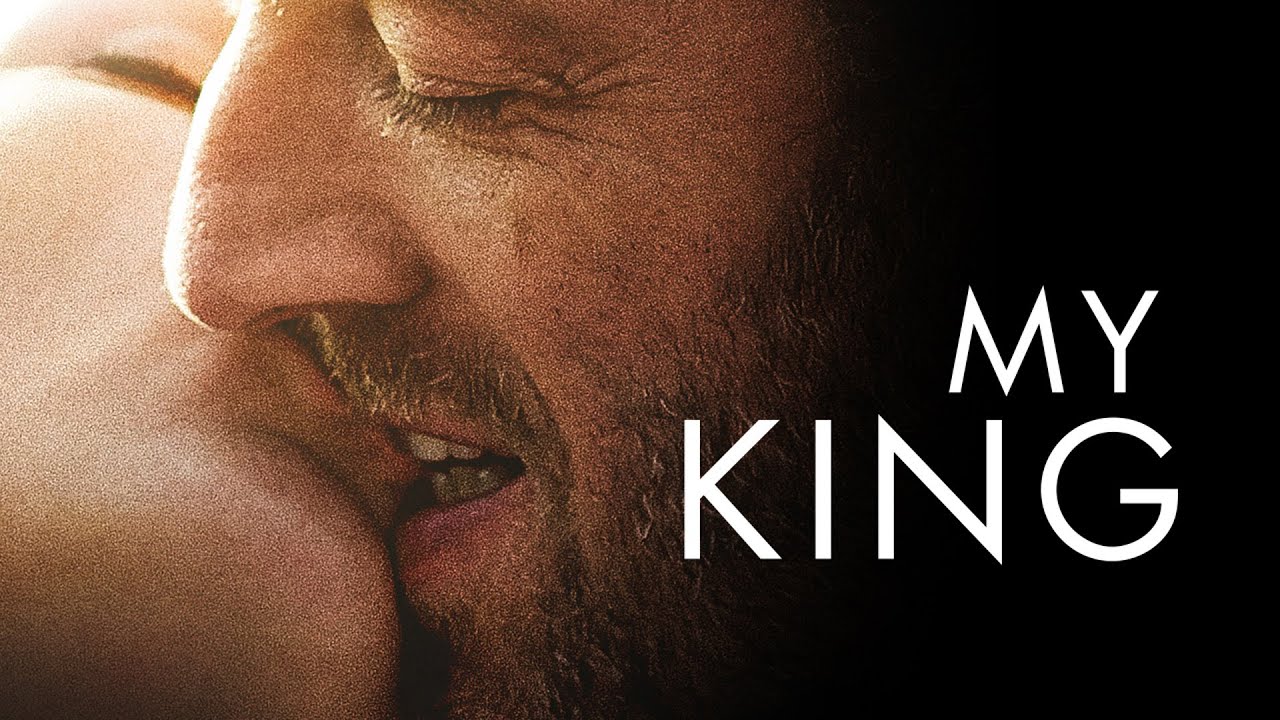 "Bercot is heartbreaking, and Cassel has never been better... it's clear that Maïwenn has something to say - and a clear, strong style with which to express it."

"Perhaps what's really different about this film, unlike the innumerable others where someone falls in love with someone else who turns out to be bad news, is that it's from a woman's perspective for a change, and she's the relatively sane one bewitched by beauty and charm."

"Maïwenn wants to explore the sort of toxic long-term relationship that can ensnare even the sanest, wisest people...seeking to understand how luckless individuals stuck in on-again/off-again relationships remain trapped."

"CRITIC'S PICK...the director, Maïwenn (who wrote the screenplay with Étienne Comar), knows how to make dysfunction delicious and self-destruction a blast. "
Winner
Best Actress
Cannes Film Festival
Nominated
Palme d'Or
Cannes Film Festival
Nominated
Critics Award
Hamburg Film Festival
Official Selection
Cannes Film Festival
Official Selection
Helsinki Int'l Film Festival
Official Selection
Zurich Film Festival
Official Selection
Rio de Janiero Int'l Film Festival
Official Selection
Leiden Int'l Film Festival
Official Selection
Goteberg Int'l Film Festival