Morlang
Directed by
Tjebbo Penning
Based on a true story, Morlang is a chilling, psychological drama about jealousy, betrayal and revenge. Successful artist Julius Morlang has reached a crossroad in his career.  So when his wife Ellen becomes involved with an upcoming new artist, the limits of their love are strained.  Julius seeks refuge in Ann, a sexy new admirer.  But when Ellen unexpectedly falls ill, the two of them must reform the trust they had lost before. But once betrayed, can you trust the one you love?
Director & Cast
Director:

Tjebbo Penning

Starring:

Paul Freeman

Starring:

Diana Kent

Starring:

Susan Lynch
Where to Watch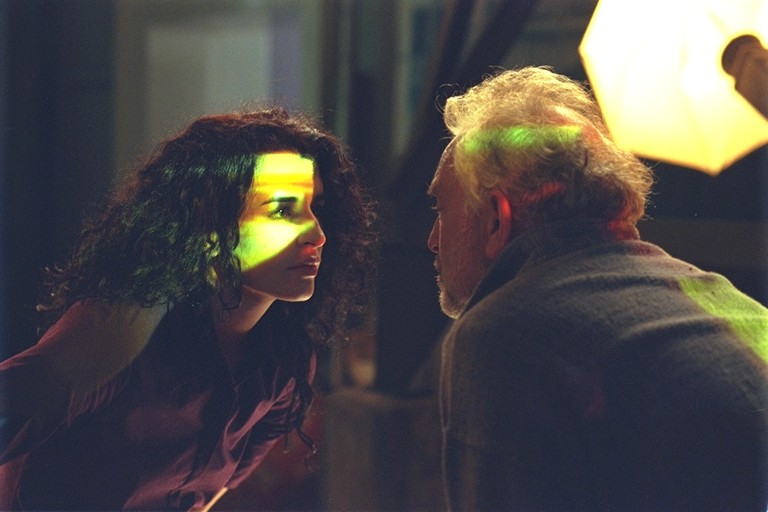 "An engrossing psychological thriller."

"Spins a tangled web of adultery, betrayal and professional and personal jealousy in the heady world of European high art."

"Morlang has surprises up its sleeve that even the seasoned genre fan may not see coming."

"A very grown-up, very elegant psychological drama."
Winner
Best Film
Cairo Int'l Film Festival
Winner
Best Actor
Cairo Int'l Film Festival
Winner
Best New Director
Netherlands Film Festival
Winner
Best Actor
Netherlands Film Festival
Official Selection
Tribeca Film Festival
Official Selection
Rotterdam Int'l Film Festival