Miracle
Directed by
Bogdan George Apetri
Divided into two chapters, Miracle follows young nun Cristina as she sneaks out of her isolated monastery to attend to an urgent matter. Her enigmatic journey takes her all around town, but she is seemingly unable to solve her problem and find the man she is looking for. Out of options, she returns in the evening only to meet an unexpected fate on her way back to the convent.

The second part of the film deals with Marius Preda, a determined police detective trying to understand what happened to her. Marius retraces Cristina's journey, step by step, through all the places she visited. In a perfectly mirrored structure, his investigation uncovers clues and revelations leading not only to the unfathomable truth behind Cristina's mysterious actions, but possibly, to an actual miracle as well.
In Theater Playdates
Sort By: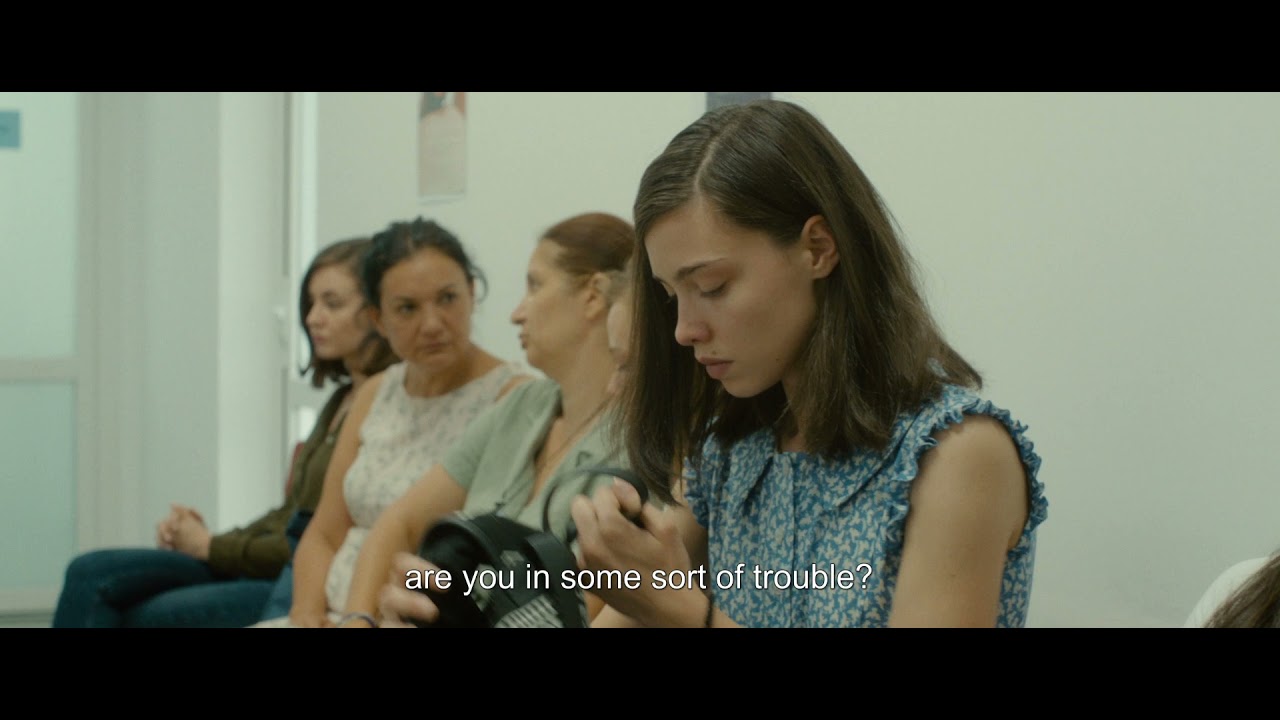 "A crime drama that could rekindle Romanian cinema. Bogdan George Apetri holds the audience and then, in the last scene, melts it with a single audacious teardrop."

"Miracle lives up to its name, seamlessly blending narrative, style and technique with devastating results. Simple in scope, yet complex and precise in its execution, the result is a marvel befitting its title."

"Miracle retains its stranglehold for a swift-seeming two hours and ends with images that ensure plenty to chew over afterwards. The director's approach is devastatingly effective."

"Bogdan George Apetri offers a rare, gripping Romanian thriller that tells an unpredictable, violent story while commenting on Romanian society."
Winner
Grand Prix
Warsaw Film Festival
Nominated
Best Film
Venice Film Festival Orizzonti
Nominated
Best Int'l. Feature Film
Zurich Film Festival
Official Selection
Vancouver Int'l. Film Festival
Official Selection
Hamburg Film Festival