La Familia
Directed by
Gustavo Rondon Cordova
Twelve-year-old Pedro roams the streets with his friends, raised by the violent urban atmosphere around him in a working class district of Caracas. After Pedro seriously injures another boy in a rough game of play, single father Andrés decides they must flee to hide. Andrés will realize he is a father incapable of controlling his own teenage son, but their situation will bring them closer than they have ever been.
Director & Cast
Director:

Gustavo Rondon Cordova

Starring:

Giovanni Garcia

Starring:

Reggie Reyes
In Theater Playdates
Sort By: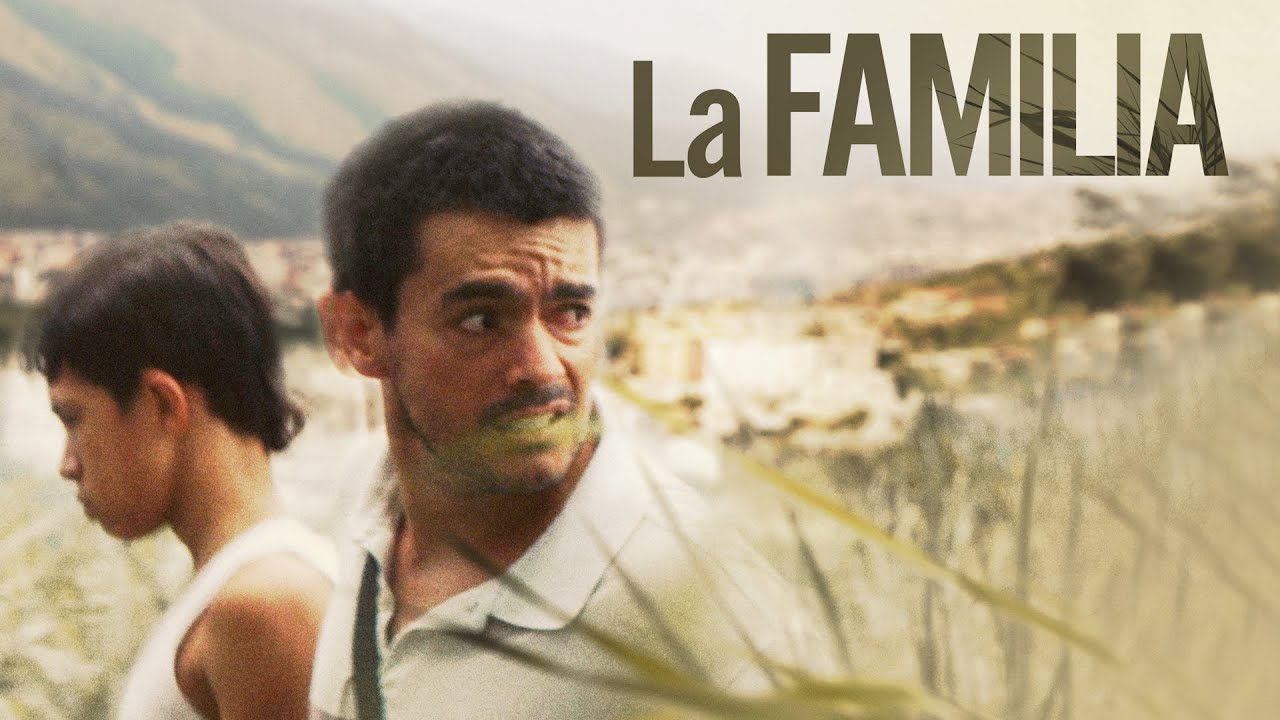 "A finely scaled feature debut."

"An existential tension to every scene...."

"A promising debut. A name to watch."
Winner
Best Film
Miami Film Festival
Winner
Best Film
Lima Film Festival
Official Selection
Cannes Film Festival
Official Selection
Jerusalem Film Festival
Official Selection
San Sebastian Int'l. Film Festival
Official Selection
Mar del Plata Film Festival
Official Selection
Stockholm Film Festival
Official Selection
Chicago Int'l. Film Festival