Set in Singapore during the 1997 Asian financial crisis. Ilo Ilo chronicles the day-to-day drama of the Lim family - troublesome grade-schooler Jiale and his overstressed parents, Heck and Leng. Comfortably middleclass and with another baby on the way, they hire Teresa, a Filipino immigrant, as a live-in maid and nanny. An outsider in both the family and Singapore itself, Teresa initially struggles to manage Jiale's antics and find her footing in her new community. The two eventually form a unique bond, but just as Teresa becomes an unspoken part of the family, unforeseen circumstances in an uncertain economy will challenge the new normal yet again.
In Theater Playdates
Sort By: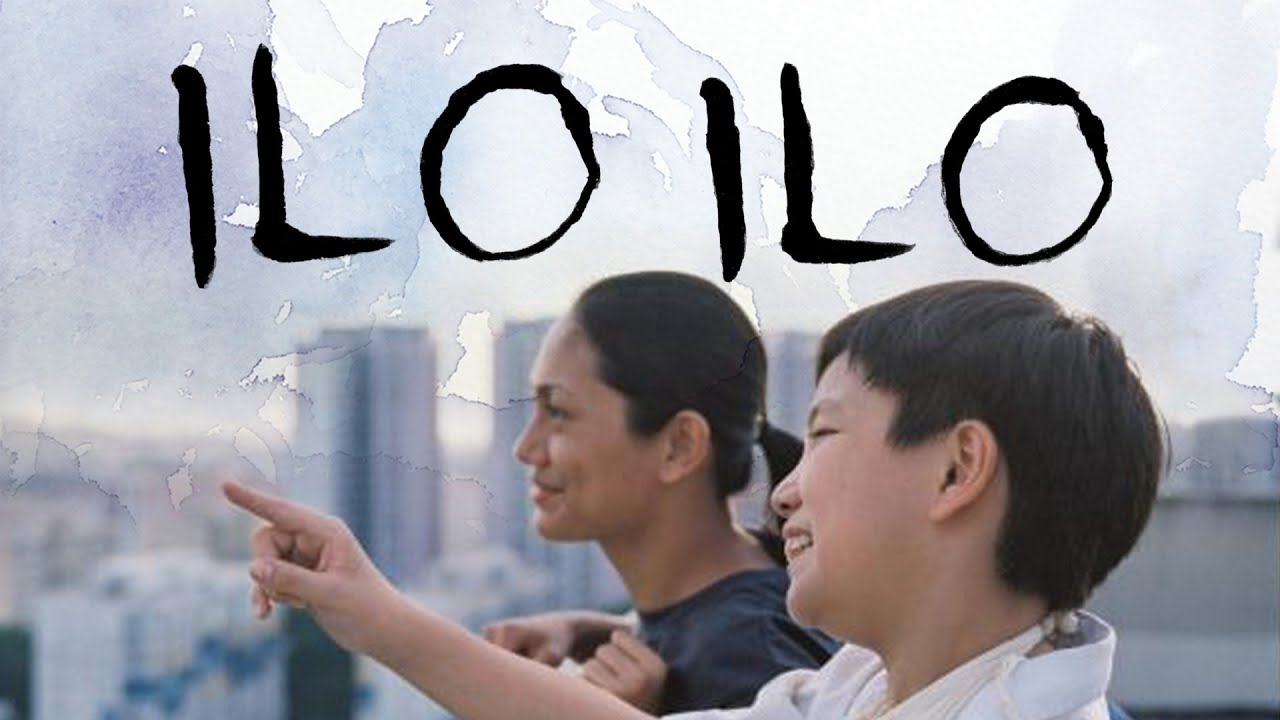 "Anthony Chen's portrait of a family in 1997 Singapore is one of those rare films that manages to capture an entire period within an intimate slice of life. Beautifully acted and precisely observed, Ilo Ilo is an amazing debut, full of heart and intelligence. "

"A small gem about how families learn to persevere during the toughest times...Its emotional wallop sneaks up on you!"

"The very beating heart and soul of cinematic storytelling."

"CRITIC'S PICK. This remarkably terse movie doesn't waste a word or an image. It refuses to linger over each little crisis its characters endure. And its detachment lends a perspective that widens the film's vision of people reacting to events beyond their control. "
Winner
Camera d'Or
Cannes Film Festival
Official Selection
Toronto Int'l Film Festival
Official Selection
Vancouver Int'l Film Festival
Official Selection
Fesitval du Nouveau Cinema
Official Selection
Hawaii Int'l Film Festival
Official Selection
Atlanta Asian Film Festival
Nominated
6 Awards
Golden Horse Awards, Taiwan
Winner
Best New Director
Golden Horse Awards, Taiwan
Winner
Best Feature Film
Golden Horse Awards, Taiwan
Winner
Best Original Screenplay
Golden Horse Awards, Taiwan
Winner
Best Supporting Actress
Golden Horse Awards, Taiwan
Submitted by Country
Best Foreign Film
Academy Awards®
Winner
Best Supporting Actress
Asia Pacific Film Festival
Winner
Best Film
Pacific Meridian Film Festival
Winner
Best Actress
Pacific Meridian Film Festival
Winner
Best Actor
Eurasia Film Festival
Winner
Best Director
Mumbai Film Festival
Winner
Best Actress
Mumbai Film Festival
Winner
Best Feature Film
Molodist Int'l Film Festival
Winner
FIPRESCI Prize
Molodist Int'l Film Festival
Winner
Best First Feature
BFI London Film Festival
Winner
Audience Award
Tokyo Filmex Film Festival
Winner
Best Film
Dubai Int'l Film Festival
Winner
Best Actress
Dubai Int'l Film Festival
Official Selection
Palm Springs Int'l Film Festival
Official Selection
Portland Int'l Film Festival
Official Selection
Santa Barbara Int'l Film Festival
Official Selection
Sedona Int'l Film Festival
Official Selection
CAAMFest