Based on Stephen Amidon's acclaimed novel, director Paolo Virzì's HUMAN CAPITAL presents a riveting and stylish modern day morality tale of class, green and desire. With a lavish home and beautiful wife, hedge-fund manager Giovanni Bernaschi seemingly has it all. Meanwhile, real estate agent Dino Ossala struggles to maintain his family's middle-class existence and faces even worse financial straits when his wife announces that she is pregnant with twins. Leveraging his daughter's relationship with Giovanni's son, Dino deceives the bank and manipulates his way into the Bernaschi hedge-fund. As the destinies of both families become further entwined, a fateful hit and run accident sets in motion a chain of events, triggering dangerous consequences that will change their lives forever.
Director & Cast
Director:

Paolo Virzì

Starring:

Fabrizio Bentivoglio

Starring:

Valeria Golino

Starring:

Valeria Bruni Tedeschi

Starring:

Fabrizio Gifuni
In Theater Playdates
Sort By: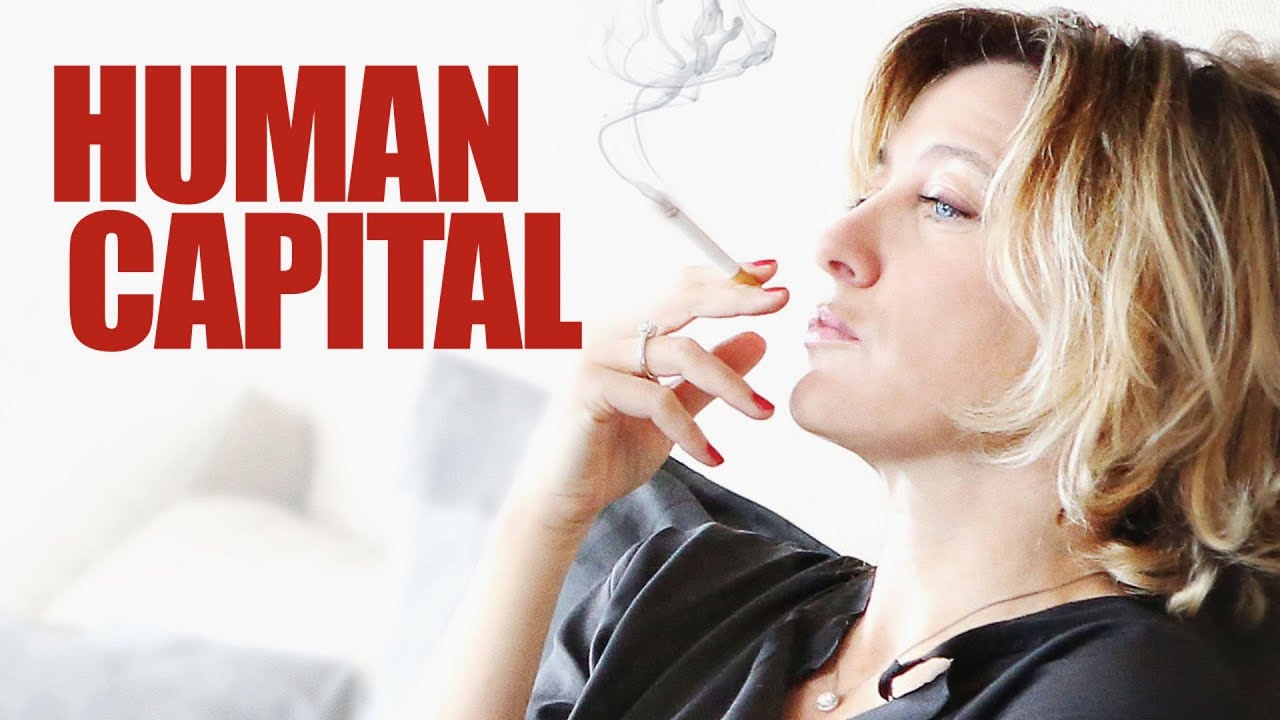 "A chic thriller! A top-flight cast gives the character-driven drama depth and conviction."

"Perfectly cast! This slick, stylish fusion of class critique and murder mystery confirms Paolo Virzi as one of Italy's more dynamic directors."

"It's a strange film - constantly hovering on the knife edge between comedy and tragedy - but a riveting one."
Submitted by Country
Best Foreign Film
Academy Awards®
Winner
Best Actress
Tribeca Film Festival
Winner
Best Foreign Film
Ft. Lauderdale Int'l Film Festival
Winner
Best Foreign Film
Key West Film Festival
Official Selection
Tribeca Film Festival
Official Selection
Milwaukee Int'l Film Festival
Official Selection
Traverse City Film Festival
Official Selection
Scottsdale Int'l Film Festival
Official Selection
San Diego Italian Film Festival
Official Selection
Vermont Int'l Film Festival
Official Selection
Ft. Lauderdale Int'l Film Festival
Official Selection
Rehoboth Beach Film Festival
Official Selection
Fairhope Film Festival