Hinterland
Directed by
Stefan Ruzowitzky
Vienna, 1920. The Austro-Hungarian Empire has collapsed. Peter Perg returns home from the Great War, after years of captivity. But the Vienna he comes home to is nothing like the place he once knew. The new Austrian Republic thrives on artistic freedom, but anti-democratic movements loom overhead. A stranger in his hometown, his life takes a turn for the worse when one of his former comrades is murdered. Suddenly the mysterious killings of veterans are mounting. Personally connected to the victims, Perg decides to bring the killer to justice.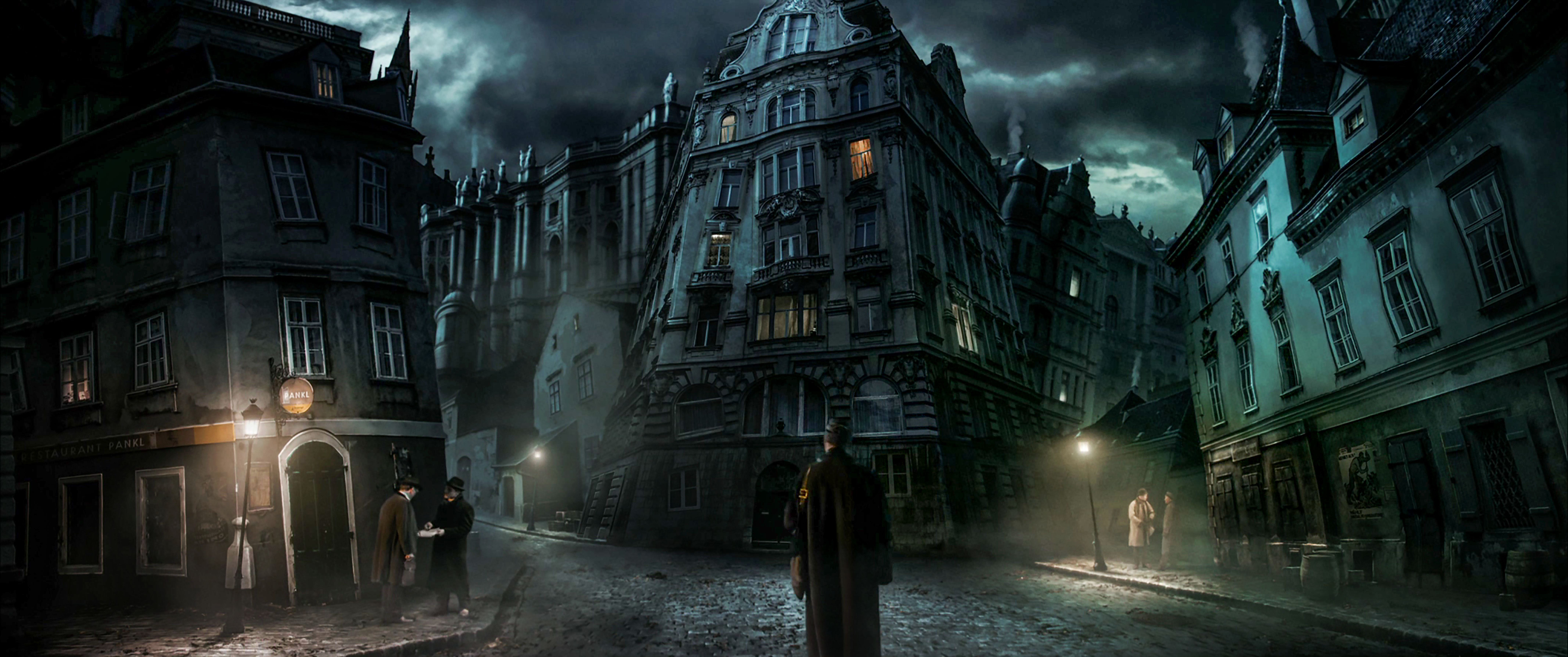 "The Third Man meets Se7en amid the chaos of post-First World War Vienna in atmospheric serial-killer thriller Hinterland, a welcome return to the limelight for director Stefan Ruzowitzky some 13 years after his The Counterfeiters landed the international Oscar. Built around a powerhouse performance by Murathan Muslu as a battle-scarred veteran enmeshed in a nightmarish murder-mystery, the film imaginatively deploys green-screen technology to conjure off-kilter visions of the Austrian capital a century ago."

"Shot almost entirely on blue screen, this return to Expressionist cinema impresses with its boldness...."

"This immersive and wildly imaginative crime thriller thrives thanks to director Stefan Ruzowitzky's (The Counterfeiters, Cold Hell) bold vision. "

"Dazzling digital visuals are a key selling point for this stylish retro-noir serial killer thriller."

""Stylish noir thriller...evocatively seedy but highly enjoyable murder mystery."
Winner
Audience Award - Best Film
Locarno Int'l. Film Festival
Official Selection
Thessaloniki Int'l. Film Festival
Official Selection
BFI London Film Festival
Official Selection
Hamburg Film Festival
Official Selection
Palm Springs Int'l. Film Festival