Toshio (Kanji Furutachi) sees his seemingly ordinary life take an ominous turn when Yasaka (Tadanobu Asano), a mysterious friend from his past, arrives unexpectedly. Recently released from prison and in need of a helping hand, Toshio gives him a job and generously takes him in to live with his wife and daughter. Toshio soon regrets this decision, as Yasaka gradually disrupts the family before finally causing irreparable damage. Koji Fukada's acclaimed companion piece to his black comedy Hospitalite treads darker waters as it unravels a searing tragedy that has captivated critics and audiences alike.
Director & Cast
Director:

Koji Fukada

Starring:

Mariko Tsutsui

Starring:

Tadanobu Asano

Starring:

Kanji Furutachi
In Theater Playdates
Sort By:
Virtual Theater Screenings
Sort By:
About Virtual Cinema
Virtual cinema is video-on-demand streaming brought to you by Film Movement in partnership with local independent movie theaters, which allows you to stream first-run movies and revivals of classic films at home on your TV or on your mobile device prior to their availability on any other digital platform. The proceeds from your streaming rental is shared between Film Movement and the presenting art house movie theater of your choice, so all ticket purchases help support independent cinema.
Learn More
Need assistance with Virtual Cinema? Visit our FAQ!
Virtual Cinema FAQ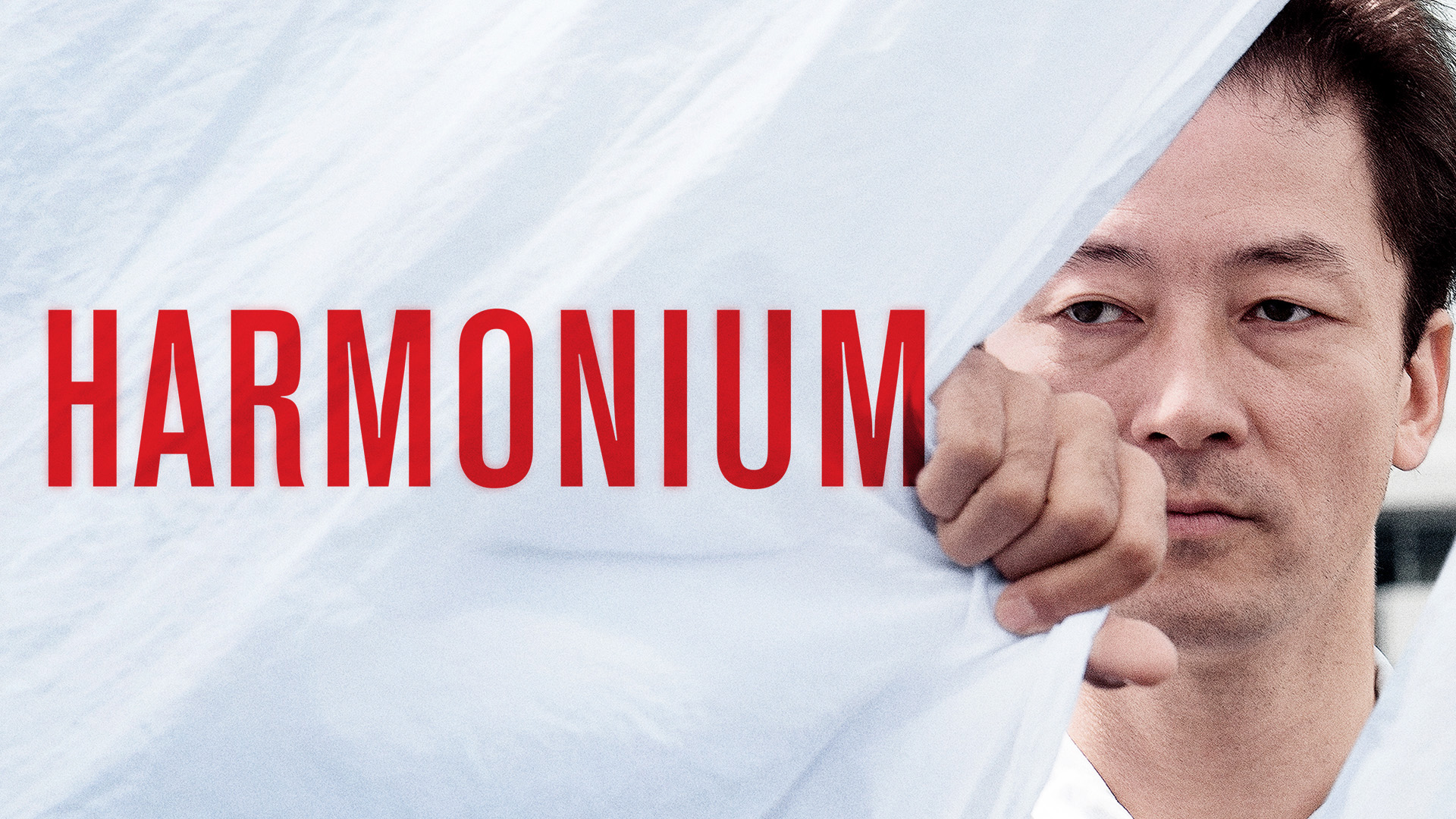 "[M]asterful performances. [T]his tale approaches a family's flawed construct with the critical seriousness of Robert Bresson or Fukada's compatriot Nagisa Oshima."

"[C]ommands attention from start to finish. The film's insights into the isolation evident in the relationships most take for granted — marriages, parent-child connections and long-term friendships — don't merely hit their targets; they smash them with a sledgehammer."

"...deeply involving and uncannily affecting..."

"A chilling slow burner that's as much about the breakdown of a relationship as it is a mystery, it skulks towards its bleak conclusion and stunning final shot."

""Harmonium" has plunged headlong into tragedy, but not quite in the way you might imagine. It keeps the guessing games going..."

"CRITIC'S PICK. ...this chilly tale of violent secrets and unvoiced misery relies heavily on the skill of actors who seem to know that one false move could tip the whole enterprise into comedy."
Jury Prize
Un Certain Regard
Cannes Film Festival
Official Selection
Special Presentation Programme
Toronto Int'l. Film Festival