Coming Soon
Green Fish
Directed by
Lee Chang-Dong
Mak Dong has just been released from the army and is on his way home when he helps out a woman on the train. She calls him, because she collected his luggage and they agree to meet. It turns out she is a mobster's girlfriend and she gets him a job with the gang…. The debut feature from Korean auteur Lee Chang-Dong, in a new 4K restoration.
Director & Cast
Director:

Lee Chang-Dong

Starring:

Han Suk-kyu

Starring:

Shim Hye-jin

Starring:

Moon Sung-Keun

Starring:

Yu-Kyeong Cha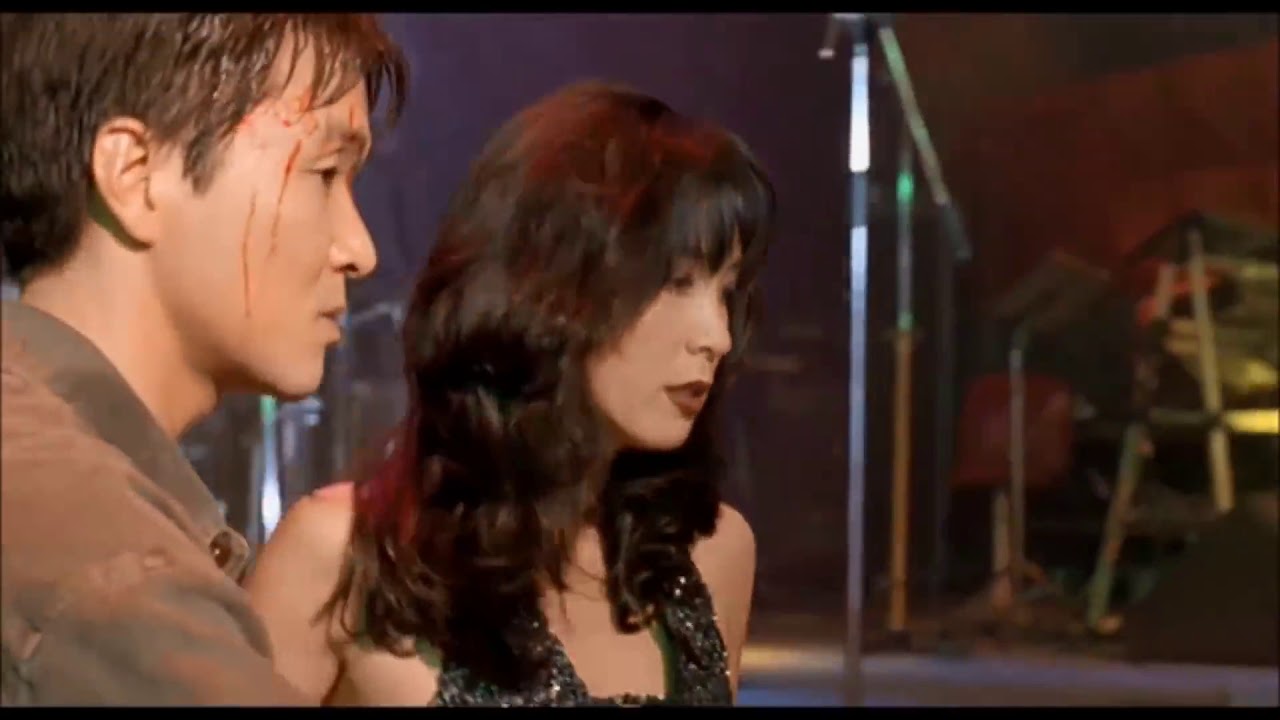 "Lee Chang-dong's wrenching, tonally nuanced first film, Chorok mulkogi (Green Fish, 1997), packs a quiet wallop. "

"A strong narrative drive, powerful visuals and a mind-blowing central performance make Green Fish a superb watch...."

"Chang-dong extracts a sterling performance from Suk-Kyu...."

"Green Fish marks an important benchmark in Korean cinema, as it operates as both a catalyst to a deep side of the Korean New Wave slate of cinema and as the firecracker underneath Lee Chang-dong's feet to craft a vast body of politically resonant pictures."
Winner
Best Film
Blue Dragon Awards
Winner
Best Director
Blue Dragon Awards
Winner
Best Actor
Blue Dragon Awards
Winner
Best Original Screenplay
Grand Bell Awards
Winner
Best Actor
Grand Bell Awards
Winner
Best Actress
Grand Bell Awards
Winner
Best Music
Grand Bell Awards
Winner
Best Film
Korean Association of Film Critics Awards
Winner
Best New Director
Korean Association of Film Critics Awards
Winner
Best Screenplay
Korean Association of Film Critics Awards
Winner
Best Actor
Korean Association of Film Critics Awards
Winner
Netpac Award - Special Mention
Int'l. Film Festival Rotterdam
Winner
Dragons and Tigers Award
Vancouver Int'l. Film Festival
Official Selection
Thessaloniki Film Festival
Official Selection
Chicago Int'l. Film Festival
Official Selection
Busan Int'l. Film Festival