Free Men
Directed by
Ismaël Ferroukhi
In German-occupied Paris, a young unemployed Algerian named Younes (played by break-out star, Tahar Rahim) earns his living as a black marketeer. Arrested by the French police but given a chance to avoid jail, Younes agrees to spy on the Paris Mosque. The police suspect the Mosque authorities, including its rector Ben Ghabrit, of aiding Muslim Resistance agents and helping North African Jews by giving them false certificates. At the Mosque, Younes meets the Algerian singer Salim Halali, and is moved by Salim's beautiful voice and strong personality. When Younes discovers that Salim is Jewish, he stops collaborating with the police and gradually transforms from a politically ignorant immigrant into a fully-fledged freedom fighter.
Director & Cast
Director:

Ismaël Ferroukhi

Starring:

Tahar Rahim
Where to Watch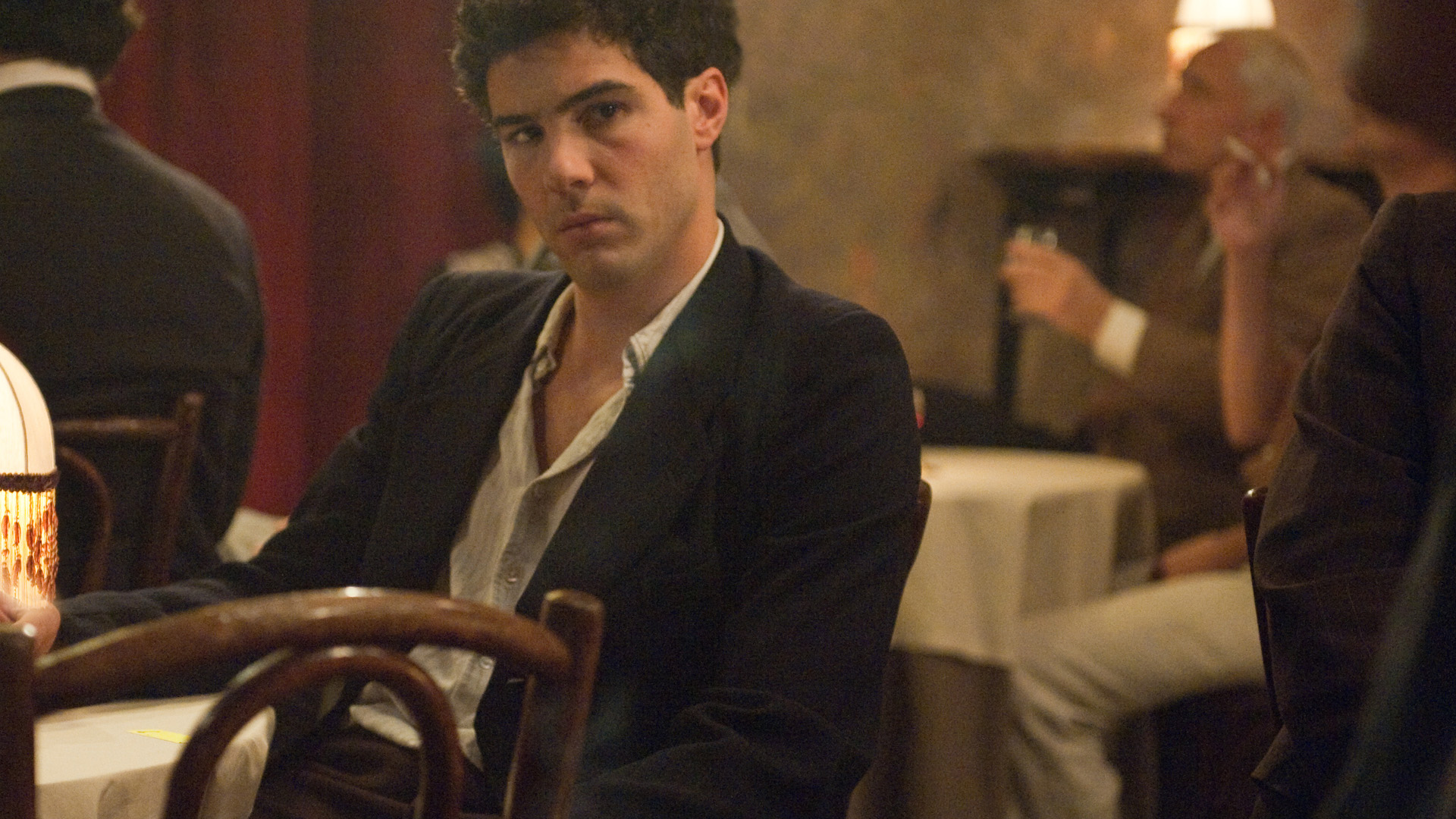 "Both subtle and magnetic...Tahar Rahim [is] one of France's finest young actors...[FREE MEN] contributes a worthy and interesting chapter to the tradition of World War II dramas."

"A testament to Rahim's screen presence...Free Men proves that the can't-take-your-eyes-off-him charisma the Franco-Algerian actor displayed in Jacques Audiard's A Prophet was no fluke."

"[Tahar Rahim] has an undeniable screen presence that recalls a young Robert DeNiro [and] Lonsadale is, like always, a pleasure to watch."
Official Selection
Cannes Film Festival
Official Selection
Toronto Int'l Film Festival
Winner
Best Foreign Film
Santa Barbara Int'l Film Festival
Winner
Audience Award
Seattle Jewish Film Festival
Official Selection
Haifa Int'l Film Festival
Official Selection
Abu Dhabi Film Festival
Official Selection
Cinefranco
Official Selection
Portland Int'l Film Festival
Official Selection
Atlanta Jewish Film Festival
Official Selection
Miami Int'l Film Festival
Official Selection
Seattle Jewish Film Festival
Official Selection
Cleveland Int'l Film Festival
Official Selection
Washington DC Int'l Film Festival
Official Selection
Detroit Jewish Film Festival
Official Selection
Minneapolis-St. Paul Film Festival
Official Selection
Toronto Jewish Film Festival
Official Selection
Port Townsend Film Festival
Official Selection
Teaneck Int'l Film Festival
Official Selection
Philadelphia Jewish Film Festival
Official Selection
Palm Beach Jewish Film Festival
Official Selection
Athens Jewish Film Festival
Official Selection
San Francisco Jewish Film Festival