Every morning, Madalena makes bread for Antonio's old coffee shop, crosses the railroad tracks where no trains have passed for years, cleans up the gate of the cemetery, and listens to the priest's sermon before sharing lunch with the other old villagers. Life here in Jotuomba proceeds as it has for decades, seemingly unchanged by time. Until one day, when a young photographer named Rita arrives, intent on capturing the magic of this little village. Madalena and the others treat her with suspicion at first, but soon a deep relationship is forged between the two women. But the village priest remains wary of Rita, especially when she begins to wonder how it is possible that the cemetery has remained closed for so long. In this forgotten corner of the world, Rita's arrival will have a profound effect on Madalena's life, and the lives of all the villagers.

Director & Cast
Director:

Julia Murat

Starring:

Lisa Fávero

Starring:

Sonia Guedes

Starring:

Ricardo Merkin

Starring:

Luiz Serra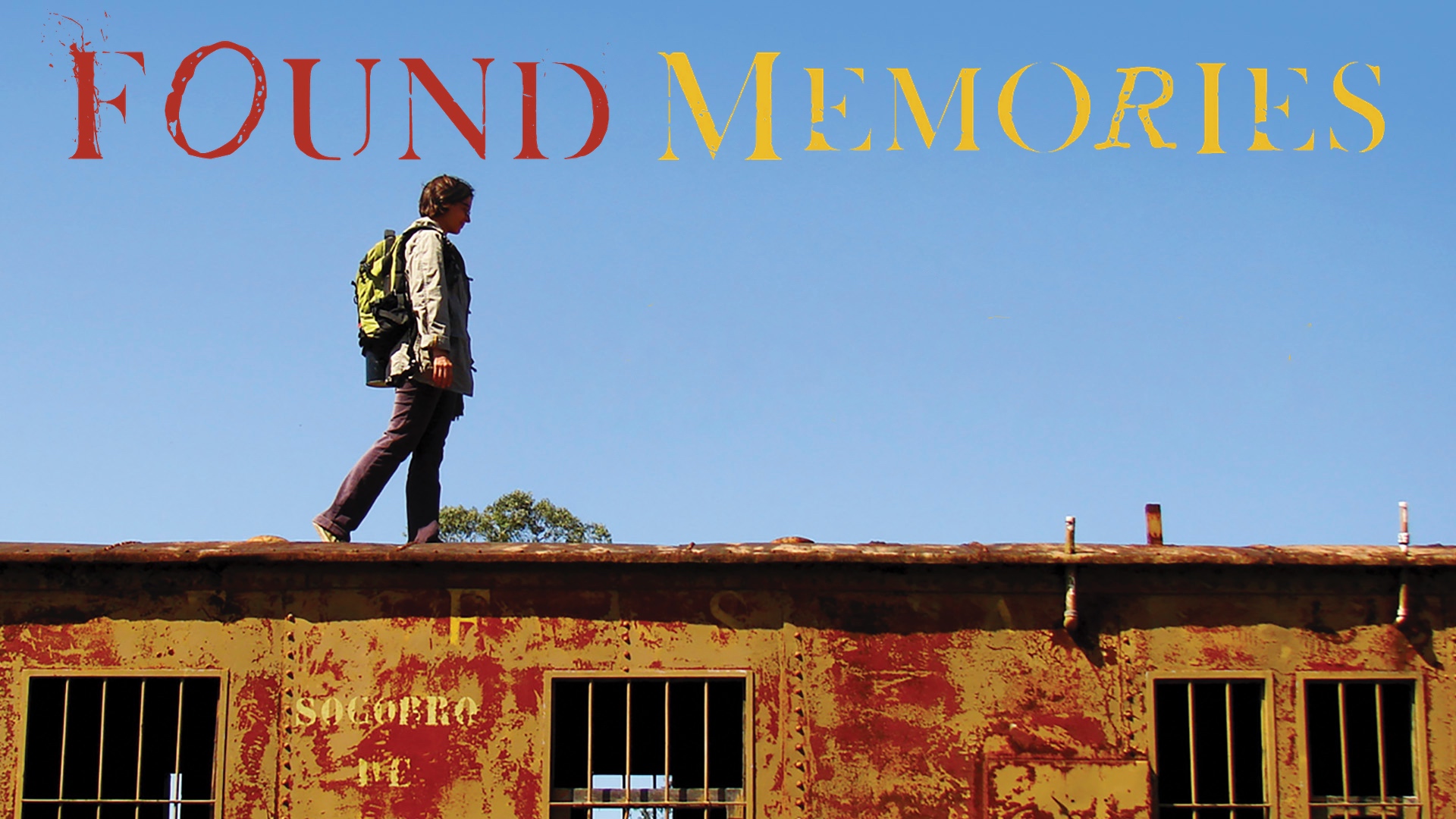 "A confident and impressive first fiction feature! Offers a sweetly seductive form of intoxication."

"Striking visuals! Lensing has an iconic power."

"In her first feature-length film, director Julia Murat has crafted an elegant still life, with all the poignancy and observation implied."
Official Selection
Toronto Int'l Film Festival
Official Selection
New Directors/New Films
Winner
Best Film, New Horizon Section
Abu Dhabi Film Festival
Winner
Church of Iceland Award
Reykjavik Int'l Film Festival
Winner
FIPRESCI Prize
Ljubljana Int'l Film Festival
Special Mention
San Sebastian Int'l Film Festival
Official Selection
Santa Barbara Int'l Film Festival
Official Selection
Portland Int'l Film Festival
Official Selection
Cleveland Int'l Film Festival
Official Selection
Washington DC Int'l Film Festival
Official Selection
San Francisco Int'l Film Festival
Official Selection
Maryland Film Festival
Official Selection
Seattle Int'l Film Festival
Official Selection
Indianapolis Int'l Film Festival
Official Selection
Reykjavik Int'l Film Festival
Official Selection
Rio Int'l Film Festival
Official Selection
Calgary Int'l Film Festival
Official Selection
Milwaukee Film Festival
Official Selection
Kansas Int'l Film Festival
Official Selection
St. Louis Int'l Film Festival
Official Selection
Whitehead Int'l Film Festival