Un Traductor
Directed by
Rodrigo Barriuso Gonzalez-Mora
,
Sebastián Barriuso Gonzalez-Mora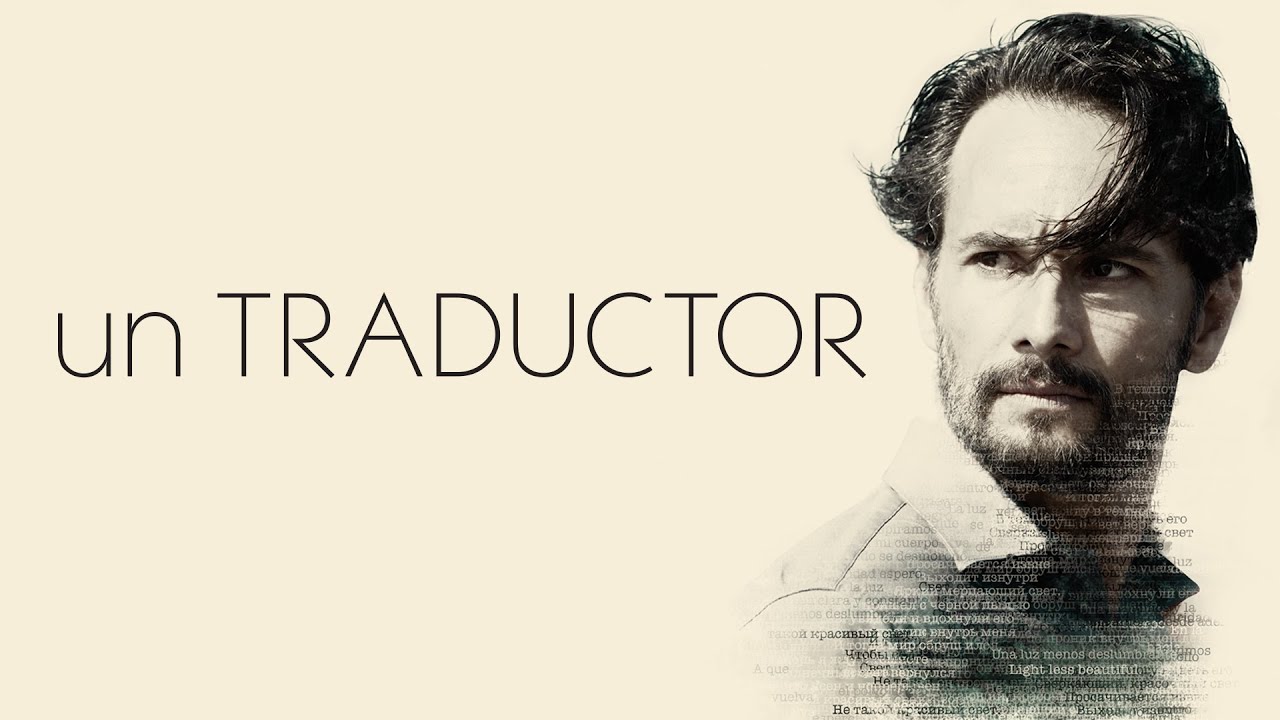 In the wake of the Chernobyl nuclear disaster, Malin, a Russian literature professor at The University of Havana, is sent to translate between Cuban doctors and children sent from the USSR for medical treatment. Torn from the abstract world of academia and forced into the relentlessly real world of medicine, Malin becomes increasingly depressed. When he meets a child who tells him a story, Malin connects with the kids and finds his way through. Just as he adapts to his new job, the Berlin Wall falls and Cuba enters the deepest economic crisis the island has ever known. But Malin is now so entrenched in the lives of the Chernobyl Children that he doesn't notice his young family suffering. He must find his way back to his wife and child through the lessons he learns at the hospital – and become a better person on the way.
"Rich in detail about the Cuban middle-class, which is routinely buffeted by forces beyond their control: food shortages, gas shortages, government whims... Recommended." - Video Librarian
Cast
Rodrigo Santoro

Maricel Alvarez

Milda Gecaite

Nataliya Rodina
DVD Features
Short film, For Dorian, written and directed by Rodrigo Barriuso
Discs: 1
"**** The Barriuso brothers succeed in creating a film that is equally heartbreaking and inspiring."

"Shot in Havana, with vivid contributions from production designers Zazu Myers and Juan Carlos Sánchez Lezcano, the film captures the distinctive time-capsule quality of an isolated country, where many aspects of the story's 1989–90 setting bear the mark of earlier decades. The Barriusos' film addresses a specific set of events, but as it unfolds at the intersection of socialist ideals, economic realities and personal ambitions, it's a timeless portrait of what it means to be a cog in the wheel of a single-party regime. "

"[A] tenderly told drama; one that wears its heart on its sleeves, and…resonates with genuine emotion."
Awards & Recognition
Winner
Best Director
Shanghai Int'l Film Festival
Official Selection
Sundance Film Festival
Official Selection
San Francisco Int'l. Film Festival
You May Also Like...