Tintoretto - A Rebel in Venice
Tintoretto - A Rebel in Venice
Directed by
Giuseppe Domingo Romano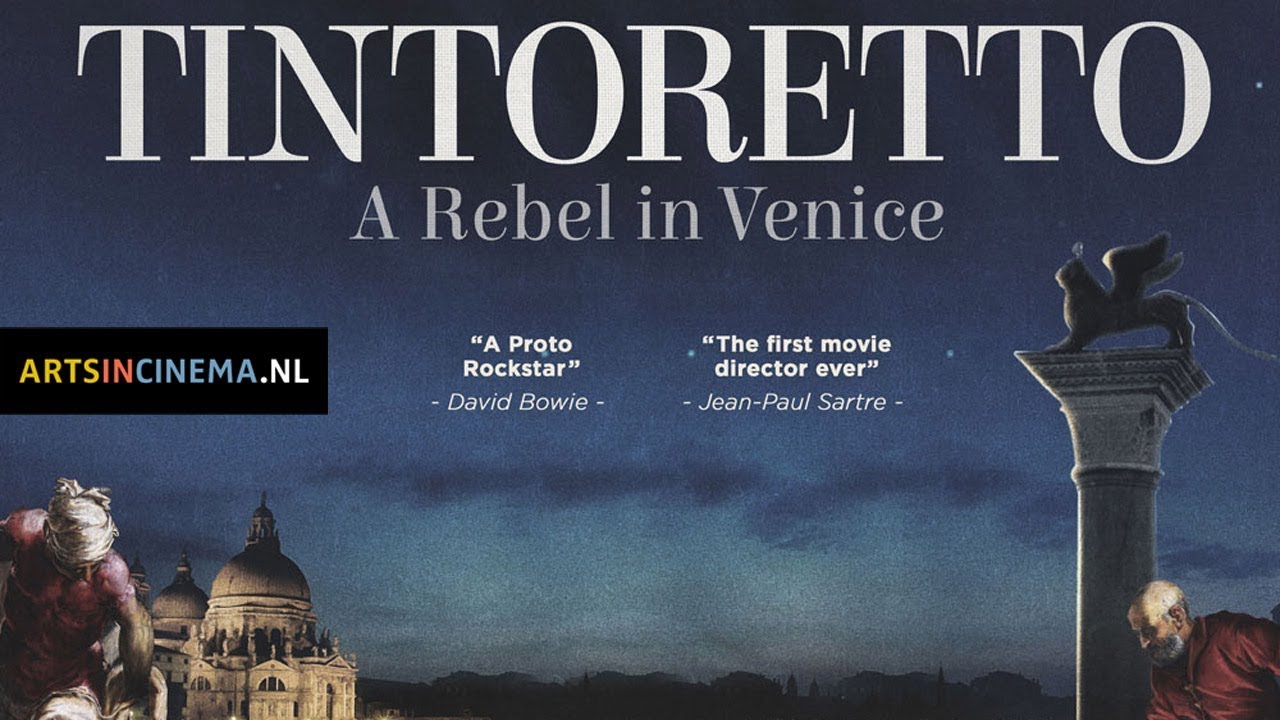 ---
To submit an order, request a preview screener, or ask a question contact Erin Farrell
Celebrates the 500th anniversary of the birth of the last great artist of the Italian Renaissance, the most unexpected mind that the art of painting has ever produced: Tintoretto. Narrated by Helena Bonham Carter.
Cast
Helena Bonham Carter

Peter Greenaway
"Director Giuseppe Domingo Romano assembles an articulate gallery of art historians and restoration experts who help to explain and illustrate what was so significant about Tintoretto's work...."