The Last Autumn
Directed by
Yrsa Roca Fannberg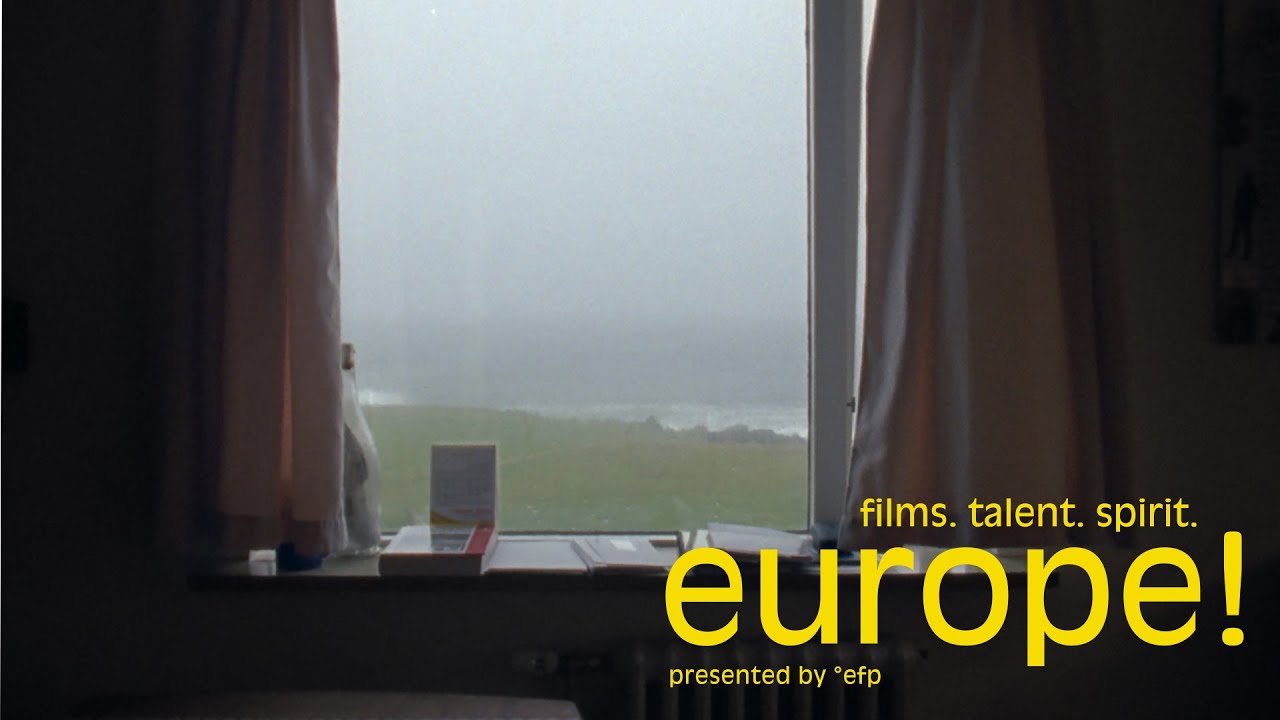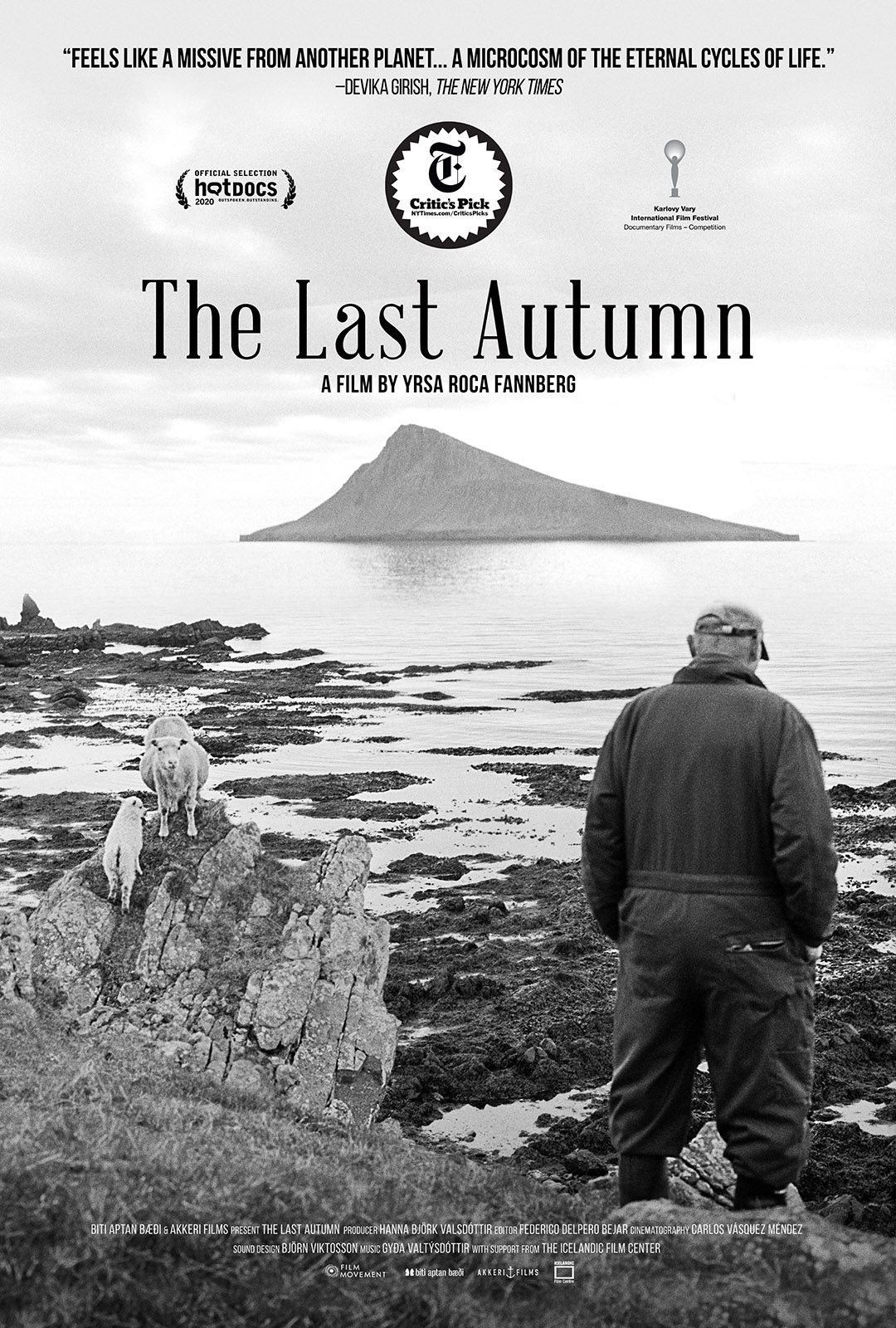 Educational streaming also available via:
---
To submit an order, request a preview screener, or ask a question contact Erin Farrell
Centuries ago, humans first arrived with their livestock on the isolated Icelandic coast – a remote land pushed up against the inhospitable Arctic Ocean that has been home to generations of farmers. Úlfar and Oddny, an aging Icelandic couple, are among this legacy, completely in rhythm with the land and tuned in to the cyclical nature of farm work. As autumn approaches, and their children and grandchildren arrive from the cities to assist in the seasonal sheep herding, one thing becomes clear – this will be the family's final descent from the surrounding hills with their flock. With life in rural Iceland changing and Úlfar and Oddny growing older, the family understands this is the end of an era. Shot with a poignant reverence for both the harshness and beauty of the landscape, Fannberg's THE LAST AUTUMN bids farewell to an ancient lifestyle at the edge of the world.
"On the remote Icelandic coast sits a sheep farm tended to by a husband and wife who have lived off the land for years, but have decided that this will be the last season they spend with their shimmying, braying herd. With intimate attention to the couple's routine, the landscape, and the well-loved animals that inhabit it, director Yrsa Roca Fannberg patiently observes the rhythm of this isolated homestead, one that cannot keep up with impending change, heralded through the radio that broadcasts the news during each meal." - San Francisco Int'l. Film Festival
"NYT CRITIC'S PICK! An elegy to a life lived off the land...This modest documentary becomes something epic — a microcosm of the eternal cycles of life."

"It's a wistful film, depicting what could clearly be called the end of an era... as the whole family, including the city folk, gathers one more time to drive the sheep from the hills. It's especially poignant as it's quite clear that this kind of life brought these two people joy...."

"Emerging from this chaos like the newly-formed world from Ginnungagap, the film has an organic quality... destined to linger like the skeleton of an Autumn leaf long after the rest is gone."
Awards & Recognition
Nominated
Best Documentary
Karlovy Vary Int'l. Film Festival
Nominated
Best Documentary
Nordisk Panorama
Official Selection
CPH:DOX
Official Selection
Hot Docs
Official Selection
Thessaloniki Int'l. Documentary Film Festival
Official Selection
San Francisco Int'l. Film Festival