Segantini: Back to Nature
Segantini: Back to Nature
Directed by
Francesco Fei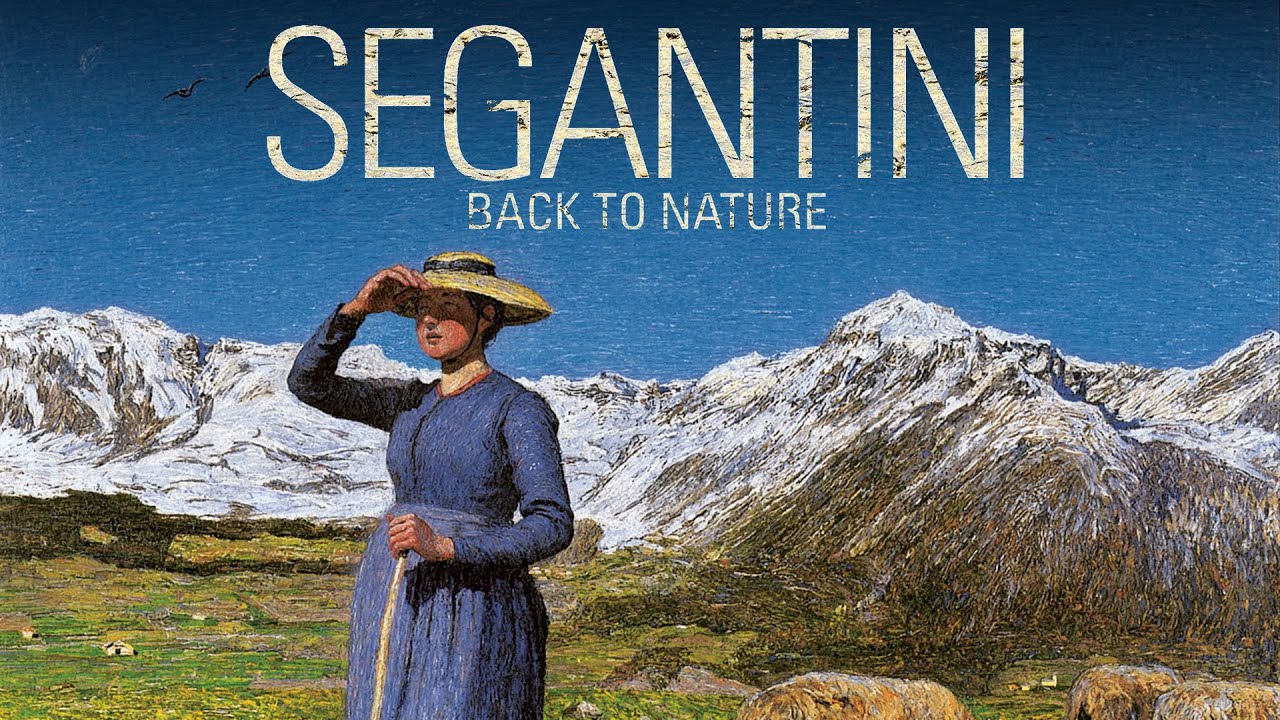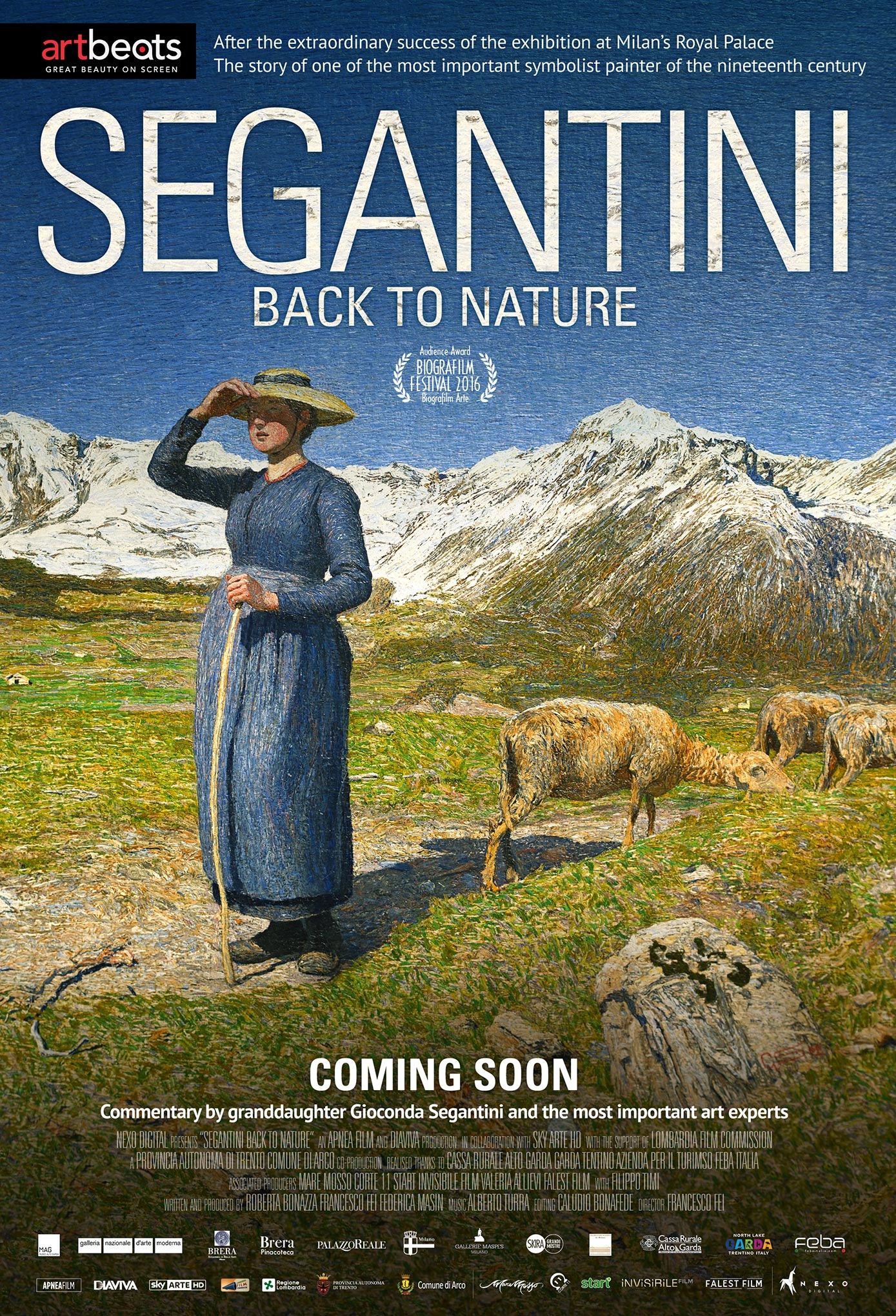 Educational streaming also available via:
---
To submit an order, request a preview screener, or ask a question contact Erin Farrell
Discover the incredible life of the most important Italian representative of pointillism, "Le Gauguin des Alps". It tells the unique and extraordinary story of Giovanni Segantini, focusing on his way of feeling nature as a source of artistic and spiritual inspiration. A man of humble origins with a tortuous life path, Segantini will become one of the most important symbolist painters in the 19th century.
Includes the contributions of Annie-Paule Quinsac, the greatest expert of Segantini's art, Franco Marocco, director of the Brera Academy, and Romano Turrini, famous historian in Arco.

"The combination of the actor portrayals and narration of Segantini's letters does an excellent job at depicting Segantini's love of nature, his inspiration, temperament, and philosophies of life and art. The cinematography and music produce a beautiful and thought-provoking atmosphere. Viewers will be left with a thorough education of Segantini's life and work...It is a well-made film that is highly recommended for collections or courses on art or art history." - EMRO

"Students of Art History, late 1800s painting, and impressionism will find a lot of value in this documentary. Any art library should think of picking up Segantini: Back to Nature as soon as possible. Instructors will find excellent value in showing this film. Public librarians with patrons who enjoy biographical films should give this unique educational documentary heavy consideration. Highly Recommended." - Video Librarian
Awards & Recognition
Winner
Audience Award
Biografilm Festival