Puppylove
Directed by
Delphine Lehericey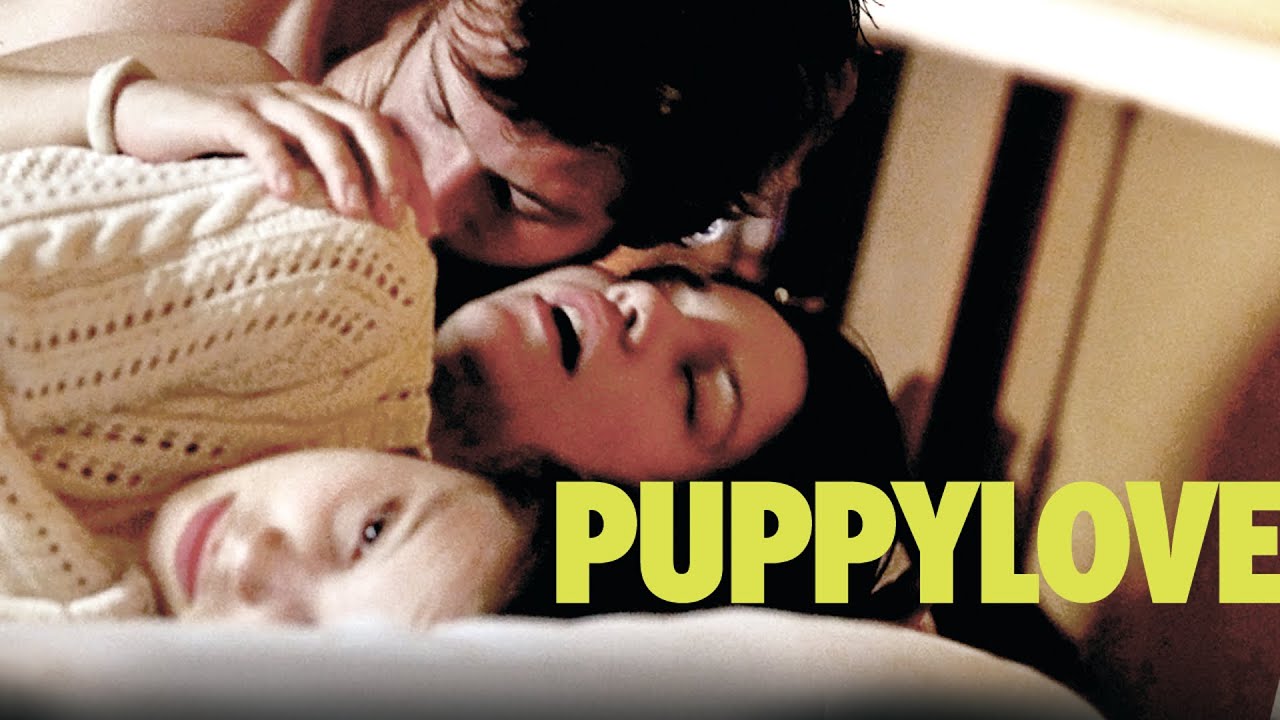 Diane is an enigmatic 14-year-old loner who juggles looking after her little brother, Marc, with a turbulent relationship with her father, Christian. Charismatic Julia, who just moved into Diane's neighborhood, exudes independence, spontaneity, and an adventurous spirit – everything that Diane seems to be missing. Willing to go to any lengths to break the chains of childhood, the two girls set out to experience nightlife, men and sexcapades that would make their parents blush. As they grow closer, Diane and Julia say goodbye to morality and hello to a life of unbridled desire.
"Recommended" - Video Librarian
Cast
Solène Rigot

Audrey Bastien

Vincent Perez
DVD Features
Sound: Stereo 2.0
Discs: 1
Awards & Recognition
Nominated
Golden Eye
Zurich Film Festival
Official Selection
San Sebastian Film Festival
Official Selection
Melbourne Queer Film Festival
You May Also Like...