Nina Wu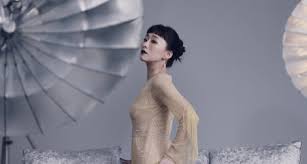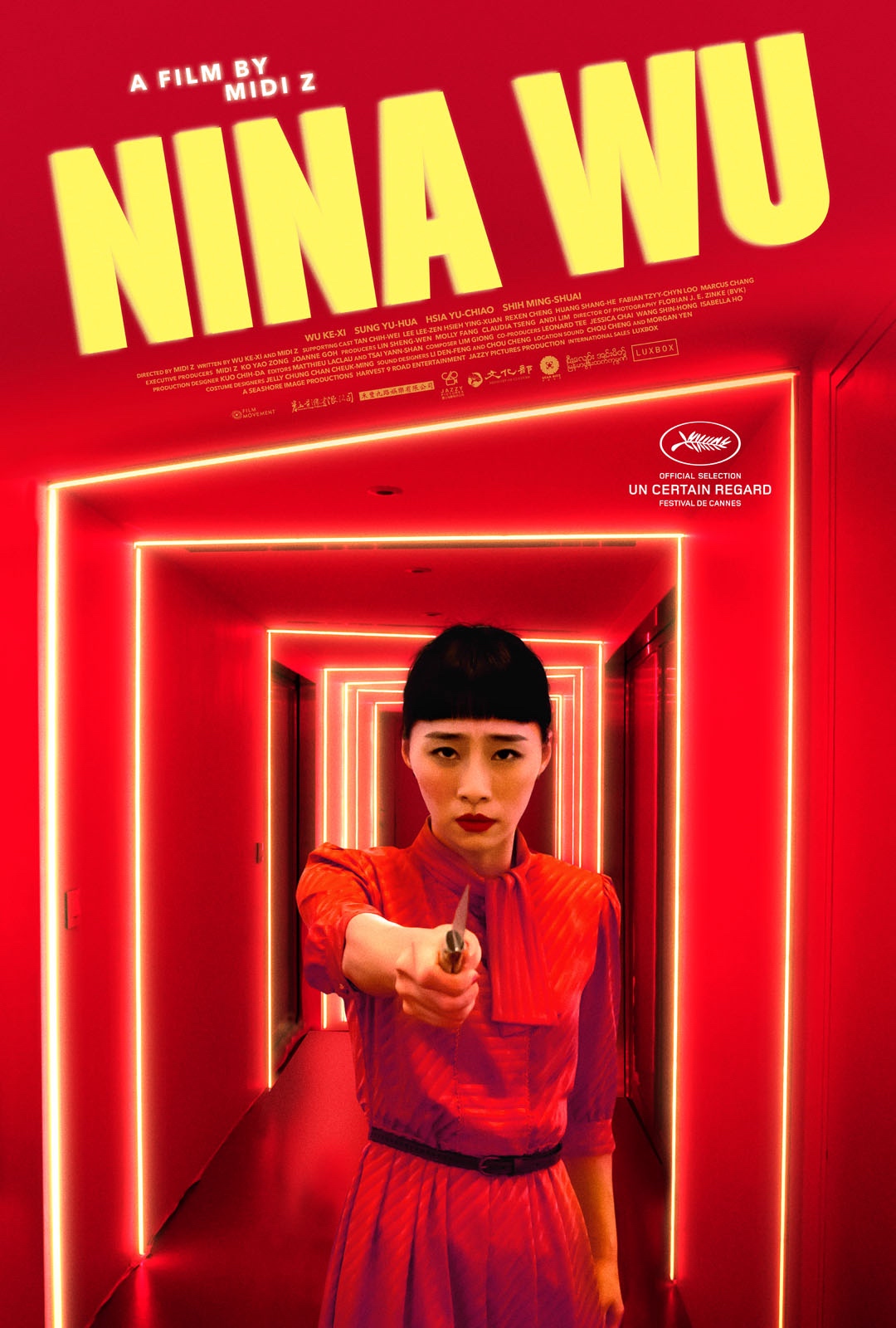 ---
To submit an order, request a preview screener, or ask a question contact Maxwell Wolkin
After toiling for years in bit-parts, aspiring actress Nina Wu (Ke-Xi Wu, who also co-wrote the script based on her own personal experiences) finally gets her big break with a leading role in a spy thriller set in the 1960s. The part, which calls for nudity and explicit sex scenes, is made all the more challenging thanks to the director's unending belittlements. While seemingly on the brink of professional triumph, Nina's psychological resolve begins to crack under the pressure. As she rushes to her childhood home following a family emergency, Nina begins suffering paranoid fantasies that a mysterious woman is stalking and attacking her. As Nina clings to memories of happier times, it seems that there is one crucial memory that she is repressing…

This sumptuous, stylized thriller, reminiscent of Mulholland Drive, Black Swan and other poison pen letters to the entertainment industry, is a "a vividly disorientating #metoo themed drama" (Screen Daily) anchored by Wu's "ferocious, driven performance" (The Hollywood Reporter).
"Thrilling, you have to see it twice!"

"With a screenplay by actress Wu Ke-xi (The Road to Mandalay) – who spoke of being inspired both by her own experience as a struggling actress and by the Harvey Weinstein sexual-abuse scandal across the Atlantic – Nina Wu is taut, topical and terrifying. Wu is a tour de force in the title role.... Florian Zinke's slow-moving camerawork and Lim Giong's haunting soundtrack help build the suspense that makes seeing Nina Wu a gripping experience."

"Wu Kexi turns in a rivetingly brittle, vulnerable performance, navigating her own co-written script with absolute conviction, while Midi Z, formerly best known for works of social realism, luxuriates in ornamenting this psychodrama with hyperstylized noir flourishes. DP Florian Zinke's color-blocked camerawork is sinuous and prowling...."

"The intent on the part of Wu and Midi Z is unquestionably to inflame the viewer by unflinchingly showing what some young women have to go through to get anywhere in show business. And it's obvious that the central desire of the co-writer and star is to vividly present Nina's humiliation, disgrace and pain in order to plainly communicate what untold numbers of women have gone through to get somewhere in show business. It's a ferocious, driven performance."

"Nina Wu is a powerful and bitter critique of the degradation perpetrated against vulnerable women in the 'entertainment industry,' and the long psychological shadow it casts over them. "

"Wu is great in the lead role, bringing real depth to the character despite her frequent silence and submission to the men around her. Traumatic memory is a powerful thing and Midi Z's slippery plot digs out its roots, with this bold and tragic take on consent and abuse."

"The star of this psychological thriller, Wu Ke-Xi, is also the screenwriter of the picture, a vividly disorientating #metoo themed drama. It's clearly a personal work: Wu has drawn upon her own experiences as a young and vulnerable actress within the film and television industries for a story which gives a powerful account of the post-traumatic stress suffered by the victims of powerful and unscrupulous industry insiders. "

"Nina Wu harrowingly damns a system that thrives on the trauma and suffering felt by women like Nina, and the way it drives and pushes them over the edge just to satisfy the desires of abusive male directors and producers. It also shows how the successes achieved by many of these actresses, the smiles and congratulations that come after the undignified treatment, are forever tainted by irreparably scarring experiences. The fact that the lead actress Wu Ke-Xi co-wrote the film certainly helps giving it a strong sense of raw and blunt truth, also felt in her bold and courageous performance. "

"Wu, who wrote the screenplay, remains utterly compelling throughout -- deeply troubled with plenty of mood swings -- while leaving the source of her angst a mystery."

"...impressive, both contextually and visually."

"Traumatic memory is a powerful thing and Midi Z's slippery plot digs out its roots, with this bold and tragic take on consent and abuse."
Awards & Recognition
Nominated
New Visions Award
Sitges Film Festival
Official Selection
Un Certain Regard
Cannes Film Festival
Official Selection
Melbourne Film Festival
Official Selection
Busan Int'l. Film Festival
Official Selection
Stockholm Int'l. Film Festival
You May Also Like...