My Mistress
Directed by
Stephen Lance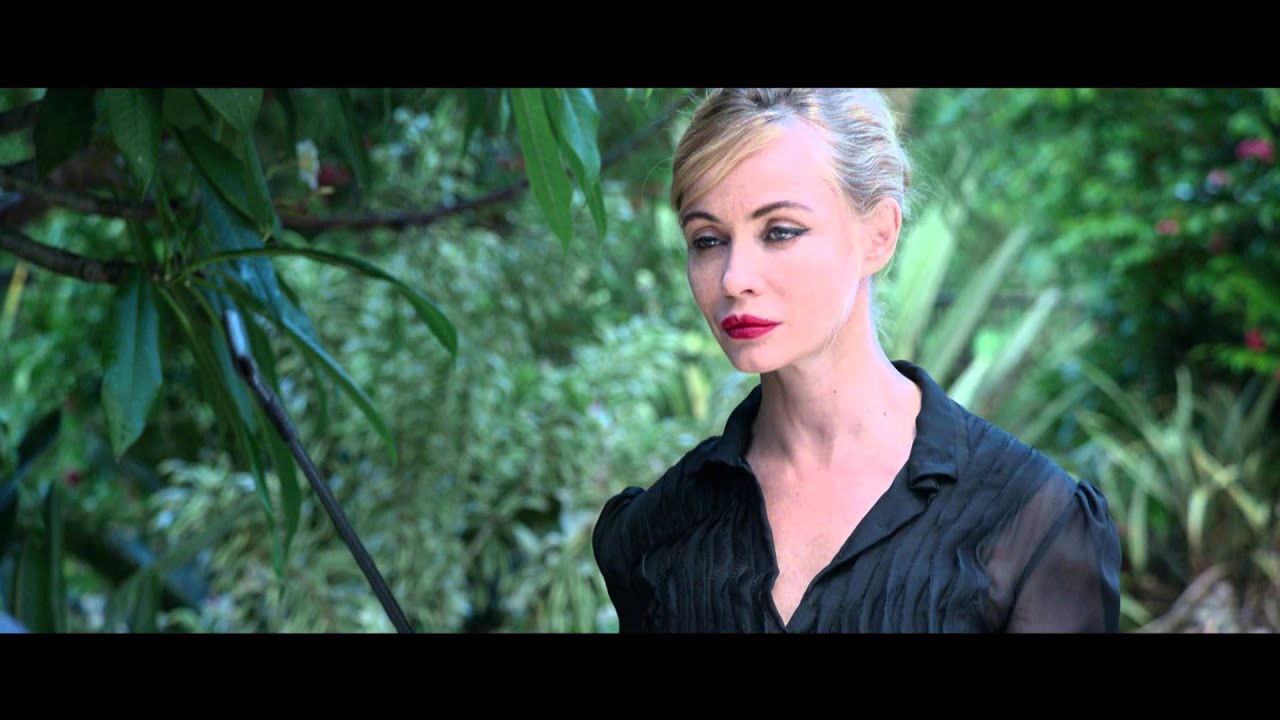 It's a long hot summer for sixteen-year-old Charlie Boyd. He just found out his mother is having an affair with his father's best friend, but is distracted from his problems by the mysterious woman down the street who has visitors day and night. After a sudden family tragedy Charlie is overwrought with pain. At first feeling hopeless, Charlie soon finds solace in Maggie, the beautiful French stranger, a dominatrix who teaches him the seductively beautiful side of pain, and how it can heal his emotional wounds. What starts as a perverse game quickly turns into a taboo love affair. And as Charlie learns to control his pain he turns that control back onto his mistress.
Cast
Emmanuelle Beart

Harrison Gilbertson

Rachel Blake

Socratis Otto
DVD Features
Making-Of Featturette, including interviews with Emmanuelle Beart and Director Stephen Lance
Sound: Stereo 2.0 and 5.1 Surround Sound
Discs: 1
Awards & Recognition
Official Selection
Melbourne Int'l Film Festival
You May Also Like...