Moon, 66 Questions
Directed by
Jacqueline Lentzou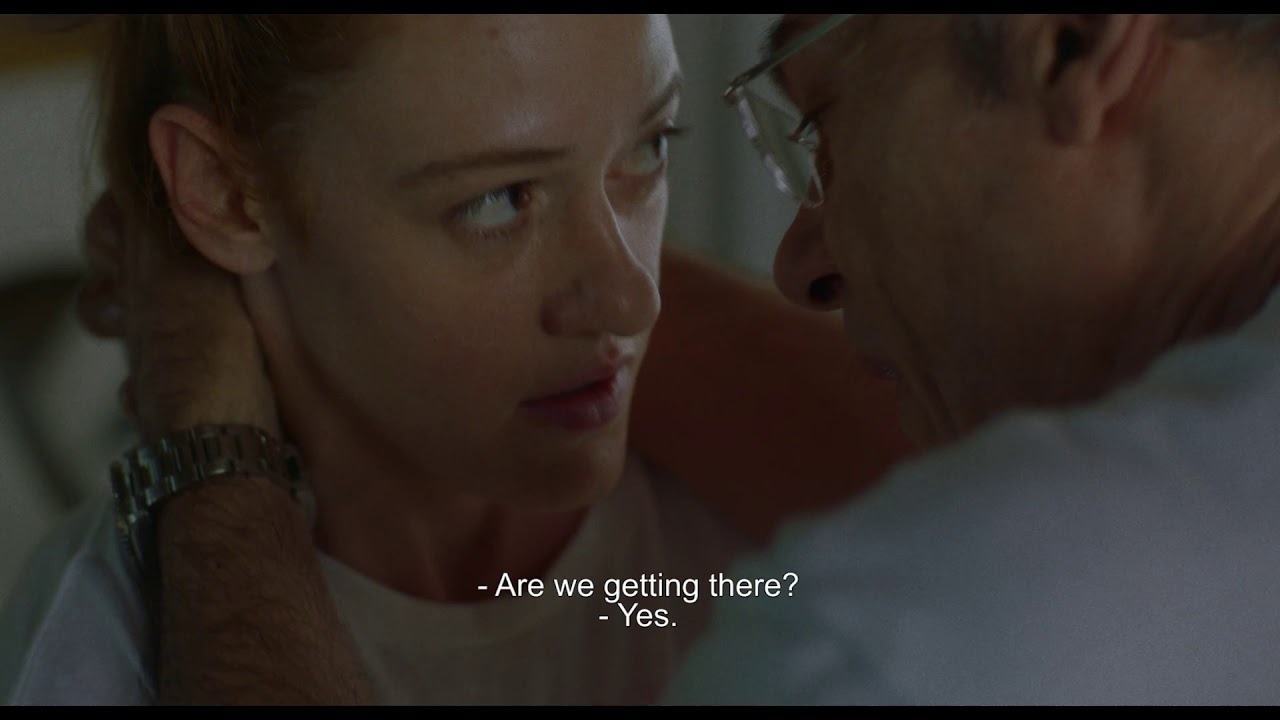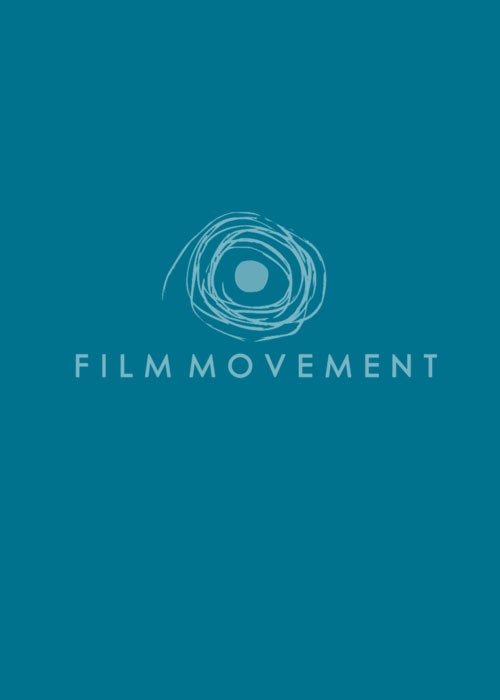 ---
To submit an order, request a preview screener, or ask a question contact Maxwell Wolkin
After years of distance, Artemis has to get back to Athens due to her father's frail state of health. Discovering her father's well-kept secret allows Artemis to understand her father, in a way she was not able before, and therefore love him truly for the first time.
"Playful and idiosyncratic in approach.... Kokkali is a mercurial and fascinating presence."

"Delicate and empathetic, Moon, 66 Questions is an impressive debut feature. Part coming-of-age, part illness narrative, the film is above all an intimate portrait of Artemis as she is forced to reevaluate her relationship with her father. "

"Superbly acted...this is a striking first full-length work from Lentzou, showcasing an originality that immediately separates her from her peers in the current festival domain. "

"While the film might intriguingly answer fewer than the number of questions its title poses, it offers a potent meditation on familial love and relationships, the unspoken and the power of physical communication..... Lentzou also gives us a memorable peach scene in queer cinema, that although starkly different in tone and content, sits alongside the iconic moment in Luca Guadagnino's Call Me By Your Name."

"Kokkali and Georgakopoulos turn in Oscar-worthy performances."

"The tidal currents of Moon, 66 Questions gently pull us out into an ocean of captivating gaps, ellipses and silences, granting an enormously rich emotional rich experience for those willing to go with its flow."

"Moon's worth watching as the feature opening shot from a director whose eccentricities should be cultivated and encouraged, but really it's a star-is-born moment for lead performer Kokkali. I wouldn't be remotely surprised to see Kokkali rise from international arthouse lead to Nolan/Bond/M:I ensemble member in rapid time. "
Awards & Recognition
Nominated
Encounters Award
Berlin Int'l. Film Festival
Nominated
Teddy
Berlin Int'l. Film Festival
Nominated
Best Int'l. Film
FICUNAM Festival
Official Selection
New Directors/New Films