Frida: Viva La Vida
Directed by
Giovanni Troilo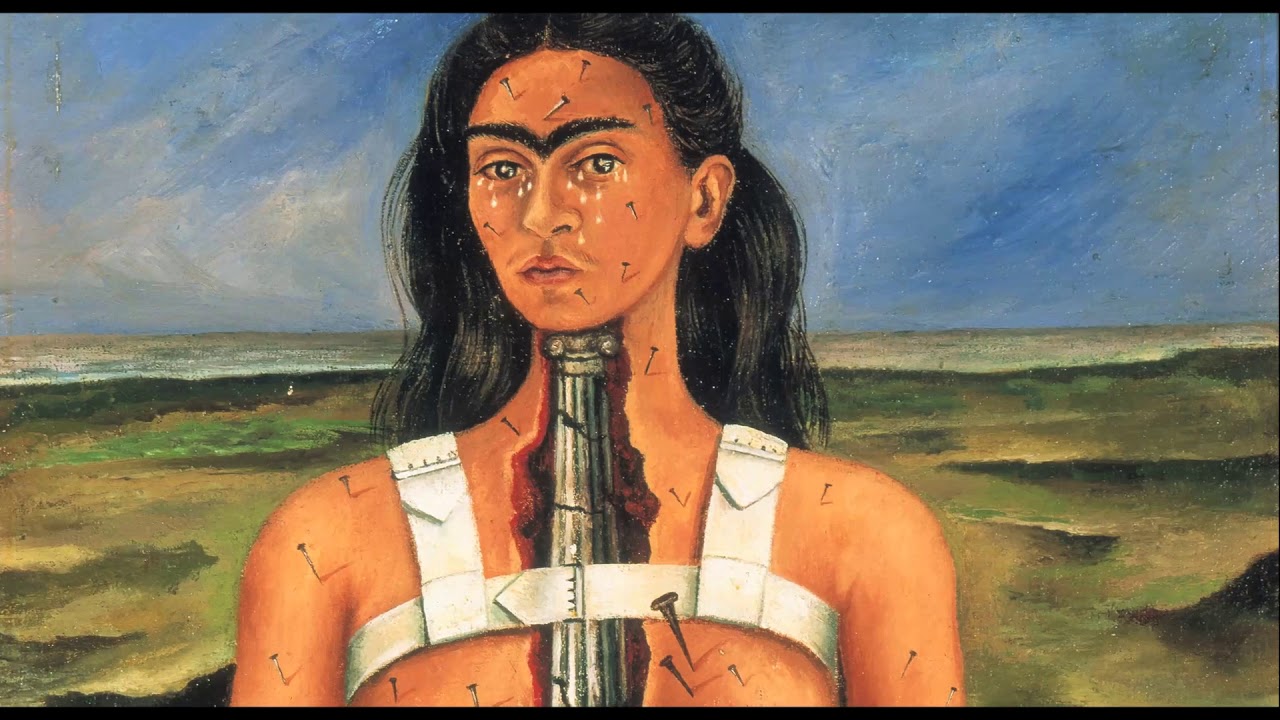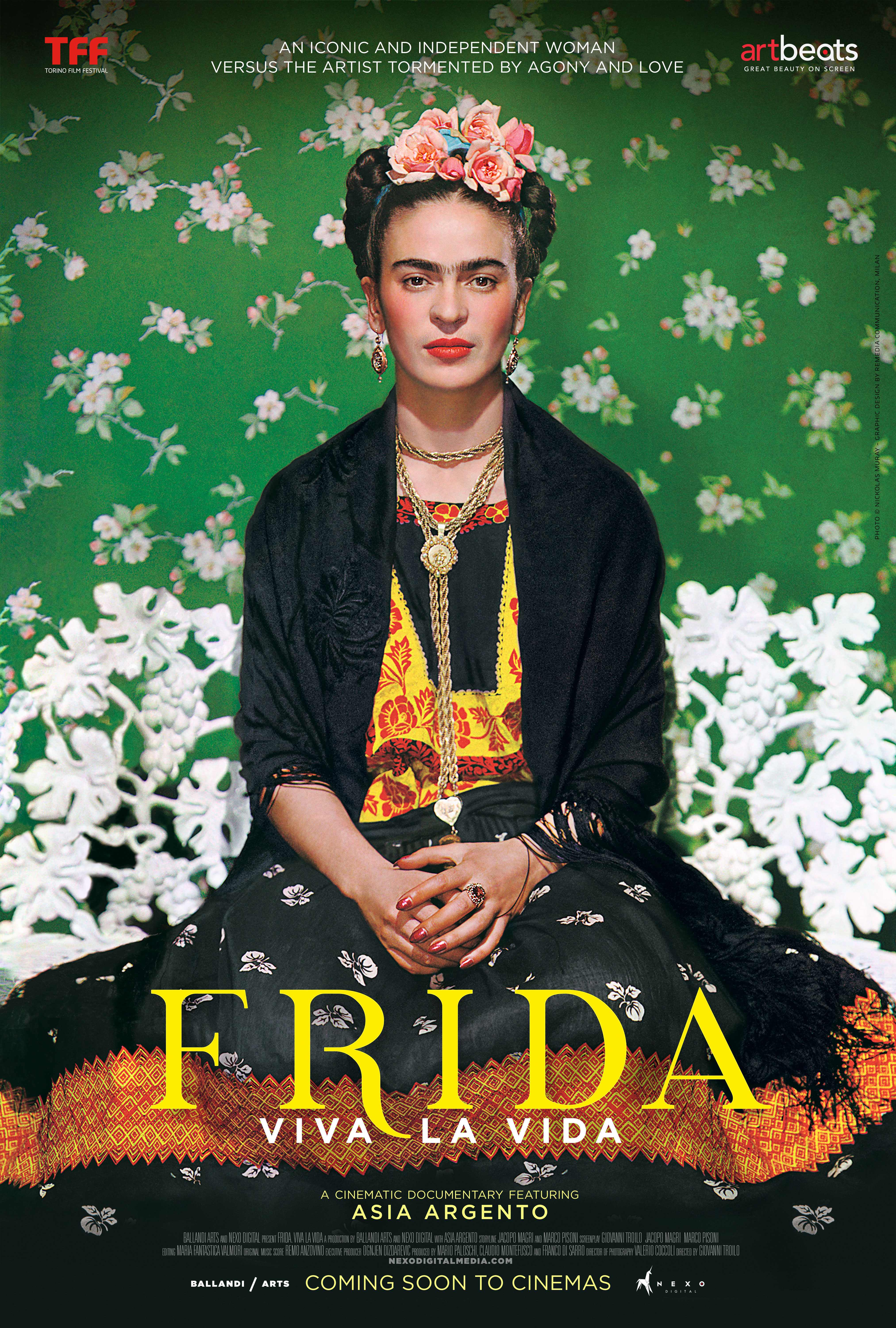 ---
To submit an order, request a preview screener, or ask a question contact Erin Farrell
This documentary explores Frida's art as well as her photos, clothes and personal objects not always accessible to the public. But who was Frida in real life? And how much energy and vitality are released from her paintings even when they portray pain and suffering? The film rolls out in a journey in search of Frida, into the heart of Mexico, amid cactuses, monkeys, deer and parrots, alternating exclusive interviews, with period documents, evocative reconstructions and works by Kahlo herself, including the most famous self-portraits.
Cast
Asia Argento

Cristina Kahlo
"[D]raws together key themes in Kahlo's work: the drama of her physical pain, her sense of theatre, and her ability to transmute gruesome anatomical detail into symbolic architecture."

"There is enough here, including some sumptuous location shooting in Mexico, that is fascinating and insightful to make the documentary worthwhile...."

"Viva La Vida's effusiveness proves effective in recounting the life of Kahlo...."
Awards & Recognition
Official Selection
Torino Film Festival
Official Selection
Moscow Int'l. Film Festival