Cure: The Life of Another
Cure: The Life of Another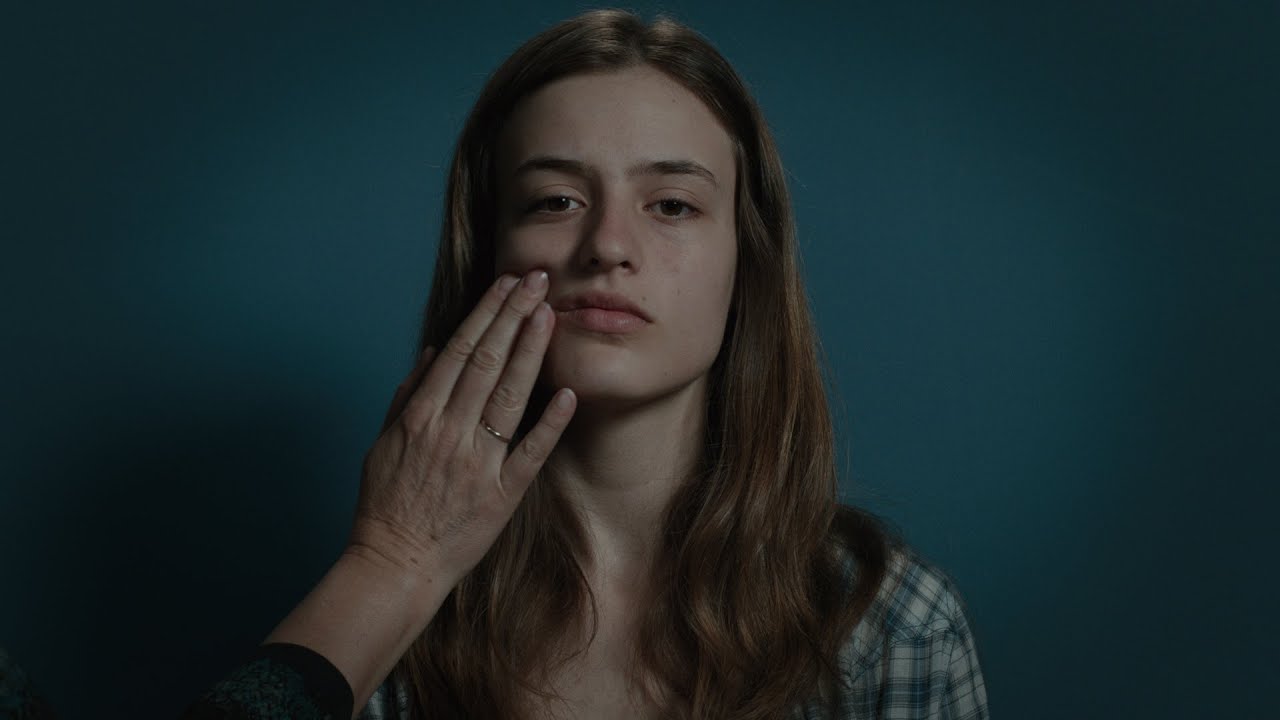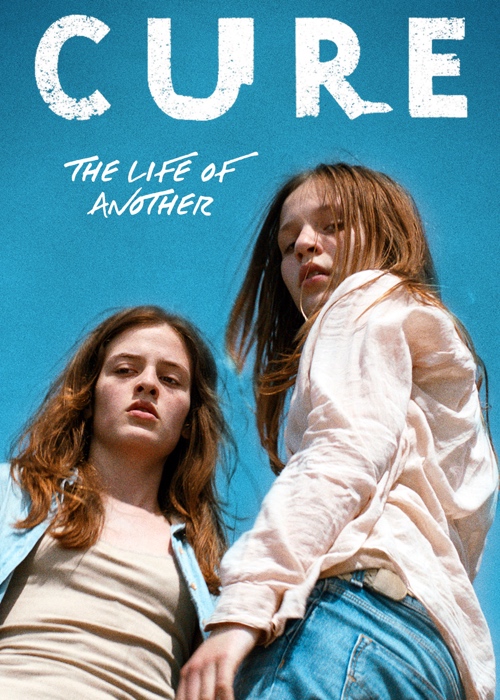 ---
To submit an order, request a preview screener, or ask a question contact Erin Farrell
1993: after the Siege of Dubrovnik. 14-year-old Linda has moved back to Croatia from Switzerland with her father. Her new best friend Eta takes her up to the forbidden forest above the city. The two girls become entangled in an obsessive, sexually charged game of swapping identities that leads to a fatal fall. The following morning Linda comes back alone; slowly she begins to take Eta's place in her family. Ivo, Eta's boyfriend, is drawn in as well. In troubled times dominated by women and the losses they have suffered in the war, Linda threatens to lose her footing, becoming entrapped in another world on the edge, a world in which Eta keeps coming back to confront her with herself.
Cast
Sylvie Marinkovic

Lucia Radulovic

Mirjana Karanovic

Marija Skaricic
"Handsomely lensed and well acted...."

"Cure is a deliberately ambiguous film, an inner journey in the mind of a teenager who's trying to find herself again in a country that has become foreign to her, a country that attracts her but that seems to reject her. A captivating and toxic film. "

"Cure - The Life of Another is a nuanced meditation on the lingering losses of war, the hidden wounds of exile and the fissile love-hate dynamics of teenage friendship, especially between girls."
Awards & Recognition
Nominated
Golden Leopard
Locarno Int'l. Film Festival
Nominated
Best Actress
Swiss Film Prize
Nominated
Best Film
Sarajevo Film Festival
Official Selection
Thessaloniki Int'l. Film Festival
Official Selection
Tallinn Black Nights Film Festival
Official Selection
Santa Barbara Int'l. Film Festival
You May Also Like...