Behind a Portrait: The Italian Treasures from Accademia Carrara
Behind a Portrait: The Italian Treasures from Accademia Carrara
Directed by
Davide Ferrario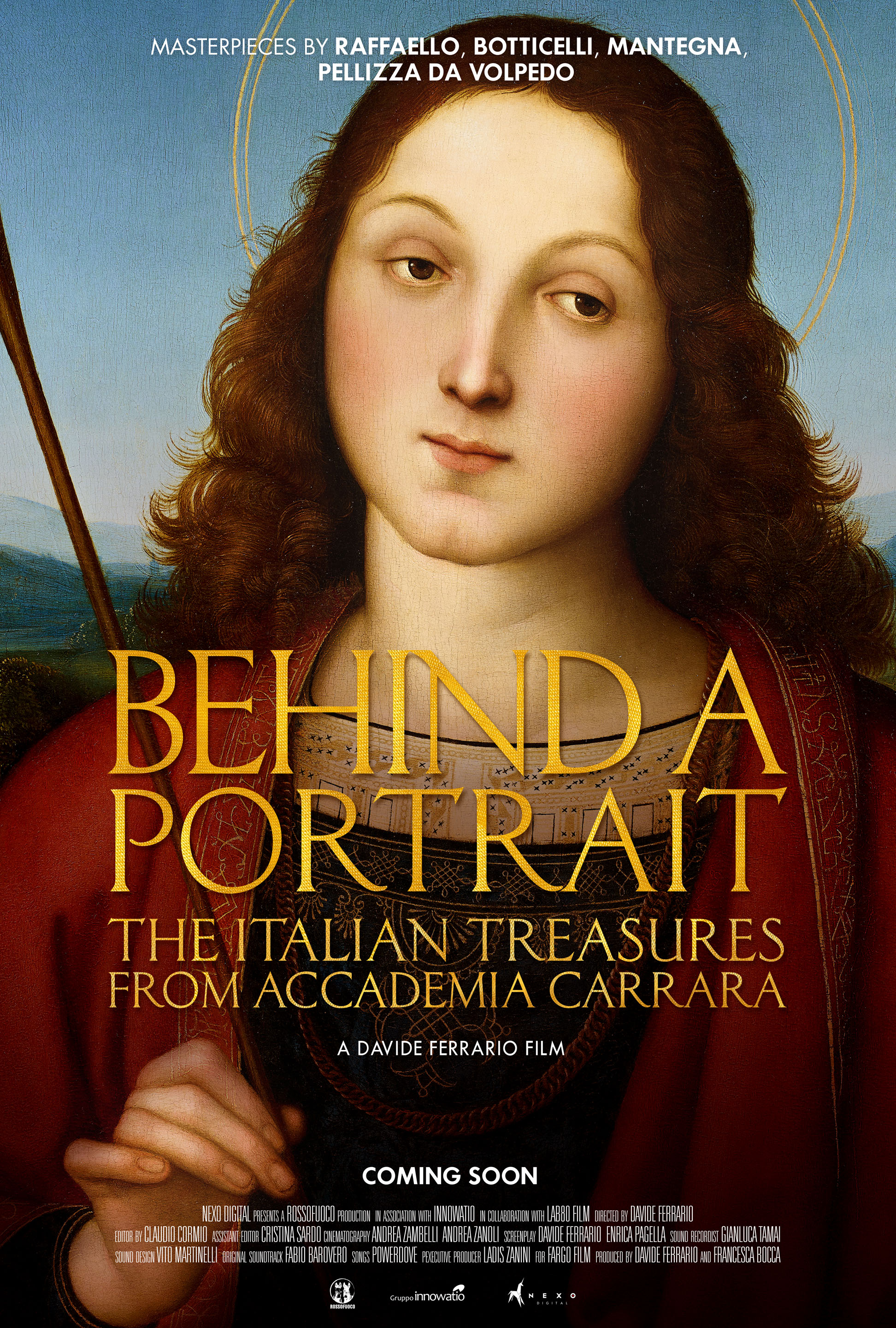 Educational streaming also available via:
---
To submit an order, request a preview screener, or ask a question contact Erin Farrell
Boasting an impressive private collection with a specific focus on the art of portrait, the Accademia Carrara in Bergamo is an Italian treasure which has been inaccessible to the public for several years. It features more then 600 paintings including Raphael, Mantegna, Bellini, Botticelli and many other works of art from the 15th to the 19th century. The film captures the restoration and reopening of the museum as an opportunity to meditate on the meaning of the act of looking from acclaimed director Davide Ferrario.
"Behind a Portrait: The Italian Treasures from Accademia Carrara invites its viewers for a tour behind the scenes of the 2015 re-opening of the Academia Carrara. In showing the Accademia's stunning portraits and the people who care for them, the film personalizes the Accademia and shares an Italian museum that may be lesser known to viewers...Recommended for libraries supporting Art History, Museum Studies, and research in cultural heritage." - EMRO
Cast
Desmond Morris

Giovanni Romano