#AnneFrank: Parallel Stories
#AnneFrank: Parallel Stories
Directed by
Sabina Fedeli
,
Anna Migotto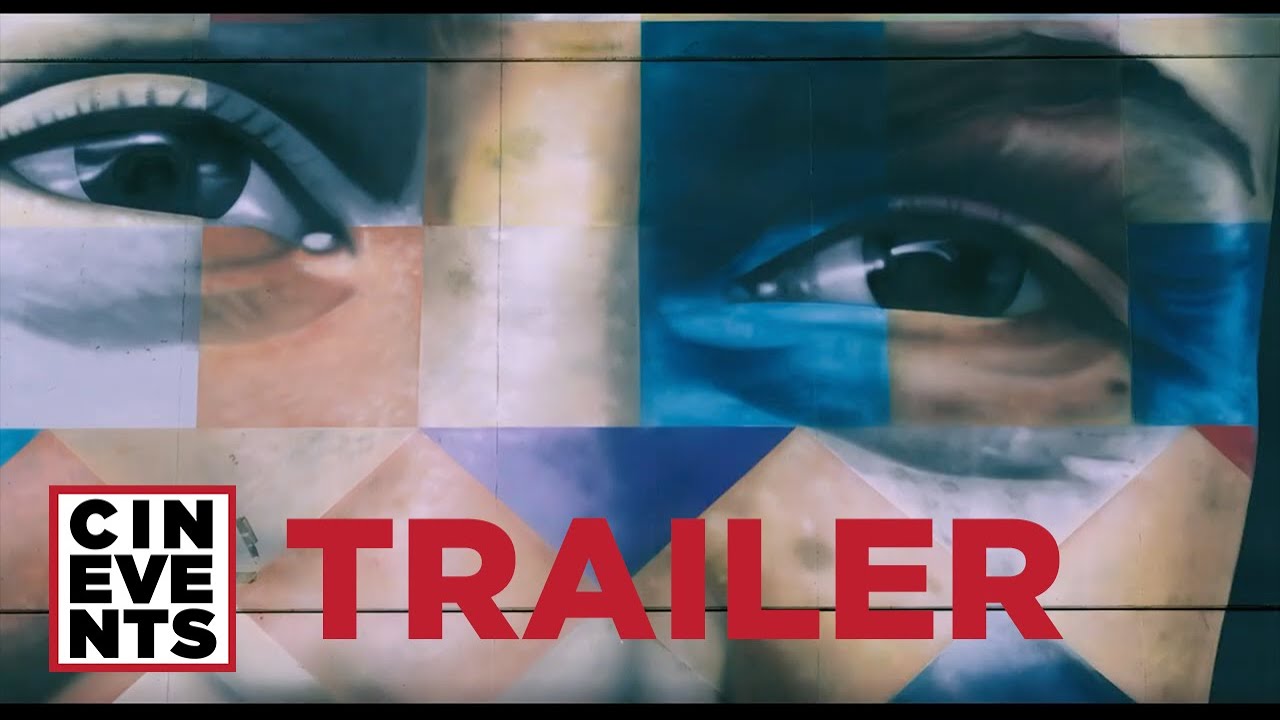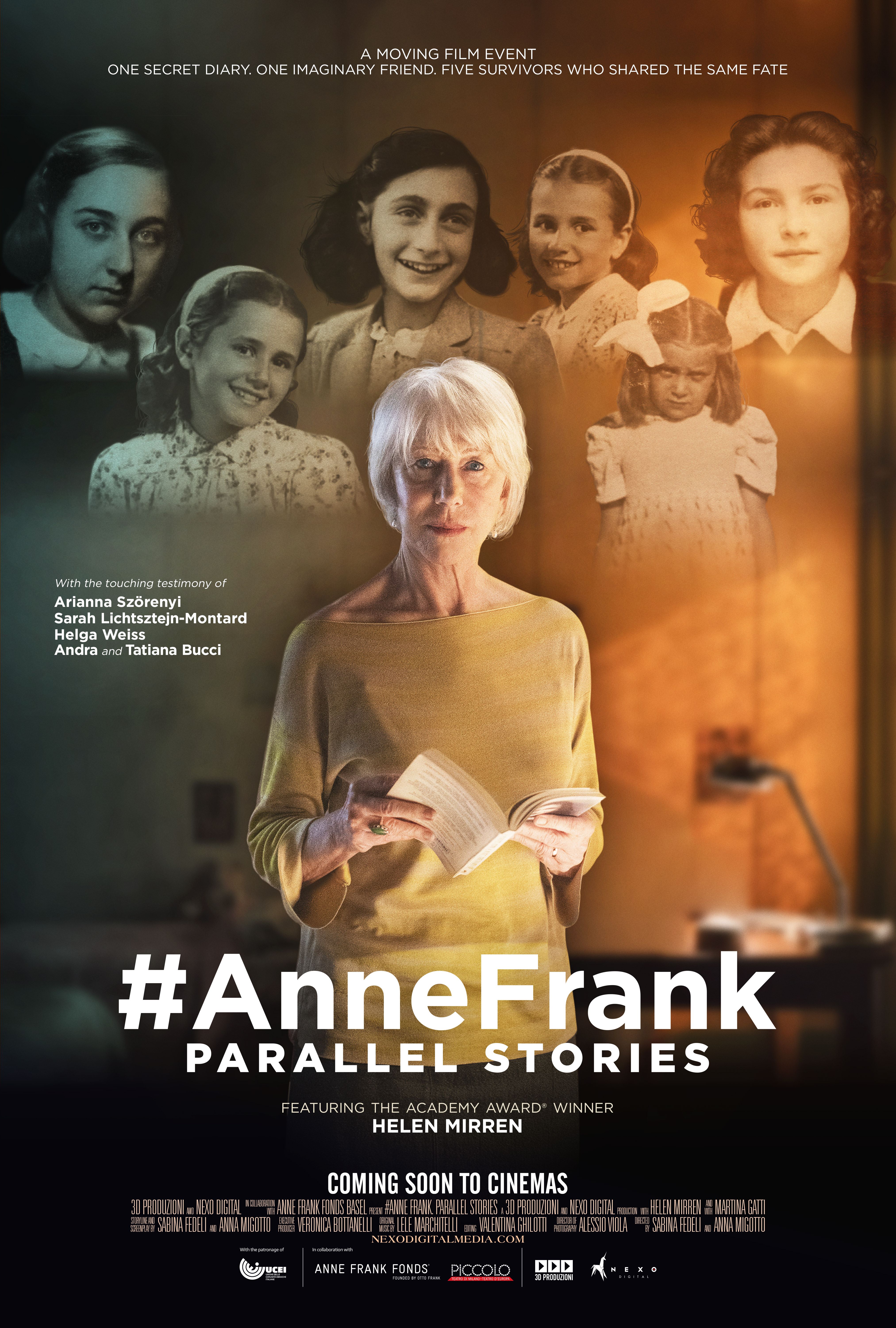 ---
To submit an order, request a preview screener, or ask a question contact Erin Farrell
#AnneFrank: Parallel Stories is a compelling documentary that intertwines Anne Frank's poignant legacy with the experiences of five Holocaust survivors who shared parallel journeys to her. Their narratives serve as a powerful reminder of the consequences of intolerance and discrimination, and urge audiences to reflect on the importance of empathy, tolerance, and the preservation of human rights. Transcending time and geography, the film also connects the struggles of the past with the challenges young people face today. With a blend of emotional storytelling and historical documentation, the film offers a multi-faceted perspective on one of history's darkest chapters, encouraging viewers to confront the past and consider its implications for the present and future.

Narrated by Academy Award-winning actress Helen Mirren and produced in collaboration with Anne Frank Fond Basel, #AnneFrank: Parallel Stories delves into the iconic diary, providing a profound exploration of her thoughts and emotions during the harrowing times of World War II.
"This moving and compelling documentary gives teens a gentle but unblinking way to learn about the Holocaust and make personal, emotional connections to the past. In #AnneFrank - Parallel Stories, Helen Mirren does a wonderful job bringing Anne's voice and character to life when she reads excerpts from the famous diary. The well-written narration and Mirren's skill convey facts and events without bogging down or losing any emotional connection to the story."

"[A] heartfelt and valuable documentary."

"The new documentary has chilling and moving elements. Anne's tragedy is brought to life through the heartfelt reading of excerpts of her diary..."

"[T]he essentials are strong: Helen Mirren reads powerfully from the diary and tells Frank's story alongside those of five women who survived the Holocaust as children."