Amnesia
Directed by
Barbet Schroeder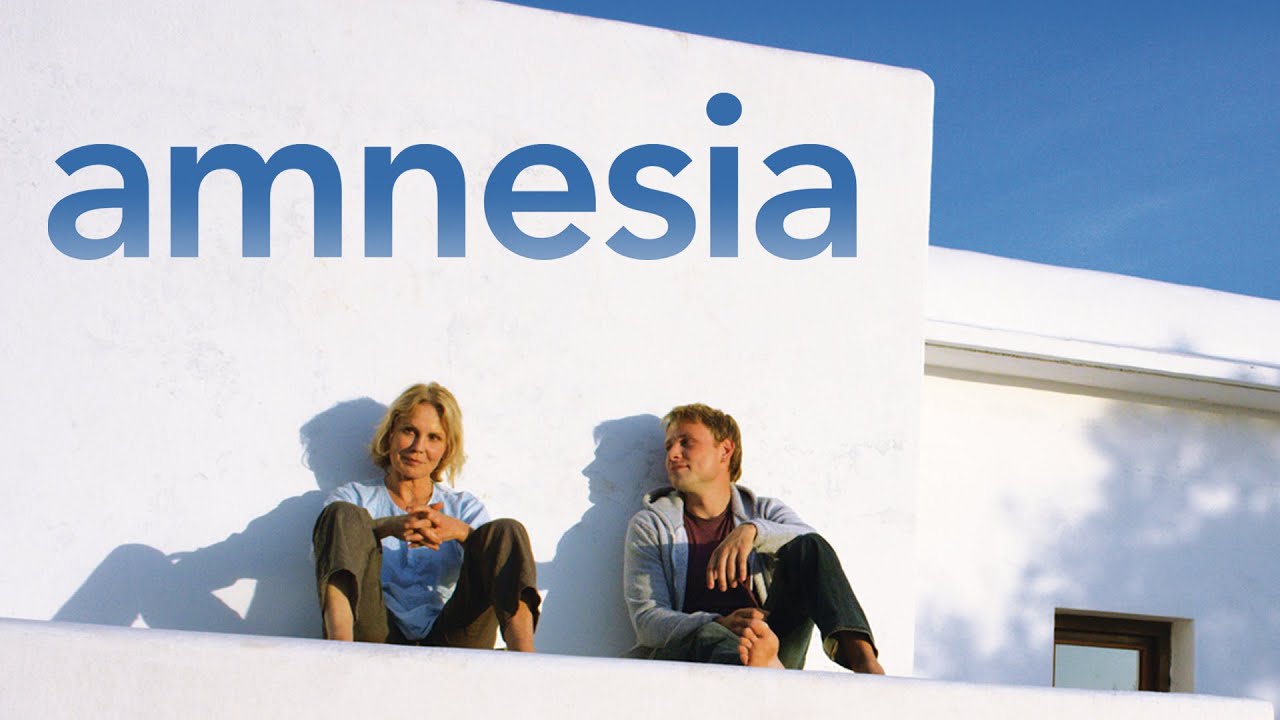 Ibiza, the early nineties, Jo is a 25-year-old music composer. He has come over from Berlin and wants to be part of the nascent electronic music revolution, ideally by getting a job first as a DJ in the new nightclub on the island, Amnesia. Martha has been living alone in her house facing the sea for forty years. One night Jo knocks on her door. Her solitude intrigues him. They become friends even as the mysteries around her accumulate: that cello in the corner she refuses to play, the German language she refuses to speak. As Jo draws her into his world of techno music, Martha puts everything she had previously lived by into question.
"Directed by acclaimed filmmaker Barbet Schroeder, Amnesia is hardly the first film to explore questions about culpability, memory, and relative guilt among Germans regarding the Holocaust, but it deftly connects that 20th century nightmare to the director's pet themes concerning pathology and responsibility. Recommended." - Video Librarian
Cast
Marthe Keller

Max Riemelt

Corinna Kirchhoff

Bruno Ganz
DVD Features
Bonus short: Your Mother and I, directed by Anna Maguire
Sound: Stereo 2.0 and 5.1 Surround Sound
Discs: 1
"A simple yet poignant drama with sharp historical undertones."

"Shot on the idyllic Spanish eastern coast this film examines profound subjects in a dramatically coherent intelligent way. Bravo Barbet!"

"A thoughtful, sensitive character..."
Awards & Recognition
Official Selection
Cannes Film Festival
Official Selection
Locarno Film Festival
Official Selection
Mill Valley Film Festival
Official Selection
Warsaw Film Festival
You May Also Like...