Coming Soon
Dancing in the Dust
Directed by
Asghar Farhadi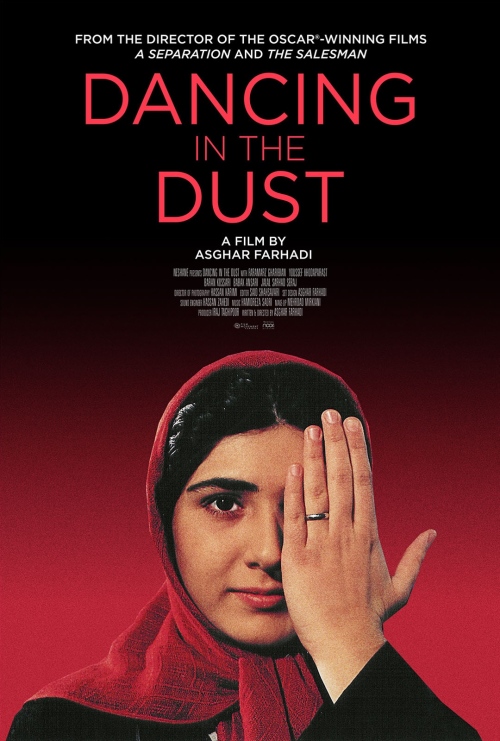 Unlucky in both marriage and finances, Nazar (Yousef Khodaparast) is pressured into divorcing his wife (Baran Kosari) because of her family's bad reputation. This leads to money problems and, before long, Nazar is on the run, due to debts that he can't pay. Hiding out in the desert, he meets an eccentric elderly man (Faramarz Gharibian) who makes a living by collecting venom from poisonous snakes. Nazar becomes his unlikely partner and gets an unexpected chance at redemption. The debut film of Oscar-winning director Asghar Farhadi is presented in a new 2K restoration approved by the director.
Director & Cast
Director:

Asghar Farhadi

Starring:

Yousef Khodaparast

Starring:

Baran Kosari

Starring:

Faramarz Gharibian
"Two outcasts, a silent old man and a loudmouthed Azerbaijan youth, set out to catch poisonous snakes in the desert in this eye-catching first film by Asghar Farhadi. His theme, surprisingly, is love and the sacrifices it demands, beautifully illustrated in the story's final, satisfying twist."

"This debut feature by Asghar Farhadi begins as domestic drama, but once it moves into the desert (vividly captured by cinematographer Hassan Karimi) it becomes a powerful face-off between youth and experience, faith and resignation."

"Performances are poignant. Yousef Khodaparast augments Nazar with intense originality and annoying idiosyncrasies. Whereas, Faramaraz Gharibian's (playing the old man) internal desolation haunts you, even though he barely speaks in the film. "
Winner
Best Actor
Moscow Int'l. Film Festival
Winner
Special Jury Award
Fajr Film Festival
Winner
Best Director
Asia-Pacific Film Festival
Winner
Best Screenplay
Asia-Pacific Film Festival
Winner
Best Supporting Actor
Asia-Pacific Film Festival
Official Selection
Busan Int'l. Film Festival