Nabi, a veteran firefighter, prided herself for living a successful life, until one day her child, Hankyeol, comes out to her by saying: "Mom, I want to get a mastectomy." Meanwhile, Vivian, a flight attendant of 28 years, sheds tears after reading her son, Yejoon's, letter: "I'm gay." Nabi and Vivian'd never even heard of the term "LGBTQIA+" during their entire lives when Hankyeol and Yejoon started opening up their various problems. Facing the reality that their children are struggling, what would two mothers do?
Director & Cast
Director:

Gyuri Byun

Starring:

Eunae 'Nabi' Jeong

Starring:

Sunhwa 'Vivian' Kang

Starring:

Hankyeol Lee

Starring:

Yejoon Joung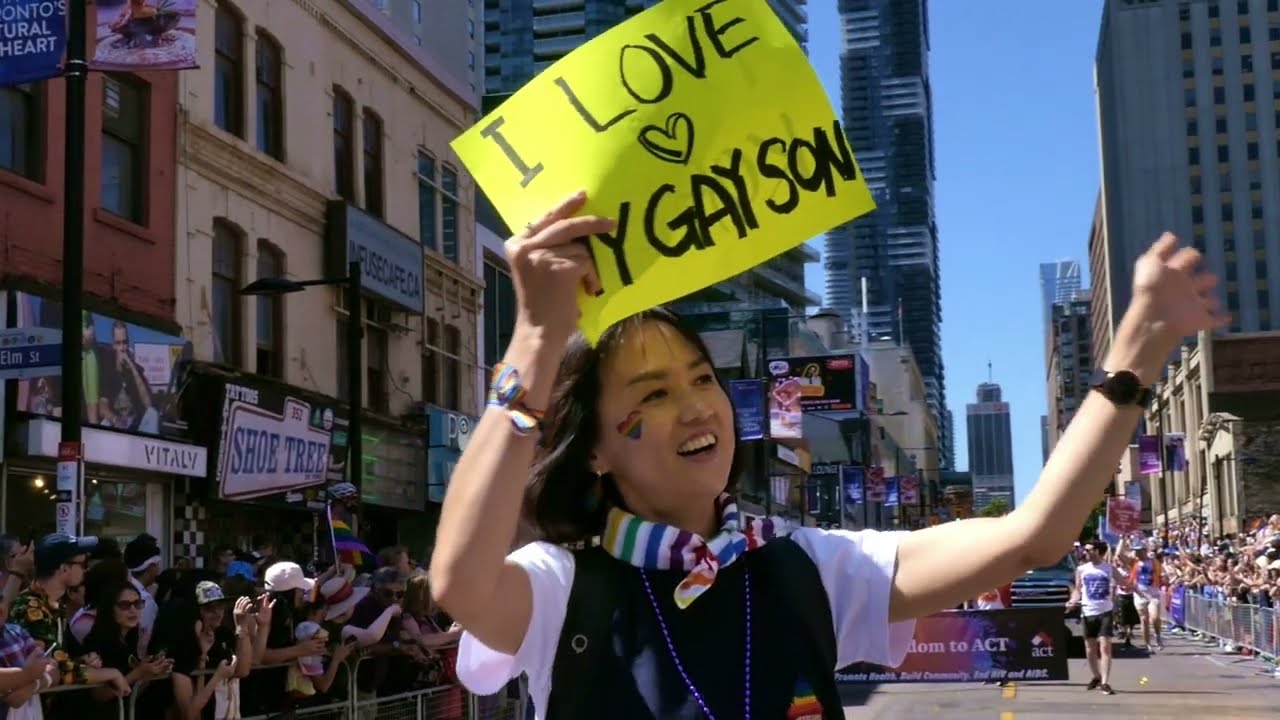 ""Coming to You" emerges as an excellent documentary, which makes its comments in a way that is both easy to watch and highly informative."

"Coming to You is a sweet, understanding and kind exploration of mother-son relationships and how they evolve. It's an inspiration for other parents to embrace their queer children, watching how these two mothers whole-heartedly throw themselves into the community, prepared to listen, learn and love their children for who they are."

"By concentrating on a handful on individuals, we get to witness firsthand how difficult the journey through the South Korean legal structure is...."

"Byun Gyu-ri's "Coming to You" tells the stories about two loving moms of LGBTQ+ children, Nabi and Vivian. It documents how they cope with their children's realization of being in the sexual minority, how they actively get involved in Korea's PFLAG organization, and how they offer their unconditional love and support to their children."
Winner
Documentary Award
Jeonju Film Festival
Winner
Special Mention - Korean Film Competition
Jeonju Film Festival
Winner
Brave New Docs Award
DMZ Int'l. Documentary Film Festival
Nominated
Best Film of the Year
Cine21
Nominated
Best Documentary
Grand Bell Awards, South Korea