Clandestine Childhood
Directed by
Benjamín Ávila
1979: after years of exile, 12-year-old Juan and his family return to Argentina under fake identities. Juan's parents are members of a left-wing political organization which is fighting against the Military Junta that rules the country. Because of their activities they are in constant danger of being captured by the oppressive government regime. But young Juan is still a child, and his world consists of his friends at school and his crush, Maria. He knows his family's survival is at stake and accepts this reality until one day he is told that they must flee again immediately, and leave his friends and Maria behind without an explanation. This is a story about militancy, undercover life, and love. The story of a clandestine childhood.

Director & Cast
Director:

Benjamín Ávila

Starring:

Natalia Oreiro

Starring:

Ernesto Alterio

Starring:

César Troncoso

Starring:

Teo Gutiérrez Moreno
In Theater Playdates
Sort By: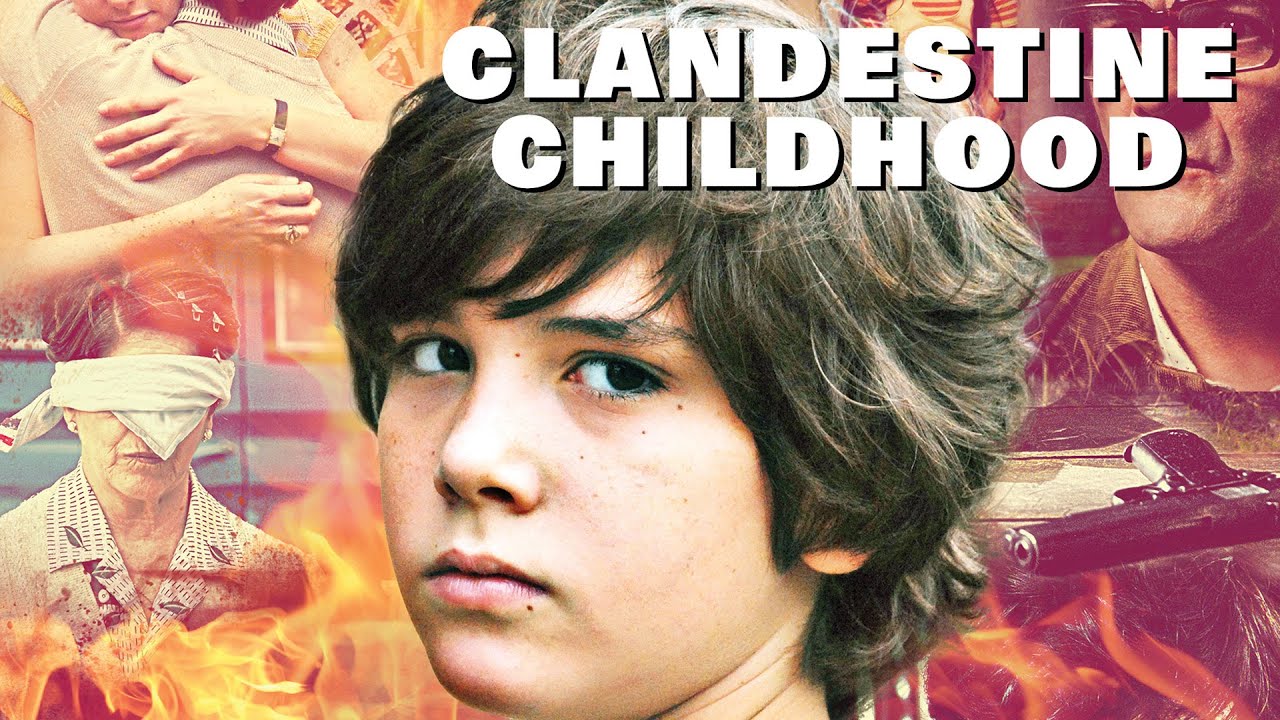 "Seductive! An intimate, richly tactile and impressionistic picture of a 'once-upon-a-time' in childhood."

"Impressive! Ávila is an artist worth keeping an eye on."

"Vibrant! A charming, involving first feature!"
Winner
10 Awards
Premios Sur (Argentina's Oscars)
Winner
Casa de America Award
San Sebastián Int'l FF
Official Selection
Cannes Film Festival (Directors' Fortnight)
Winner
Coral Award
Havana Int'l Film Festival
Winner
Best Ibero American Feature
Guadalajara Int'l Film Festival
Winner
Best Actor
Guadalajara Int'l Film Festival
Official Selection
San Sebastián Int'l Film Festival
Official Selection
Toronto Int'l Film Festival
Official Selection
Festival do Rio
Official Selection
Philadelphia Film Festival
Official Selection
Abu Dhabi Film Festival
Official Selection
Denver Film Festival
Official Selection
Palm Springs Int'l Film Festival
Official Selection
Santa Barbara Int'l Film Festival
Official Selection
Portland Int'l Film Festival
Official Selection
San Diego Latino Film Festival
Official Selection
Dallas Int'l Film Festival
Official Selection
Cleveland Int'l Film Festival
Official Selection
Chicago Latino Film Festival
Official Selection
Kansas City Latin Film Festival
Official Selection
Port Townsend Film Festival