In a village hidden in the mist-shrouded Northwest Vietnamese mountains resides an indigenous Hmong community, home to 12-year-old Di, part of the first generation of her people with access to formal education. A free spirit, Di happily recounts her experiences to Vietnamese filmmaker Diễm Hà Lệ, who planted herself within Di's family over the course of three years to document this unique coming of age. As Di grows older, her carefree childhood gives way to an impulsive and sensitive adolescence, a dangerous temperament for what will happen next; in this insular community, girls must still endure the controversial but accepted tradition of "bride kidnapping." One night, when the young girl's parents return home from celebrating the Lunar New Year, they are shocked to find their house is silent: Di has disappeared.

Winner of the Best Directing award at IDFA, Diễm's documentary is a tender portrait of a community on the cusp between tradition and modernity, and one girl tragically stuck in the middle.
Director & Cast
Director:

Hà Lệ Diễm

Starring:

Ma Thi Di
In Theater Playdates
Sort By: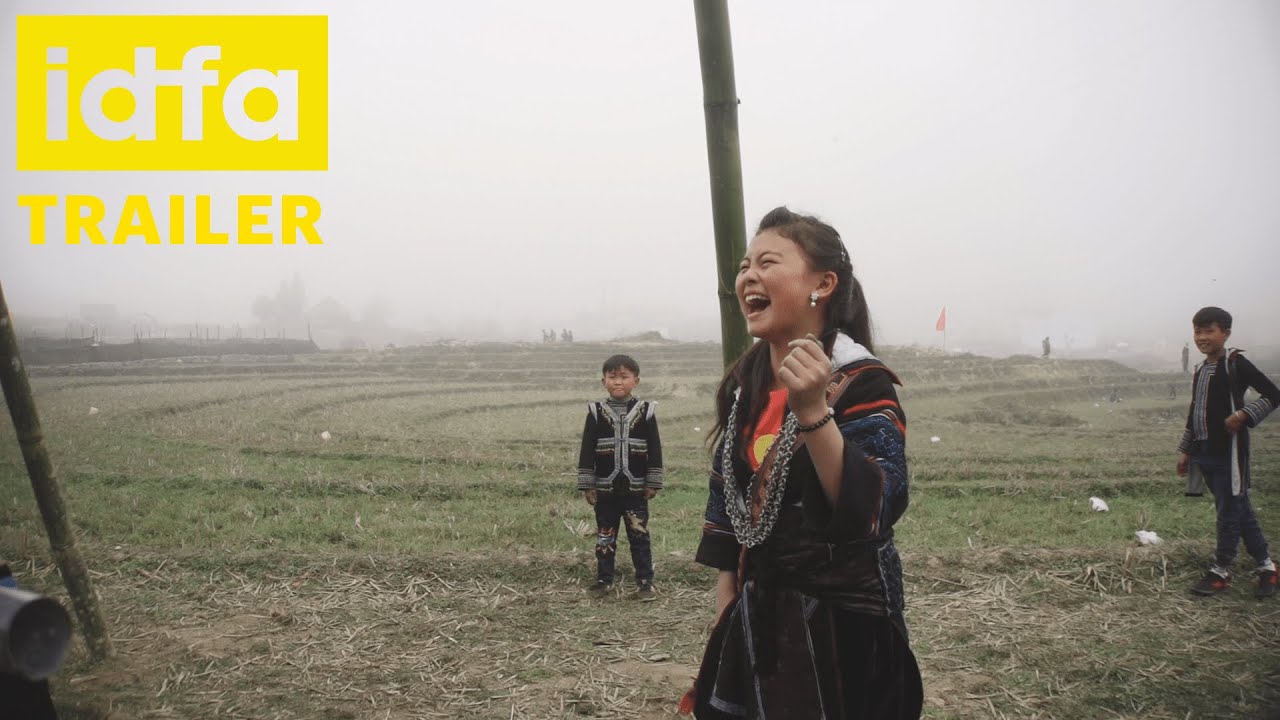 "Extraordinary... riveting... first-rate... beautifully presented...."

"[A]n empathetic and moving portrait of a fractured childhood...."

"Diem's intimate access and sensitive approach, together with editor Swann Dubus' keen eye for texture and detail, make for a compelling and eye-opening drama."

"[There is] no question about the skillful, artistically effective quality of this film."

""Children of the Mist" is an excellent documentary that showcases an appalling phenomenon with brutal realism and through a rather artful approach."

"Shattering...thought-provoking...."
Winner
Best International Film
DocAviv Film Festival
Winner
Best Directing
Amsterdam Int'l. Documentary Film Festival
Winner
Clarens Prize
Cinéma du Réel
Winner
Best International Documentary
Guanajuato International Film Festival
Nominated
Best Documentary Feature
San Francisco Int'l. Film Festival
Nominated
Documentary Competition Award
Seattle Int'l. Film Festival
Official Selection
New Directors/New Films
Official Selection
True/False Film Festival
Official Selection
DOXA Documentary Film Festival
Official Selection
Thin Line Fest
Official Selection
ACT Human Rights Film Festival
Winner
Jury Award - Honourable Mention for International Documentary Feature
Calgary Int'l Film Festival
Nominated
Best Documentary Film
Asia Pacific Screen Awards