Cadejo Blanco
Directed by
Justin Lerner
Sarita's sister doesn't come home one night after a party. Convinced that her disappearance has something to do with Andrés, her sister's dangerous ex, Sarita finds a way to befriend him and infiltrate his gang. With an unwavering determination to uncover the truth about what happened, Sarita becomes increasingly involved with Andrés and the ruthless, violent world of his gang.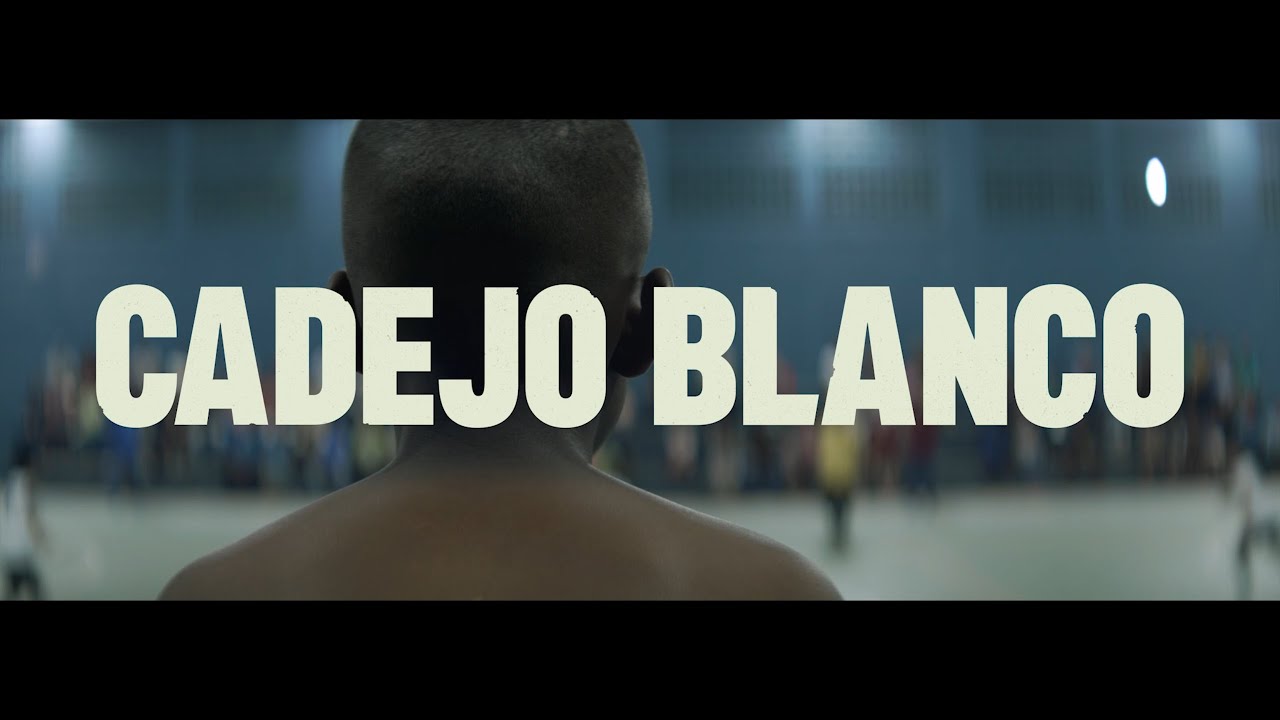 "Now and then a US director immerses himself in Latin American culture so effectively that he delivers with all the gritty authenticity of a local filmmaker. Cary Joji Fukunaga did it with Sin Nombre, Joshua Marston with Maria Full of Grace. Now Justin Lerner has built on years of collaborative work with members of Guatemala's 'clicas', or youth gangs, to deliver a nail-biting, evocative and utterly persuasive crime drama that is very much a part of the country's burgeoning film output."

"A crime thriller which at times has the flavour of a western, Cadejo Blanco is ... never less than compelling. Stay with it through the long final shot when the camera lingers as the credits roll. Lerner delivers some tense action sequences but it's what he can do with a static camera, trusting his actors and simply observing, that elevates this work. "

"Justin Lerner's sumptuous and simmering thriller... born out of Lerner's time in Guatemala, talking to real teenage gang members in Puerto Barrios ... resembles Gerardo Naranjo's "Miss Bala" as a story that drifts on the periphery of the criminal underworld.... Martínez is a real discovery as Sarita...."

"Cadejo Blanco is an intense story that... works thanks to its incisive social reflection and its undeniable authenticity."

"[T]his film is a must-watch drama for anyone interested in crime, revenge stories, or simply a strong heroine."
Winner
Best Central American Feature
Festival Ícaro
Winner
Best Editing
Festival Ícaro
Winner
Best Cinematography
Festival Ícaro
Official Selection
Toronto Int'l. Film Festival
Official Selection
Guadalajara Int'l. Film Festival
Official Selection
Tallinn Black Nights Film Festival