Breathe
Directed by
Mélanie Laurent
Mélanie Laurent (Inglourious Basterds, Beginners) directs this taut, nuanced story about the depths of female friendships and the dark side of teenage infatuations, based on the best-selling young adult novel by Anne-Sophie Brasme. Seventeen-year-old Charlie (Joséphine Japy) is frustrated by her parents and bored with her life. Enter Sarah (Lou de Laâge), a confident and charismatic new transfer student who exudes an intoxicating air of boldness and danger. The two form an instant connection, but their intimacy also triggers feelings of jealousy and anger, setting them on a dangerous trajectory toward an inevitable yet unforeseen collapse.
In Theater Playdates
Sort By: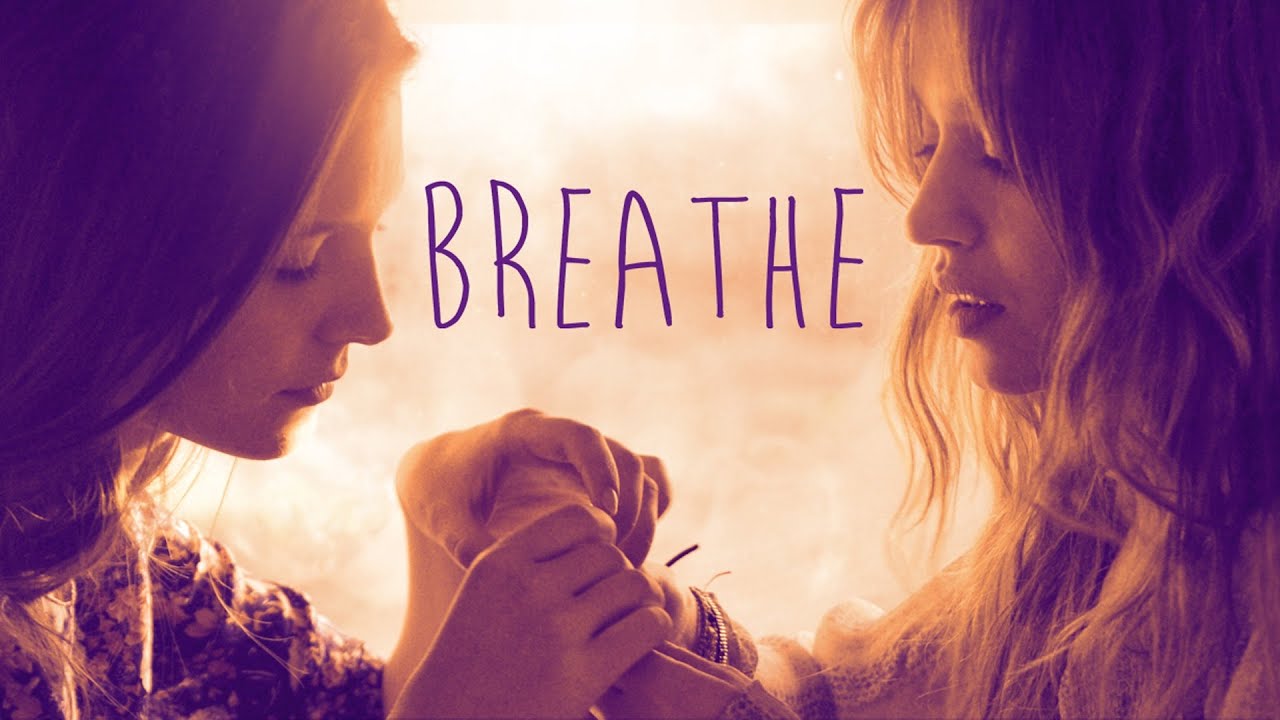 "In her second directorial outing, Melanie Laurent offers a compelling, superbly acted portrait of an adolescent friendship perched on the brink of obsession."

"An impressive second film that features intelligent writing and several knockout performances...Laurent also impresses here as a director of actors."

"Melanie Laurent's gorgeous, twisted and confident Breathe is a natural second act to the early moments of Kechiche's time-spanning new classic [Blue is the Warmest Color], applying the same level of care and consideration to the hormonally driven closeness of yet another pair of wild teen girls."
Winner
John Schlesinger Award, Best Narrative
Provincetown Int'l Film Festival
Official Selection
Cannes Film Festival
Official Selection
Toronto Int'l Film Festival
Official Selection
Oldenburg Film Festival
Official Selection
Films by the Sea Film Festival
Official Selection
Athens Film Festival
Official Selection
Hamptons Int'l Film Festival
Official Selection
Philadelphia Int'l Film Festival
Official Selection
Stockholm Int'l Film Festival
Official Selection
AFI Fest