In 1930s Berlin, Max (Clive Owen) sleeps with German SA officer Wolf (Nikolaj Coster-Waldau), only to see him killed by his fellow Nazis the next morning as part of the Night of the Long Knives. Refusing an offer of new papers from his Uncle Freddie (Ian McKellan) for fear of leaving his boyfriend Rudy behind, Max and Rudy are found by the Gestapo, to whom Max lies about his homosexuality and his relationship with Rudy. Bound for the Dachau concentration camp, Max will have to reckon with his identity, and his dignity, in the face of terrible persecution.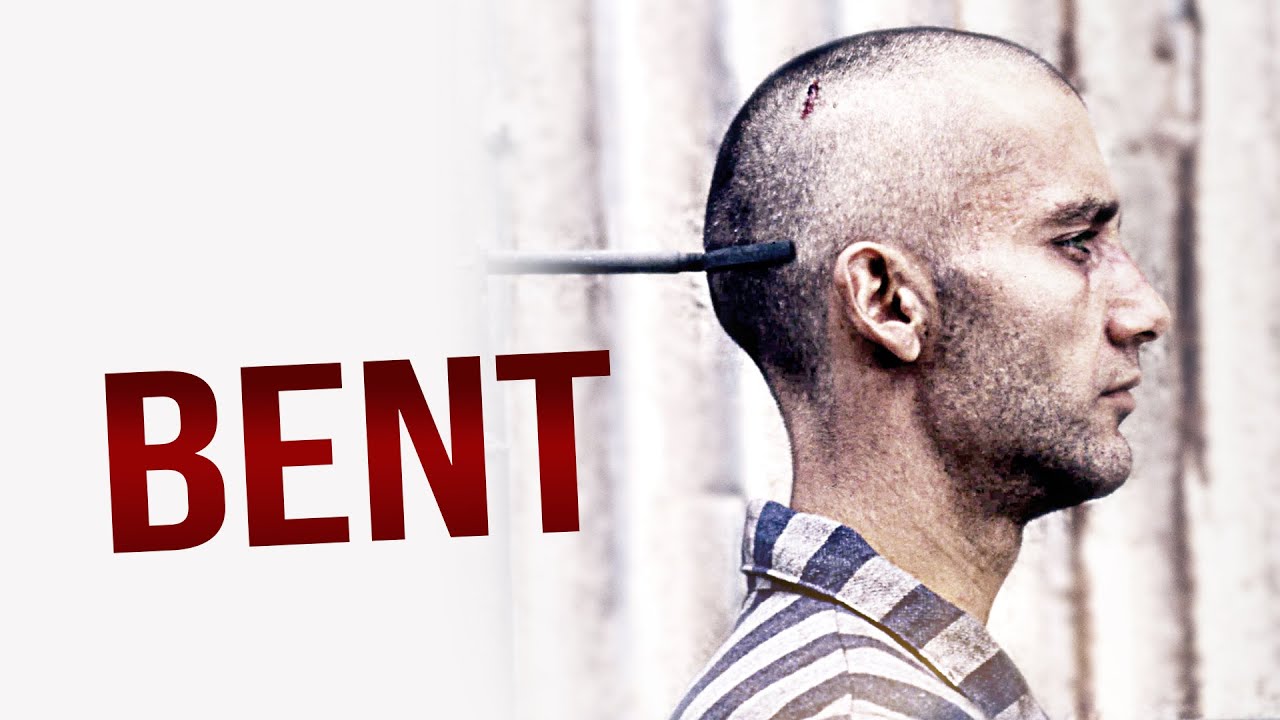 "Martin Sherman's play about the persecution of gays in Nazi Germany makes its transition to the big screen with triumphant results. The acting is superb and the ingenious score by Phillip Glass adds a haunting, surreal texture to director, Sean Mathias' opulent, Greenway-esque production. "

"The film is a punch in the gut and a kiss on the lips...."

"Director Sean Mathias has made a very stylized yet substantive movie about the plight of homosexuals in the Holocaust. "
Winner
Prix de la jeunesse
Cannes Film Festival
Nominated
Outstanding Film
GLAAD Media Awards
Winner
Best Feature
Torino Int'l. Gay & Lesbian Film Festival
Winner
Best Actor
Gijon Int'l. Film Festival