Belle and Sebastian
Directed by
Nicolas Vanier
Based on the acclaimed children's novel by Cécile Aubry, BELLE and SEBASTIAN follows the courageous adventures of a young boy and his giant sheepdog amidst the stunning backdrop of the snow-covered Alps. In WWII-occupied France, on the border of Switzerland, six-year-old Sebastian tames the enormous, yet gentle mountain dog Belle, who, despite the fears of the local villagers, becomes his best friend and protector. When the Nazis arrive and begin rooting out resistance members and Jewish refugees, Belle and Sebastian prove their loyalty – the village and each other – when they undertake a treacherous journey to help the cause.
Director & Cast
Director:

Nicolas Vanier

Starring:

Tchéky Karyo

Starring:

Félix Bossuet

Starring:

Margaux Chatelier
In Theater Playdates
Sort By:
Virtual Theater Screenings
Sort By:
About Virtual Cinema
Virtual cinema is video-on-demand streaming brought to you by Film Movement in partnership with local independent movie theaters, which allows you to stream first-run movies and revivals of classic films at home on your TV or on your mobile device prior to their availability on any other digital platform. The proceeds from your streaming rental is shared between Film Movement and the presenting art house movie theater of your choice, so all ticket purchases help support independent cinema.
Learn More
Need assistance with Virtual Cinema? Visit our FAQ!
Virtual Cinema FAQ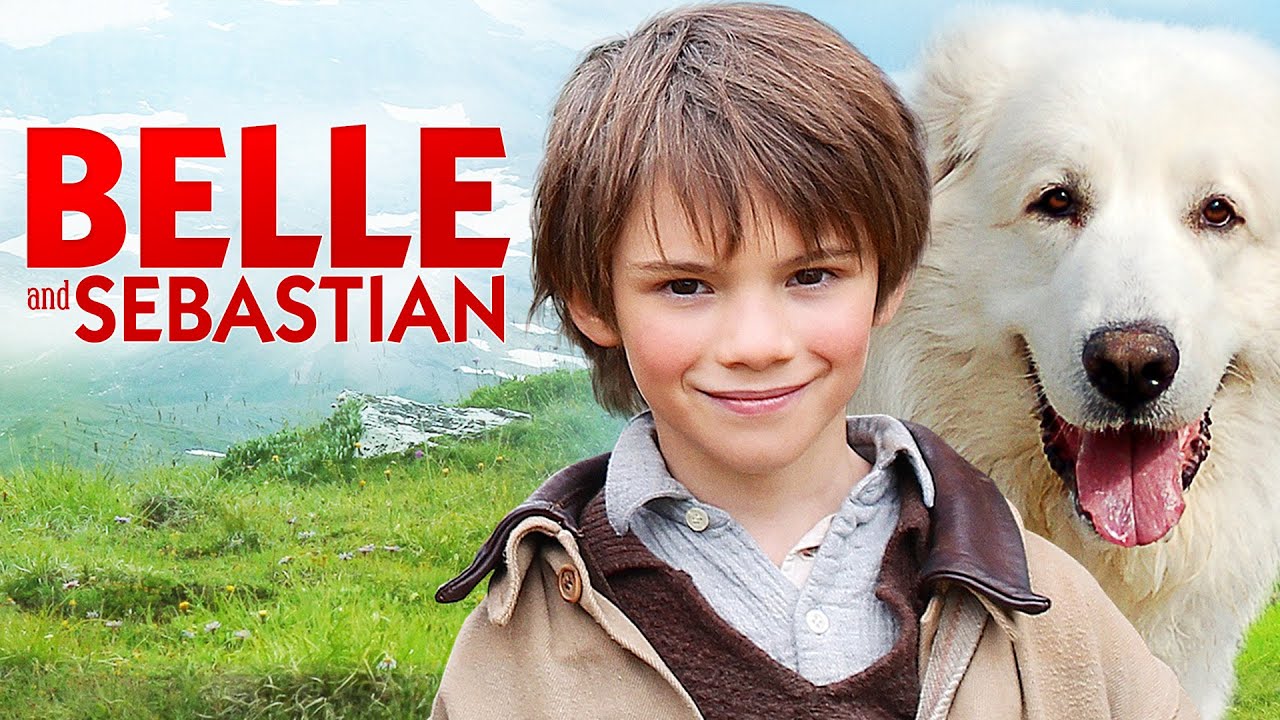 "A well-crafted outdoor adventure in the old school Disney tradition. "

"Sumptuously shot...wholesome, straight-arrow entertainment."

"This beautiful drama deals with...strong positive messages about protecting the weak and fighting for what you believe in..."
Winner
Gold Award
Parents' Choice Foundation
Winner
Common Sense Seal of Approval
Common Sense Media
Winner
Grand Prize Best Film
New York International Children's Film Festival
Winner
Audience Award Best Feature
Palm Beach Jewish Film Festival
Official Selection
Chicago International Children's Film Festival
Official Selection
Seattle Int'l Film Festival
Official Selection
St. Louis Int'l Film Festival