Are You Lonesome Tonight?
Are You Lonesome Tonight?
On a dark night, Xueming hits a pedestrian with his car and flees the scene. Desperate to escape his feelings of guilt, he decides to approach the dead man's wife, Mrs Liang. Meanwhile, the body is discovered - riddled with bullets. Chen, the detective in charge of the investigation, becomes obsessed with the case. Years later, all three remain caught in a tangled web of memories and lies, desperately searching for a truth that refuses to be revealed.
Director & Cast
Director:

Wen Shipei

Starring:

Eddie Peng

Starring:

Sylvia Chang

Starring:

Yanhui Wang

Starring:

Peiyao Jiang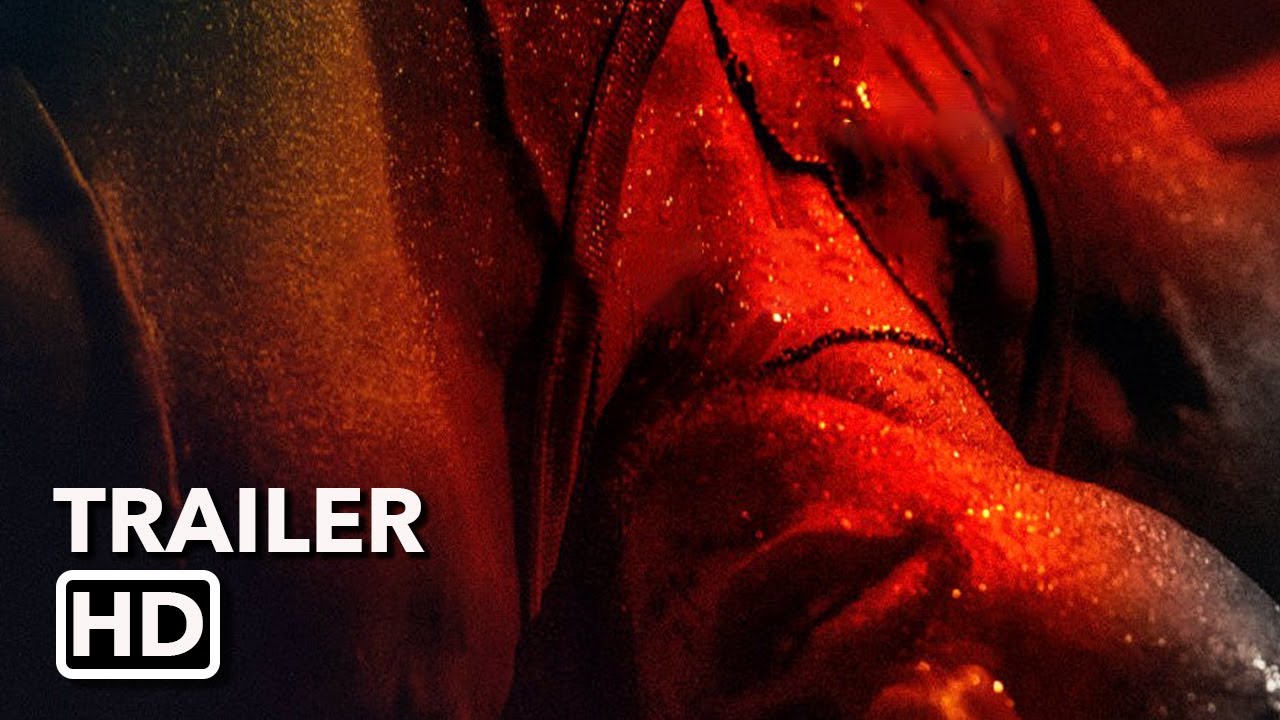 "A striking, impressive debut from an up-and-coming talent."

"First-time director Wen Shipei demonstrates a ... flair for heightened atmospherics and off-kilter details. "

"Director Wen Shipei strikes an oddly satisfying balance between broody Neo-noir and simmering romance with his debut Are You Lonesome Tonight?"

"Combining the enigmatic manner and lush visual stylings of Wong Kar-Wai with a number of classic film noir tropes, this works both as a thriller and as a character study and shows Shipei to be a director with a lot of promise."

"Great subtle performances from Eddie Peng and Sylvia Chung."

"Director Wen Shipei makes an impressive debut with this short neo-noir thriller set in Guangzhou in the 1990s.. "

"Are you Lonesome Tonight? is a brilliant exercise in aesthetics. "
Winner
2nd Place - Best Feature
Fantasy FilmFest
Nominated
Camera d'or
Cannes Film Festival
Nominated
Audience Award
San Sebastian Film Festival
Official Selection
Toronto Int'l. Film Festival
Official Selection
Melbourne Film Festival