Antonia's Line
Directed by
Marleen Gorris
In the aftermath of WWII, strong-willed Antonia returns to her small hometown where she has inherited her mother's farm. Antonia, joined by her free-spirited artist daughter Danielle, ingratiate themselves with the town's tight-knit and eccentric community. As the years unfold, love and tragedy come to Antonia and Danielle and the pair foster a vibrant circle of strong, liberated women. Winner - Academy Award for Best Foreign Language Film 1996.
Director & Cast
Director:

Marleen Gorris

Starring:

Willeke van Ammelrooy

Starring:

Els Dottermans

Starring:

Dora van der Groen
Where to Watch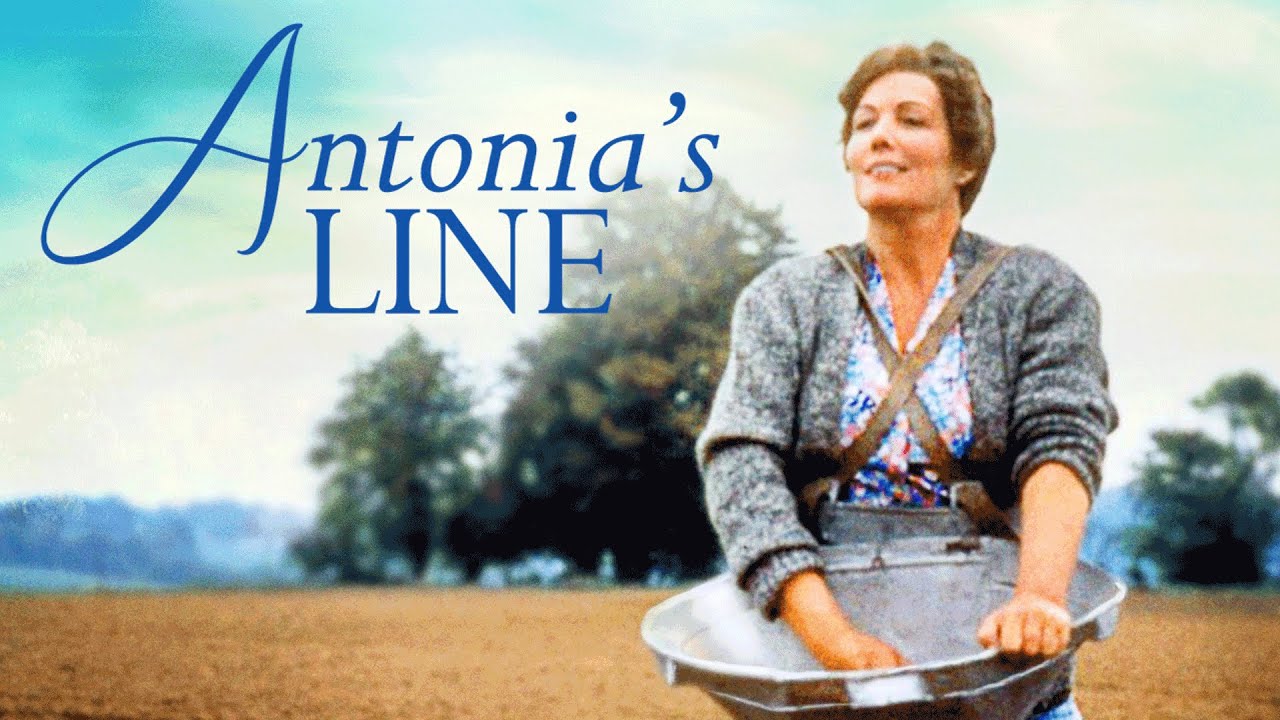 "This is the rare film that does actually succeed in suggesting the experience of a lifetime."

"Harsh and gentle, sensual and intellectual, wise-ass and heartfelt -- it's a full package."

"Gorris has fashioned a rare and wonderful world capable of provoking both laughter and tears -- sometimes at the same time. "
Winner
Best Foreign Language Film
Academy Awards®
Winner
People's Choice Award
Toronto Int'l Film Festival
Winner
Audience Award
Chicago Int'l Film Festival
Winner
Best Screenplay
Chicago Int'l Film Festival
Winner
Best Director
Nederlands Film Festival
Official Selection
Toronto Int'l Film Festival
Official Selection
Nederlands Film Festival
Official Selection
Chicago Int'l Film Festival
Official Selection
Dutch Oscar Film Festival
Official Selection
Women Make Waves Film Festival