An Art That Nature Makes: The Work of Rosamond Purcell
Directed by
Molly Bernstein
An Art That Nature Makes: The Work of Rosamond Purcell
Finding unexpected beauty in the discarded and decayed, photographer Rosamond Purcell has developed an oeuvre of work that has garnered international acclaim, graced the pages of National Geographic and over 20 published books, and has enlisted admirers such as Jonathan Safran Foer, Errol Morris and Stephen Jay Gould. AN ART THAT NATURE MAKES details Purcell's fascination with the natural world – from a mastodon tooth to a hydrocephalic skull – offering insight into her unique way of recontextualizing objects both ordinary and strange into sometimes disturbing but always breathtaking imagery.
Director & Cast
Director:

Molly Bernstein

Starring:

Rosamond Purcell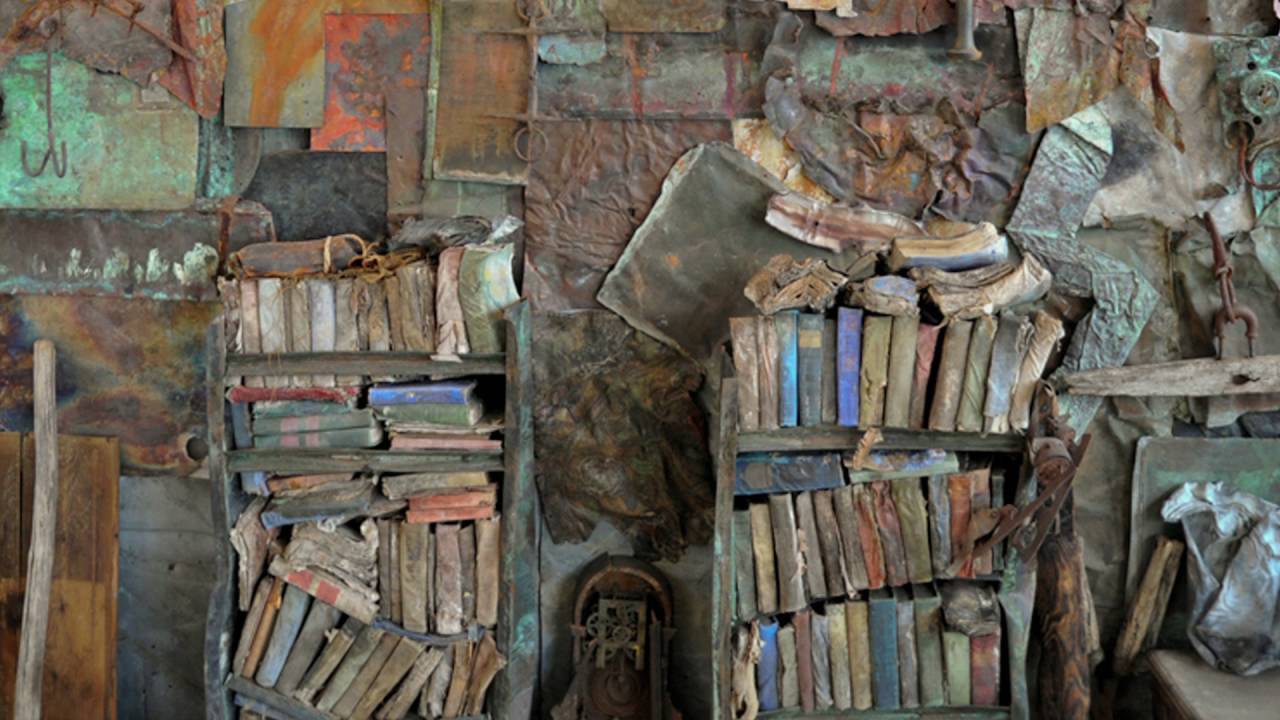 "'An Art That Nature Makes: The Work of Rosamond Purcell" serves as a fine primer to academic darling Purcell's object-driven focus, from which questions about the natural world and its relation to aesthetics are impossible to ignore."

"CRITIC'S PICK. Now it's clear to me that she is without question our greatest living 17th-century photographer."

"The filmmaker serves her subject well with her excellent presentation of many examples of Purcell's work from throughout her long career. The ultimate effect is like walking through a well-curated museum exhibition while listening to expert commentary on headphones."
Nominated
Best Documentary
Cleveland Int'l. Film Festival
Official Selection
DOC NYC